After an extensive search for a baby who would do this, we found one. They'd like to remain anonymous.
Don't question this obvious truth.
These babies took over the Kuulpeeps account to teach Ghanaians a few things:
"Stop speaking gibberish"
Y'all think it's cute but it's not. They would actually appreciate you speaking normally as this will help in their language development. Everyone loves a toddler that speaks well. Stop that speaking gibberish nonsense.
"Stop holding up your nose when you change diapers"
Unless you also don't poop, you are not allowed to judge their poop. Besides, it is your breast milk and your food they're eating.
"Stop kissing babies that are not yours"
Yes, they are cute but don't be putting your nasty ass stranger lips on their face!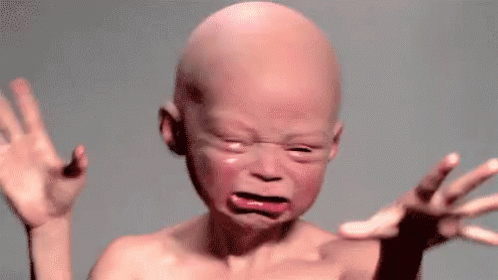 "Stop acting like you're shocked we look like our parents"
Their parents made them! What were you expecting? An entirely new human with no resemblance to their PARENTS?!
"Stop EATING OUR CERELAC"
They see you. Grown ass human eating food meant for babies!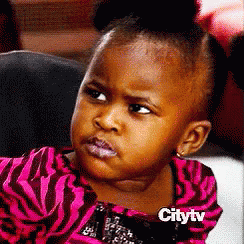 "Stop doing the 'nasty' around us"
They said we should let you know that they hear you. They know you're working on their replacement and they are warning that they will scream when you try.
*insert evil laughter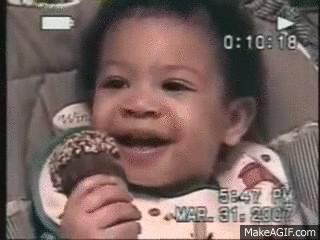 "Stop hooking us up!"
They can barely speak and you're already giving them fellow baby wives and husbands?! Relax! And tell those pervy uncles to stop calling your daughters wife! It's disgusting.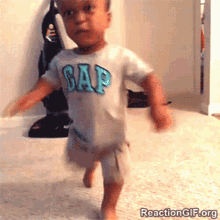 What do they like tho?
Attention. They want all you have.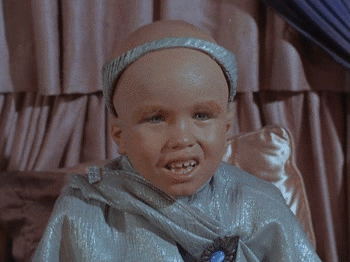 Source: Kuulpeeps.com/every baby you've met
Click on the comment box below and leave us your thoughts. Thank you