Let's not pretend we all didn't hate at least two subjects here. If you hated none, you're the model child all our parents wanted.
Maths
All that algebra and perimeters and areas. Honestly, I really do not remember the other topics because I loathed this subject very much and I know I was not alone!! The prayers before this paper was written…only God knows how much we needed to pass this to go to Senior High School. And the shock when we found out calculators could have been used the whole time…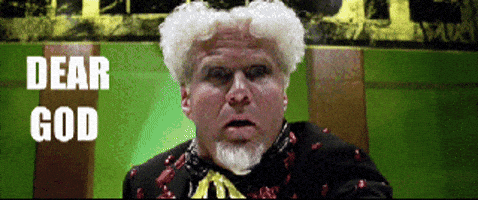 We deserve pats on our backs for writing BECE without calculators!
French
All the thousand and one rules and conjugations and writing essays in French was just so stressful for some people. The fact that there was something called "Picture story" for some year groups is just baffling because…I cannot write a simple "Myself" essay. How will I be able to describe pictures into an essay????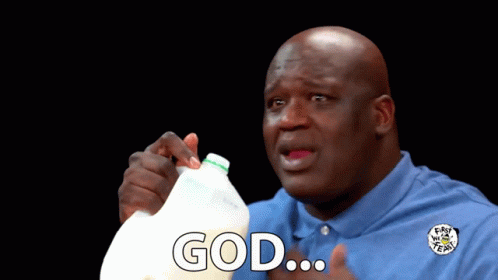 General Science
Remember the experiments some of us (because of our schools) never got to see in action yet we spent endless hours learning to draw the whole set up and labelling them? All those definitions you had to learn…defining pressure, calculating density of an object…General Science was such a loaded subject. Thank God SHS showed us they could be studied seperately as whole courses.
Pre Tech
How many of you lost several Set Squares or forgot your Drawing boards at home or school? This subject was such an annoying one mostly because of all the extra "equipment" you had to carry around. And honestly, how many of us understood this subject well enough to make any sense out of most of the topics!?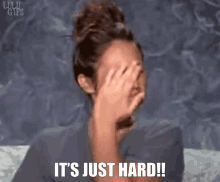 Which ones did you hate the most?
Source: kuulpeeps.com
Click on the comment box below and leave us your thoughts. Thank you