There are some people in Ghana who will always lie to you no matter what. Yes, there are exemptions but always take whatever they say with a grain of salt!
Your tailor/seamstress
"Oh it will be ready tomorrow" ha! Just make sure you have a backup for that important event or better still, never get last-minute shada sewn else you will weep!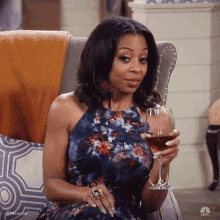 Politicians
Do we even have to tell you just how much these people lie just so we'd vote for them?
Mechanics
The first thing they say has a fault is almost always not the real thing that's damaged. They'd say anything to skim some extra money off you!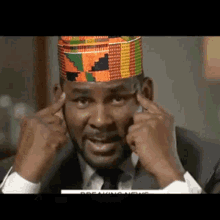 Telcos
"Fast internet" Ha!!
"Cheap data packages" double ha!
The friend who said "I swear I'll pay you back"
They usually swear they'd pay "next week" or "when ma money come" or "end of month". Lmao
Hairdressers
Sometimes, the "3fata wo ooo" (you're looking really good) after they try out some hairstyle for you is…A LIE. Wait till you get home and hear the people who love you tell you the truth.
Source: kuulpeeps.com
Click on the comment box below and leave us your thoughts. Thank you