We all remember how Bosom P-Yung caught our attention. That video of him performing Ataa Adwoa with those interesting gimmicks that catapulted him into the spotlight almost immediately is definitely going down as one of the most viral moments on social media in Ghana.
He's always described his sound as "Twi trap" and even though I haven't necessarily followed his music as keenly as I probably should, this song…this song stands out for me.
This week, we are listening to Empawa artiste, Bosom P-Yung's Nyinya for good vibes!!
Nyinya is something you'd hear someone like Wizkid making, and that thought made me think Wizkid was on the song for a split second. He wasn't. It was all Bosom and it was interesting seeing a soft Bosom with less 'extra added effects.'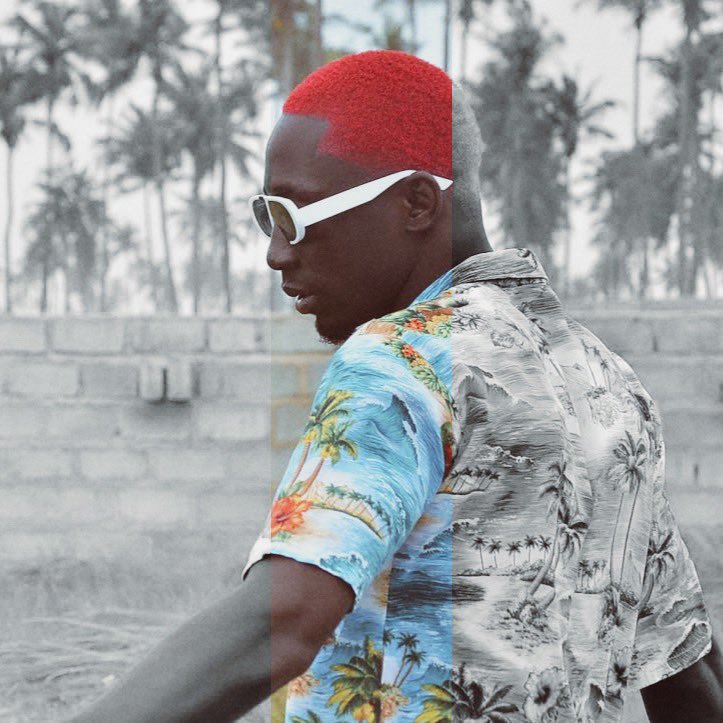 The iPappi produced beat was just right and Bosom delivered in an unusually calm and smooth flow. Of course, his signature shriek style of laying down verses showed up at some point in the song but, it honestly just added to the whole vibe. The mid-tempo beat over which Bosom P-Yung sang about all he'd do for a woman was just a whole vibe. The drums, adlibs…Nyinya is one of those authentic songs that just fall under the umbrella term, VIBE.
Get Nyinya on all platforms here or listen to it here:
Source: kuulpeeps.com
Click on the comment box below and leave us your thoughts. Thank you