Do you sometimes sit and think back to your childhood days and you remember why your parents yelled at you or beat you and… it just doesn't add up?
Like why did you deserve that?
These are all the ridiculous reasons why your parents beat you as a kid.
When you cry
Chances are, you were crying because you were being punished for something but I bet your mum/dad asked "why are you crying?" *slap "I said why are you crying?" *another whooping slap.
When you don't cry
Not crying meant you were trying to tell them you're stronger than them and didn't care you were being punished lmao
When you can't do your homework
Parents rarely had the patience to help us with homework. Saying 3 oranges plus 2 oranges will give you 10 oranges just means you are dead meat. There were canes for homework time and if the ancestors never whispered the right answer to you mid lashing…sorry erh.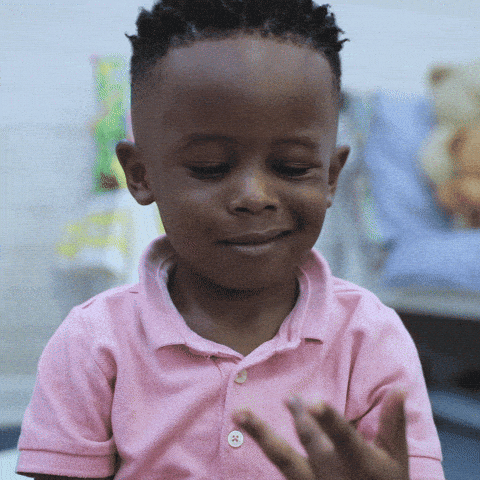 When they think you're dumb
If your mum ever gave you simple instructions that got a bit messed up in your head, you were punished for that. How dare you not be as smart as they expected you to be!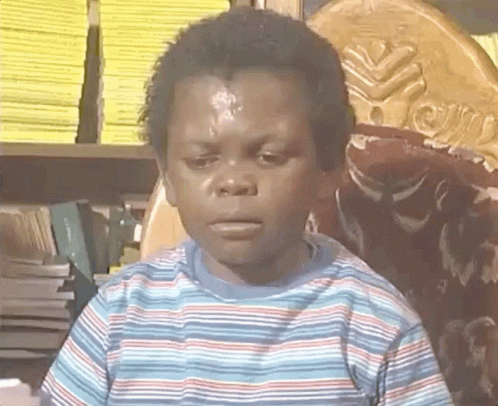 When you eat at someone's house without their permission
Lol the witchcraft they have assumed you got will be lashed out of you once they find out you ate chicken at Aunty Jennifer's house. If your mum was there with you and gave you a look not to accept anything from the person yet you still did…know that your "reward" was waiting for you at home
The memories right? If you never experienced this, you're probably a last born because for some reason, parents realized beating kids were not the answer only after they had the first born.
Every first born looking at the last borns getting away with all the things they were punished for:
Source: kuulpeeps.com
Click on the comment box below and leave us your thoughts. Thank you