If you are someone who fears dogs…wait. Scratch that.
If you are a NORMAL SANE PERSON, you will defnitely be afraid of dogs who don't belong to you because lets face it, those things are like mini wolves that wag their tails and eat the gari and palmnut soup most families serve them. They're probably craving human flesh and don't know how to say it.
That is why you should never believe these flimsy things dog owners like to say when you walk in ther house and their dog is sniffing around and barking endlessly!!
"Hoh, he won't bite you"
Lies!!! Don't trust anyone's dog!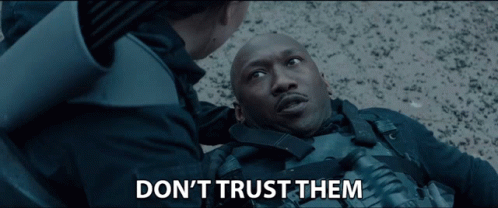 "Don't run! He will chase you only if you run"
My brother/sister runnnn!! Run if you think your life is in danger. If anyone laughs at you, take comfort in the fact that they could have been shedding tears at your funeral!
"Oh he's just playing with you. He likes you"
Play??? Better let your friends lock their dogs up than find out what its favourite game is.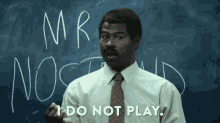 "As long as I'm with you, he won't do anything"
After shouting "Efo stop it! Get back!!" a thousand times without the dog actually listening…you want to trust a dog owner whose single 'Shut Up' didn't silence their dog?
"Dogs can smell your fear. Just relax"
Relax?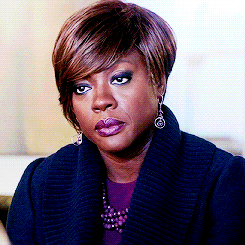 What's the lesson here? Don't trust other people's dogs.
Source: kuulpeeps.com
Click on the comment box below and leave us your thoughts. Thank you