Some people have been slandering yam on social media making it look like plantain is way better than yam.
Liessss!
Yam is versatile too! This is every Ghanaian meal you can make with Yam.
Don't act like you forgot.
Fried Yam
Everybody likes fried yam! Especially when it comes with hot pepper and grilled or fried pork or wings.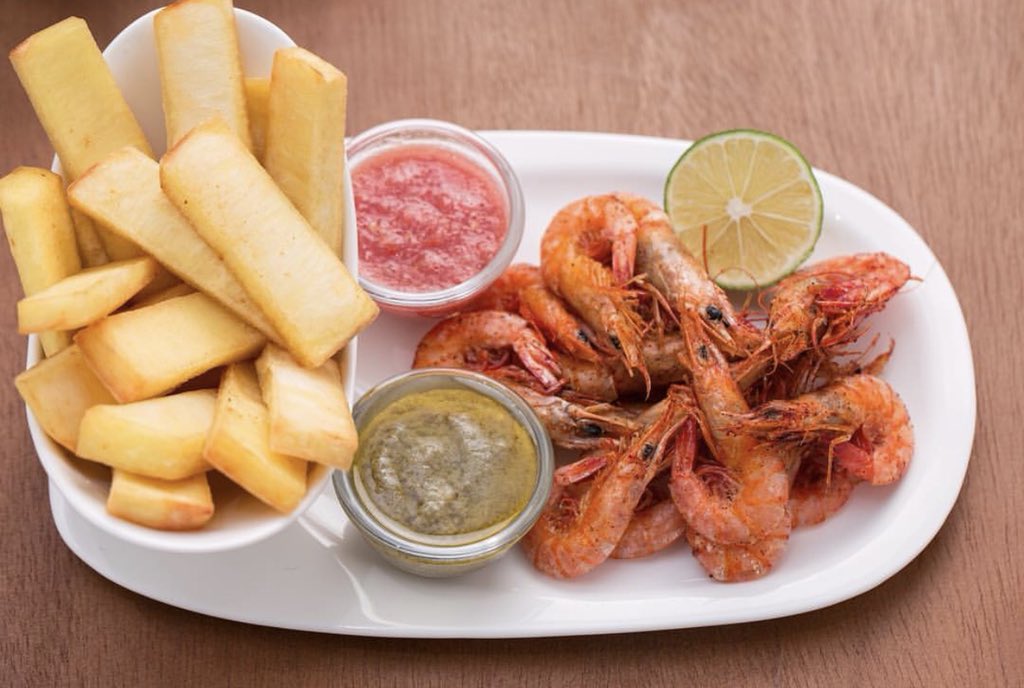 Boiled Yam
Anyone who says anything negative about boiled yam deserves lashes!! When you buy the right yam, you'd end up with a soft starchy yam that's just perfect.
Yam etor
The famous eto doesn't always have to be made from plantain. Sometimes spice things up with yam. It tastes just as good!
Yam balls
Who doesn't like yam balls? We all rush for it at weddings don't we? And it's quite easy to make too.
Mpotormportor/ Yam porridge/ Yam pottage
If anyone around you says eew, hit them on the mouth because the food gods have spoken that this is a meal for gods!
Source: kuulpeeps.com
Click on the comment box below and leave us your thoughts. Thank you