There are moments in the world where some individuals stun the world, they just do stuff that makes heads turn, minds blow, jaws drop and 14th August 2020 was one of those days.
Bayern Munich decided to pick one of the best teams in the world called FC Barcelona and tear them apart. After 90 minutes of football, Barcelona was dropped behind at the quarter-finals stage of the champions league by an 8:2 scoreline, but that a whole different conversation.
If you got the chance to watch that game you might have probably said you saw Flash in that game, but no that wasn't Flash. That was 19-year-old Alphonso Davies tearing up the old tired feet's of the Barcelona team.
Born on the 2nd November 2000 Alphonso Boyle Davies was born to Liberian parents in Buduburam, a refugee camp in Gomoa East District, Ghana. His parents lived there after fleeing their homeland during the Second Liberian Civil War. When Davies was five, his family moved to Canada, and on June 6, 2017, he officially received Canadian citizenship.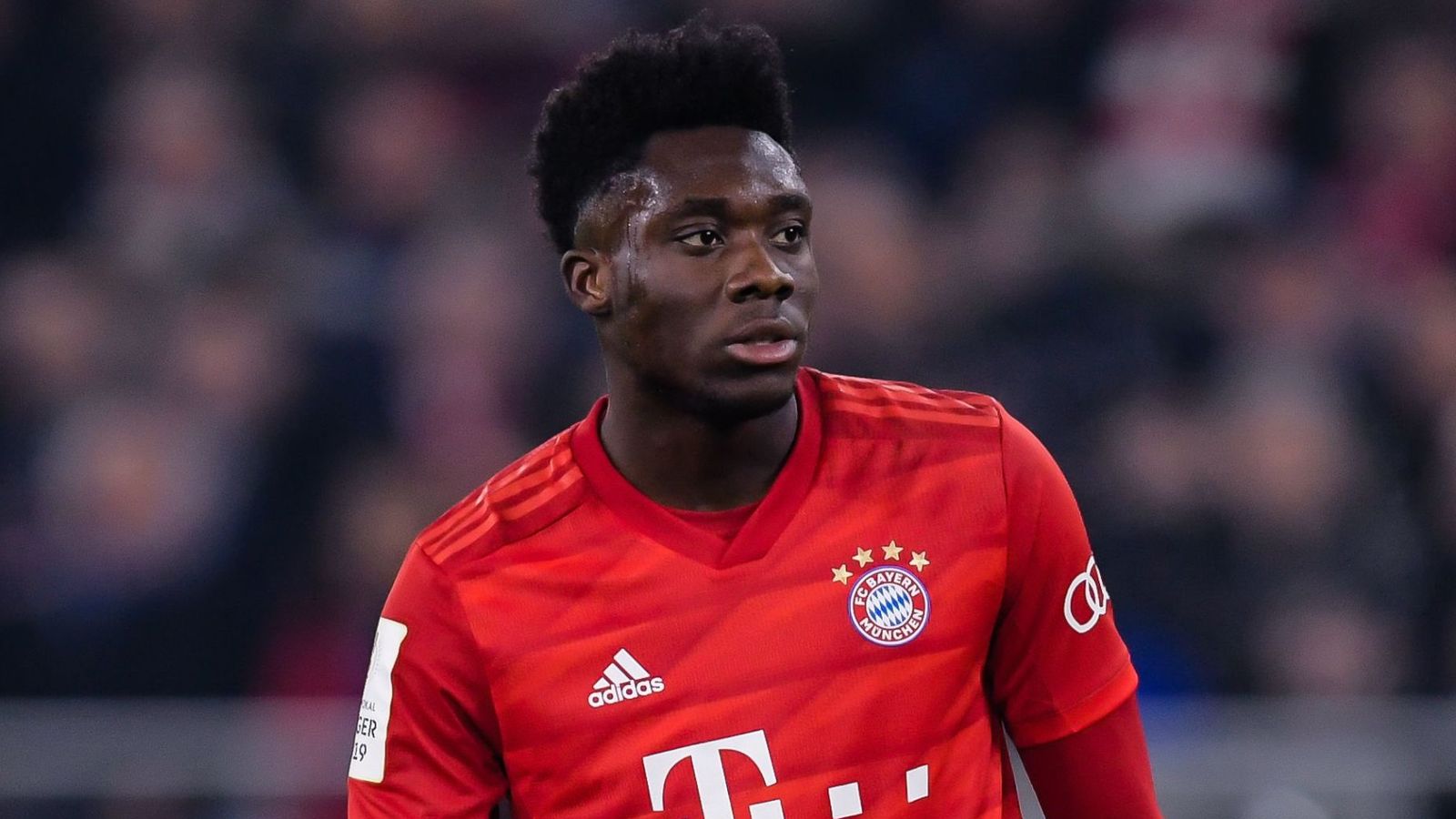 Alphonso played for a couple of teams growing up including Edmonton Internationals, Edmonton Strikers, then he joined the Vancouver Whitecaps FC Residency in 2015 at the age of 14. After joining Vancouver Whitecaps FC during their 2016 MLS preseason tour, he signed with Whitecaps FC 2 in the USL that same year. At the time of his signing, he became the youngest player signed to a USL contract at 15 years, 3 months. He had a sterling career in the MLS and holds the record of being the first player born in the 2000s to play in the MLS.
On July 25, 2018, Vancouver announced that it had agreed to a 35 million dollar transfer of Davies to Bundesliga club Bayern Munich, with Davies completing the 2018 MLS season with Vancouver, before joining the European giants in January 2019, and he has been in red hot form since. His style of play has given this Bayern side so much pace and power that teams find it so hard to keep up with them.
Alphonso Davies is really having the time of his life right now and all signs point to the fact that there is more to come for the Canadian speedster.
Source: Kuulpeeps.com
Click on the comment box below and leave us your thoughts. Thank you