You probably haven't heard of her or seen her in any of the big entertainment news but trust me, Adwoa Caitlin Maria Aboah is one of the top models and a very passionate activist for mental health.
Born on the18th of May, 1992 in London, England. Adwoa was born to a Ghanaian dad and a British mom. Her mom comes from a family of pure British nobility.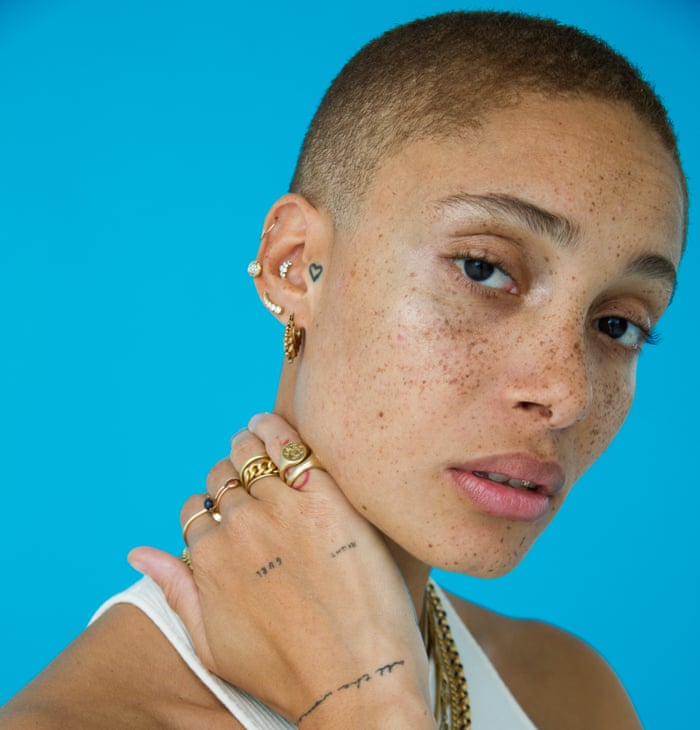 Both parents are into the fashion industry, with her mom being a British fashion booking agent.
Educated at Millfield, Aboah later graduated from Brunel University in 2013, with a bachelor's degree in Modern Drama. The major aspect about Adwoa that makes her story very inspiring was how she turned her life around after facing a mountain most people fail to get over and becoming such a great and inspiring woman she is today.
Aboah has suffered from depression and drug addiction and is now fully sober. She self-medicated with drugs from a young age due to depression. She attempted suicide by overdose in 2015, at a rehab centre in London, which resulted in a four-day coma before recovering in a psychiatric hospital. After all these incidents, Aboah has made some terrific career impacts.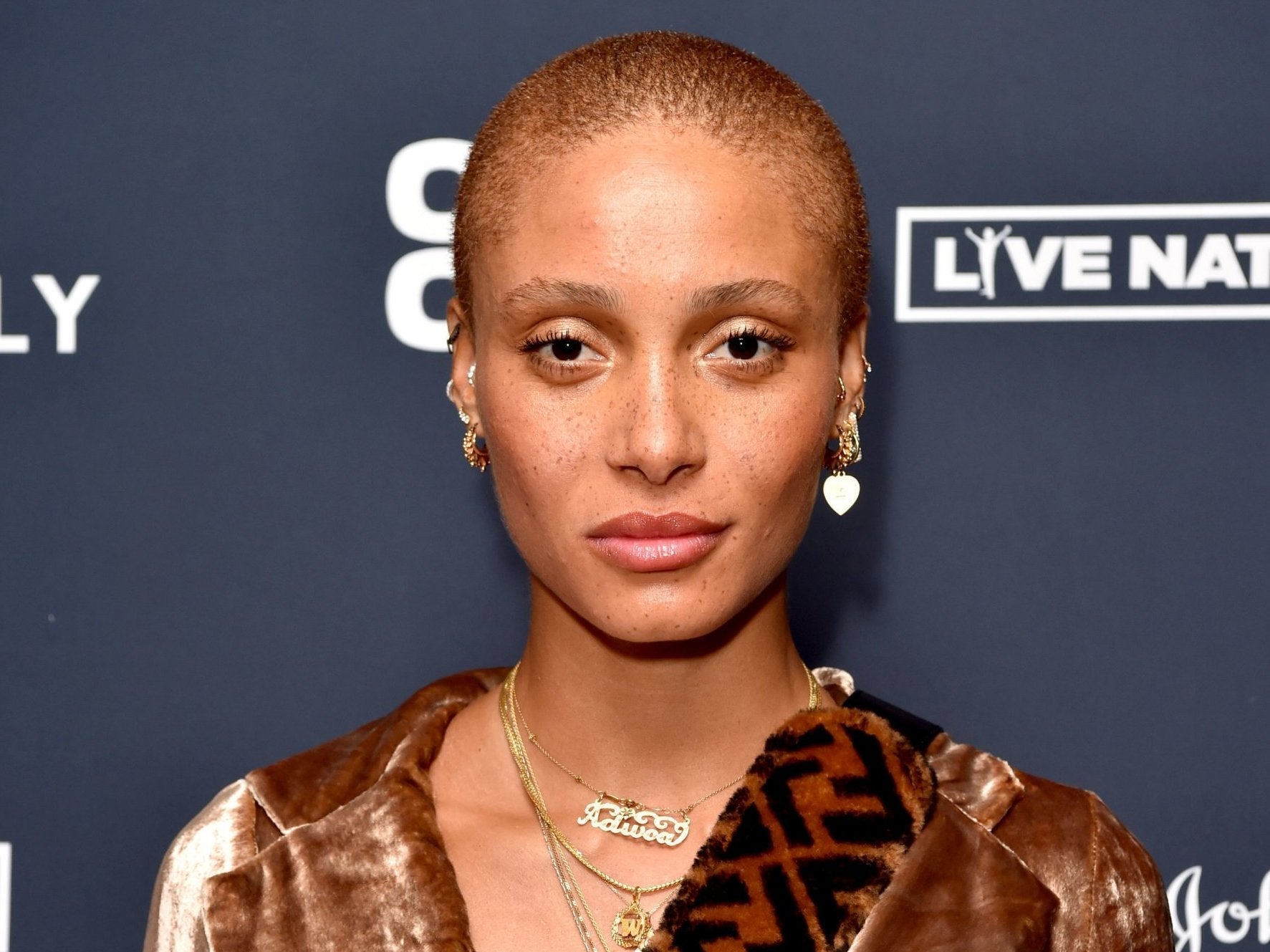 Aboah has modelled for Calvin Klein, Fendi, DKNY, Alexander Wang, Theory, H&M, Aldo, Versus (Versace), Topshop, Fenty x Puma, Kenzo, Simone Rocha, and Erdem among others. In December 2017 she appeared on the cover of British Vogue. She has also been on the cover of American Vogue, Vogue Italia, and Vogue Poland.  
In 2017, the fashion industry voted her as Model of the Year for models.com. Apart from modelling Adwoa has featured in some short films and music videos and in 2017 she landed her first Hollywood role as Lia in the 2017 Hollywood adaptation of the Japanese manga Ghost in the Shell.
In her works as an activist, In 2017 Aboah launched an organisation for young women called Gurls Talk.
The organization was inspired by her personal experience with her struggles with drugs and sobriety and lack of mental health awareness. During the lockdown, she created the '#CreativeTogether' initiative, with the idea that creativity could be a way to connect people and fight some of the anxiety surrounding the period.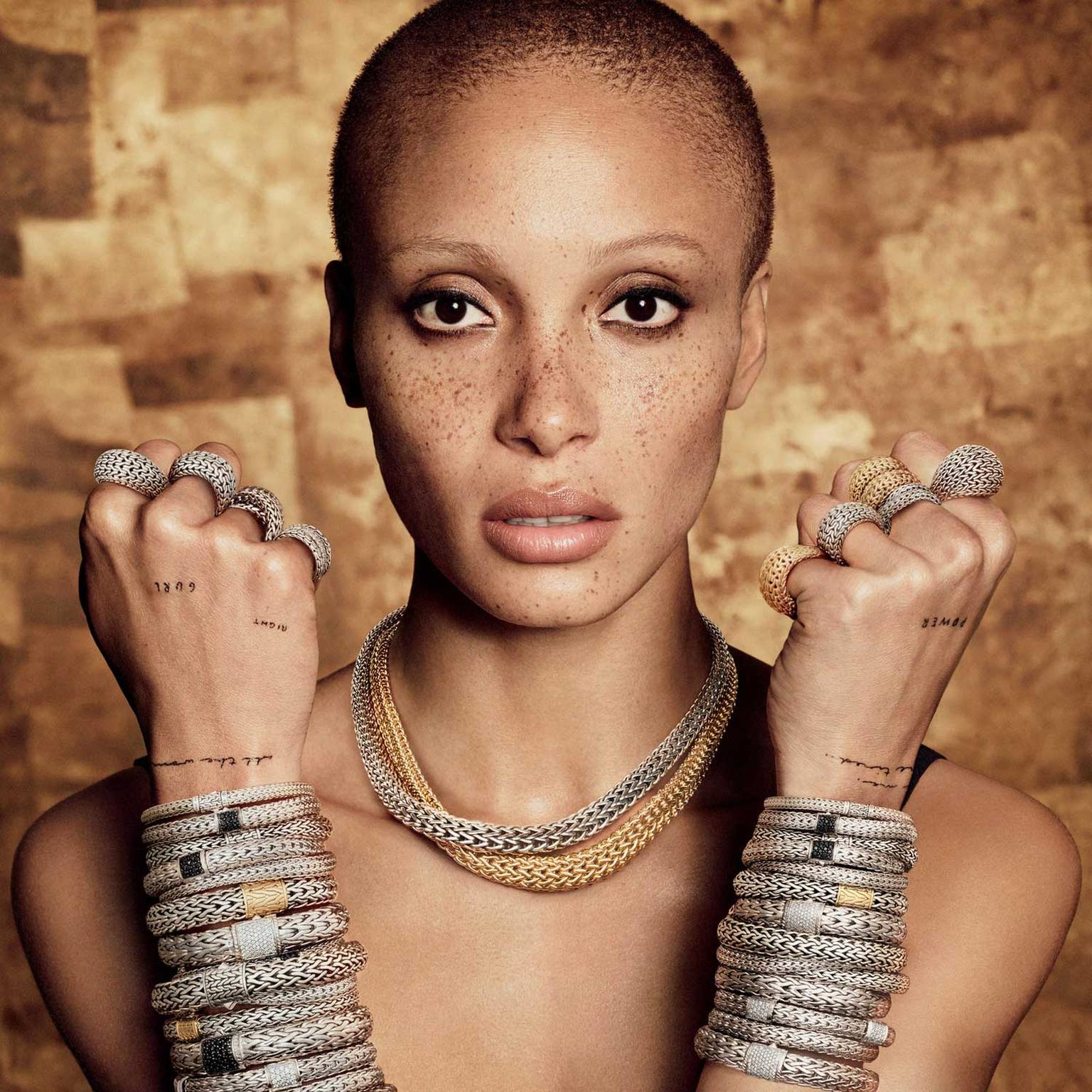 This year Aboah listed for the first time on the Powerlist of the most influential Black British people across all industries. She will be featured on the September 2020 vogue magazine British issue alongside Manchester United footballer Marcus Rashford.
Adwoa Aboah's story does just one thing, it gives hope and shows overwhelming evidence that no matter the turn you have taken and no matter how wrong it is, you can definitely make it right.
Source: Kuulpeeps.com
Click on the comment box below and leave us your thoughts. Thank you