Look, Whether it's a first date or it's your first time sliding into his/her DM … skip the where are you from and ask these very important questions!!!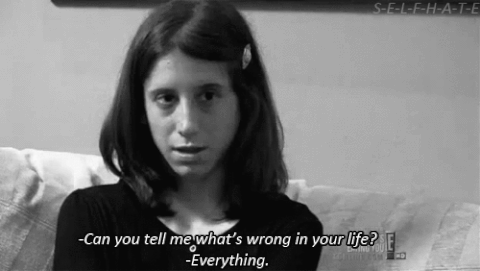 "Do you have a wife and kids/fiancee?"
Yes, this is specially tailored for the guys because 80% of the time, they are the ones who have wives and fiancees hidden away while they ron you.
"Are you expecting a miracle baby in 9 months or less?"
Just so you don't become a surprise father. Ewiase ay3 hu.
"Is anyone dating you?"
Don't ask if they are dating. They can deny and when you find out about their boyfriend or girlfriend, they'd hit you with "It's complicated". So ask…you aren't anyone's bf/gf but…does anyone claim you as theirs?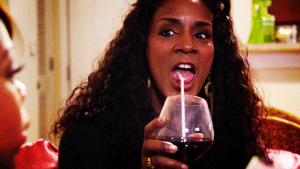 "Are you rich or are you stingy?"
Money doesn't matter if the person is stingy. You don't want a stingy partner. A broke non stingy partner will spoil you when they get money. remember that!
"Do you swallow or chew fufu?"
You'd be surprised people chew. Those people are psychos. Better run.
"Do you sleep with the AC on or off?"
E go over you when you eventually go on a baecation and fight because he's sweating up a storm and you are freezing.
"What music do you listen to?"
Legend has it that die hard Shatta and Sark fans cannot co exist. Don't fight me…it's in the scrolls.
"Do you like onions or are you a serial killer?"
People who don't like onions floating around in their food don't deserve onion lovers.
"Are you sure you are over your ex?"
You wouldn't want them to come text you after one month talking about "I still have feelings for my ex"
Source: kuulpeeps.com
Click on the comment box below and leave us your thoughts. Thank you