For some of us fans, when you say you are dropping an album or song on a particular day, you better not be lying but these rappers, this year, have given us trust issues with some of them not releasing their project at all, others teasing us and making us think they'd drop it and rappers who said "tonight" and dropped it "tomorrow" instead.
Drake – Certified Lover Boy
On Thursday (Aug. 27), talk on social media steadily increased throughout the day that Drizzy could be dropping his next album, Certified Lover Boy, just in time to meet the Aug. 31 submission deadline for the 2021 Grammy Awards.
Although Drake said his LP would be coming this summer, he never confirmed the arrival date of his sixth studio album but when Drake shared the words, "My 6th STUDIO ALBUM DROPPING SUMMER 2020!!!," in an Instagram post just before releasing his Dark Lane Demo Tapes mixtape in May, fans were expecting him to drop around this time.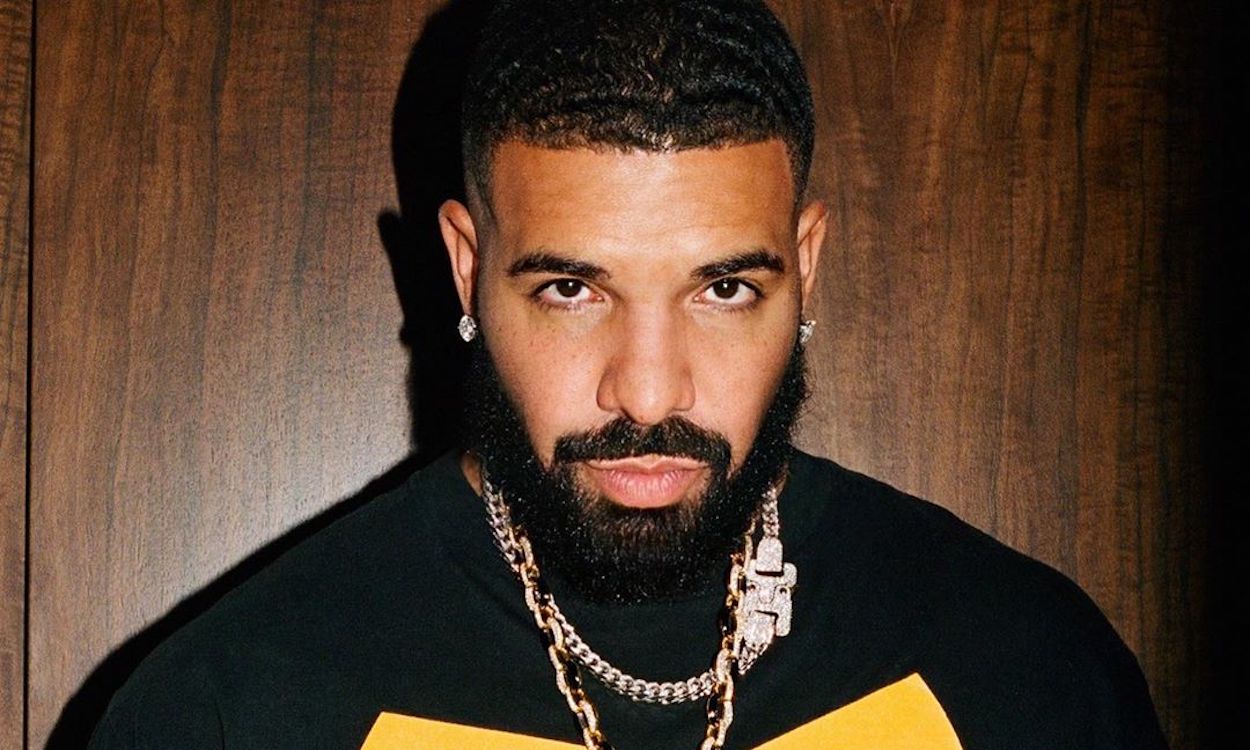 He made us think it will be dropping too. He released "Toosie Slide" in April, then Dark Lane Demo Tapes in May and when he dropped "Laugh Now Cry Later" with Lil Durk earlier in August, that's when the momentum for the album really started growing.
Following the release of that track, the Toronto rapper announced the Certified Lover Boy title and gave the LP's line of merch a subtle push on Instagram, displaying his collaboration with Nike but…no album and no date.
Kanye West – God's Country/Donda: With Child
It's suitable to begin this with an exhaustive sigh.
Back in May, it was announced that Kanye West's next album, God's Country, was slated to drop soon. In the next couple of months, he released two records: a radical "Wash Us in the Blood" with his unofficial in-law Travis Scott and a tribute to his late mom titled "Donda." On July 18, following his mom's birthday on July 12, 'Ye announced that he was changing his next album title to Donda: With Child, and shared a 20-song handwritten tracklist and an accompanying film. The new release date: July 24.
Fans speculated that he might not drop on time, but they still thought it was coming.
When midnight on July 24 came, the album didn't, nor did it that afternoon like the Jesus Is King release last year. That Saturday (July 25), Kanye tweeted out a photo that appeared to be a possible trippy album cover, once again teasing his fans but… no music followed and now a month later, a lot of fans have lost their already thin patience. This album might just become a myth like Yandhi.
Click the number below to find out which songs and albums missed their schedule this 2020