After slaving away in school for years, it's finally time to slave away in some workplace for a year, all in the name of National Service. For some people, doing your service is just stress and already, you can't wait to end!! but for some of you too, you ironed your clothes yesterday, polished your shoes too and barely slept in anticipation for today.
You got to work so early you had to wait at the entrance for a while for the doors to be opened and it wasn't a mistake, was it? You're out to impress cos unlike some people, you're looking at the hopeful light at the end of the tunnel: A Job!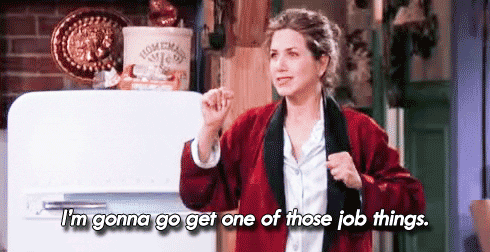 Now, to get a job, you'd have to impress some really important people and what most NSS personnel fail to do is impress the right ones!
Understand the power structure
Make this week your "Get to know how everything works" week. You'd be learning about your duties but you also need to know who's the boss and who's the boss. you barb? Sometimes, your immediate boss is merely a supervisor assigned to keep tabs on you and make sure you do what you're supposed to do. He or she probably just got retained after his/her service and you're their first post-NSS task so don't make that mistake of making them your everything.
The bossy loud person isn't the one
You'd notice immediately that there's that one person who is super loud and manages to boss everyone around! They're usually the ones who send you on errands the most too. They aren't the boss. Don't make that mistake at all and suck up to them cos all you'd get is a couple of "Keep the change" when you finish an errand or "Buy some for yourself" and that's it. Sometimes, these fake bosses come wearing expensive suits and walk with an air of authority. Stay woke! Don't just latch onto them!
Real Bosses don't look boss-ish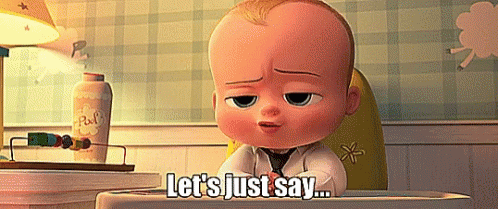 The mover and shaker of the business ankasa is rarely the one who comes to work early. We aren't saying they are latecomers oo but they're usually not at work as early as the rest of you. He or she is most of the times very quiet and just sweeps in with a "good morning" before disappearing into their office. No plenty talk, not overdressed but holds all the power to say "Stay" and you'd stay. You may even get a Steve Jobs kinda boss who'd walk in to work in a T-Shirt and Jeans.
Forgetti HR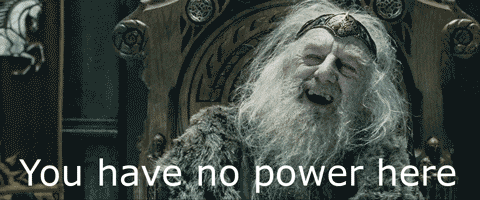 You've heard that the Human Resource department is responsible for employing people, looking at CVs, etc etc lol if you're thinking this means you should set camp in the HR's office, then you're wrong. The HR will make decisions based on what the bossu has said, whether you like it or not so you know what to do right? Be cool but they aren't your focus at all.
Stay Safe and Be nice to everyone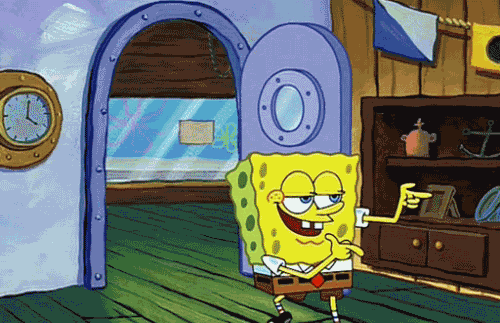 If you want to be on the safest side, just be nice to everyone. Being nice to everyone makes it easier for everyone to give good reviews about you when the time comes. Don't go and show your "me dierr i don't tolerate nansins" behaviour there. Be pleasant, do your job and let everyone think "that NSS guy/girl, she's just so nice!!"
Now, all the best, guys and…work hard!!
Source: kuulpeeps.com
Click on the comment box below and leave us your thoughts. Thank you