Again, an era of NSS is over and a new one is about to start soon.
We asked you guys to share your experiences with us and we got a couple of interesting answers.
Some of you were clearly up to no good during your National Service ei!!
"It was annoying from the start but I managed it someway somehow…my boss was so annoying that I wanted to slap him so many times but I controlled my anger"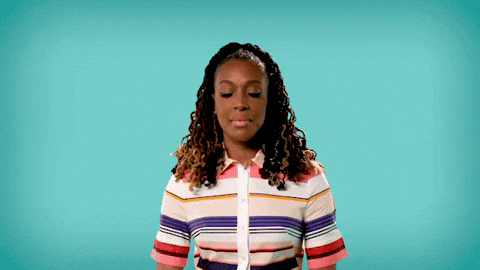 "I got suspended cos I went to vote ooo for one whole week. Lol, best 1 week of my life!!"
"The waakye seller at Atomic knows me by name. Every morning I had to go there and buy waakye for about 10 people. The best part of this is, sometimes, she dashed me food"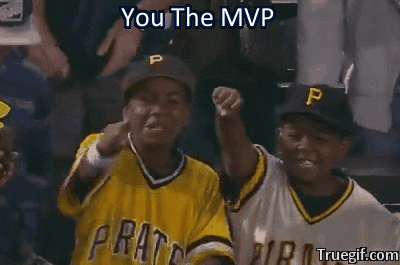 "I got an amazing place to work, I met amazing people and I learned so much! They didn't retain me but with what I learned, I already have an offer somewhere and I can't wait to work"
"Anytime I went to get my allawa, the guys at the District Office will always hit on me. Ah one day I shouted on one and since then, anytime I go for my allawa then they will be acting rude and things…mtsewww"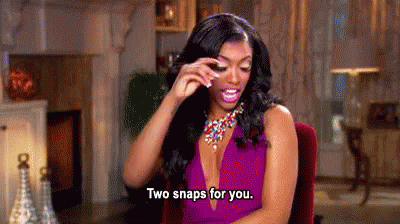 "See dem send me saaaa ah my mother no send me liddat saf before"
"I got retained!!! That's all that matters!!"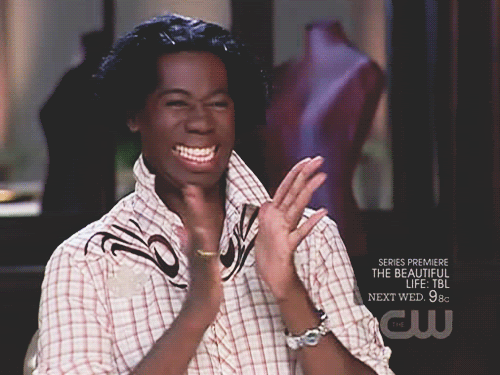 "Working in a government agency is so much fun! I didn't have to go to work every day and sometimes, the big men or women who pass through will just dash me some small cash. lol I had fun"
"I hated where I was working so I just lied all the time, skipped work and focused on my side business"
Very interesting right? Lol, some of you were up to no good, some of you were amazing and well…some of you were just plain lazy but that's okay lol.
You're done with your NSS so…what's next?!
Source: kuulpeeps.com
Click on the comment box below and leave us your thoughts. Thank you