To those who just completed their NSS…
the battle has finally ended!! National Service is finally over!!!!
After a whole year of serving the Nation, learning new things and buying lunch for everyone in the office, we are finally done serving our bosses and the nation and in as much as we are excited…what's next?
For some people, your last day of NSS was also the beginning of your new life as an official employee in your office. That last day had some of you heading over to your HR's office for good news and for others, you just got a party and a cake with "Thank you for your service!" written on it
"Thank You for your service"…now what?
Staying at home to rest sounds so appealing right now but…you need to use that time to really figure out what's next in your life!
Stop Whining!
You need to stop whining about how you diligently bought waakye for everyone every morning, took orders for the afternoons, did all the work they asked you to do and still didn't get retained!
Your ways really aren't the company's ways dear.
We gave you tips but you refused them!
See Also: NSS Tip: How To Identify The Right Person To Suck Up To At The Workplace
Now that you're done whining, you need to man up. You're no longer a transitioning adult. You're a full-blown adult now and you need to start doing things for yourself.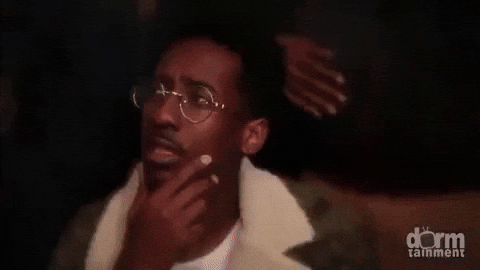 Figure out what kind of business you can start, and go for it!! If you think you can't do it alone, team up with some friends and start something…it doesn't have to be something big. Start small and see how it goes!
If you think entrepreneurship isn't for you or you think it's necessary to combine the two, go sit by a printer and print out as many CVs as you can or better still, E-mail them.
Start actively searching for a job and this is the right time to get all your links active! Friends from school, church, NSS post, LinkedIn…EVERYWHERE!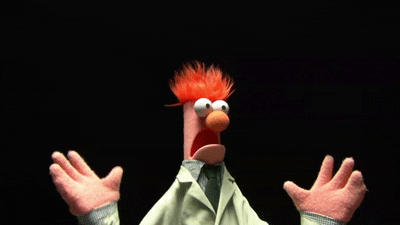 If you aren't sure about working, it's time to go back to school. Go take that Master's course in any university of your choice.
There are tons of schools in Ghana and other countries which offer a lot of cool courses you can take. Scholarship offers are also in abundance so you know what to do right? Start searching!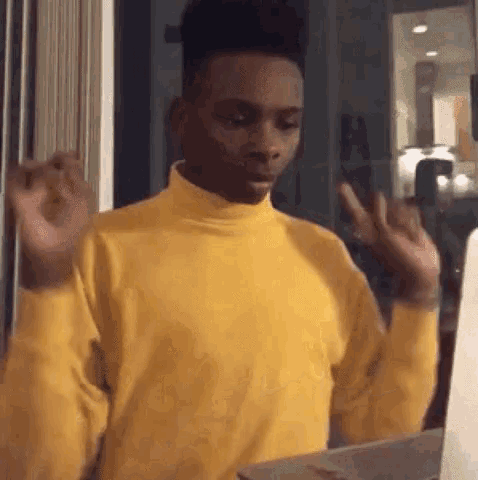 If you can't be bothered about Masters cos you think it's too much and involves too much money, there are online courses you can take in any area of your choice! Just go on google, do your research and you'd be amazed!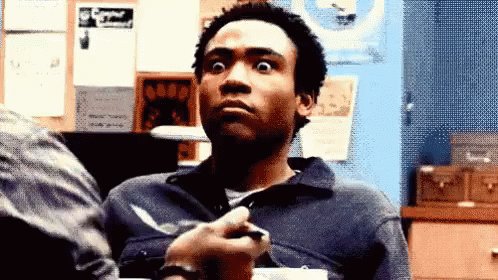 Now that we have given you a lot to think about, take your time and think through them thoroughly! And remember…Life is not a race. Just take your time to figure things out and you will be fine!!
Now, congratulations on finishing your first phase of adulthood!!!
Source: kuulpeeps.com
Click on the comment box below and leave us your thoughts. Thank you