These times are trying times! For the few of us who are finishing up our academic year, it's easy to miss a lecture online when things are unorganized and when they are data issues, network and various other constraints come to play.
Here are a couple of things you can do to ease the last minute pressure.
Discuss Issues with Your Academic Advisor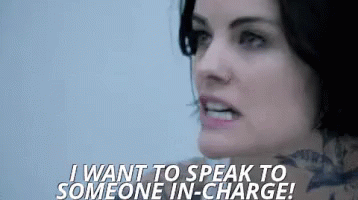 Attendance is a key part in our academic progress, grade-wise and progress-wise if it's a taking a greater toll on your academic performance move to your tutor for help.
Click on the numbers below for more……………