Ghanaian fathers especially won't hesitate to threaten their kids with disowning whenever they get the chance.
Mothers… they'd weep and cry and scream that you want to kill them but, that's okay it's a normal thing and they never really mean it.
These are the major things that will trigger their emotions.
When you talk back when they're yelling at you
You dare answer a question your mother asked while she was screaming at you??? Better start packing your bags cos you are dead!
When you block your father's slap
Lol if there's a will, know that your name got cancelled from it the second you did that! No inheritance for you!
When you decide not to pursue a corporate job
After they bragged to everyone you were going to become a doctor, suddenly you want to be a Music artiste? Or a pub owner? How a dare you!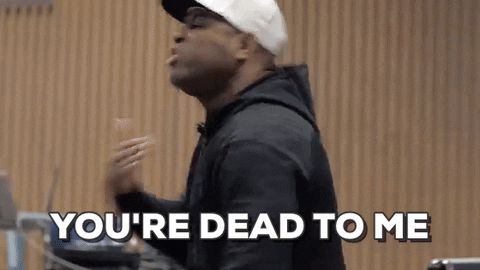 When you get your hair dyed or get locs
For most of our parents, the presentable look for a guy is a well-trimmed haircut with no extra toppings and for girls, nice manageable hair that obeys instructions. This means, gentlemen… getting locs only means that you want to kill your mother and dyeing your hair means you have become a bad girl. 
When you grow your beard
It doesn't matter if you have a haircut trimmed so low Messi can train on it. As long as you have a visible beard that makes girls want to run their fingers through it, your parents are definitely going to get a heart attack.
When you get an extra piercing/tattoo
If you're a guy with a piercing, consider yourself disowned! If you're a lady, it better be the two holes punched in your ear when you were just a baby. No extras, no nose piercing and definitely no tongue piercing. Your best choice would be a belly piercing that can be hidden.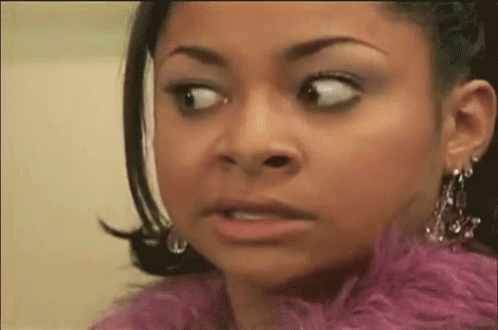 If you are yet to battle your parents with any of these…may the Lord be with you!
Source: kuulpeeps.com
Click on the comment box below and leave us your thoughts. Thank you