Listen, these very random lyrics from some of Sister Deborah's songs will spice up your sex life! The next time you're trying to get down and dirty via text, lead with some of these and if you don't score some mindblowing P or D, then maybe… the person was just not interested.
"Tonight dear I'm hunting"
Song: Somebody ft Y'Akoto
When you want bae to know you're going to destroy those Jericho walls!
"Can you do the thing more than me?"
Song: Atupa ft Macho Rapper & Efya
The perfect sex talk before you get down and dirty!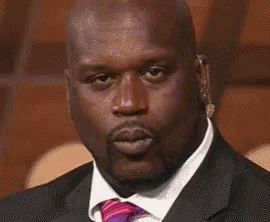 "The beauty you dey see, e be the under e dey bee"
Song: Kanzo ft Lapili & Kofi Mole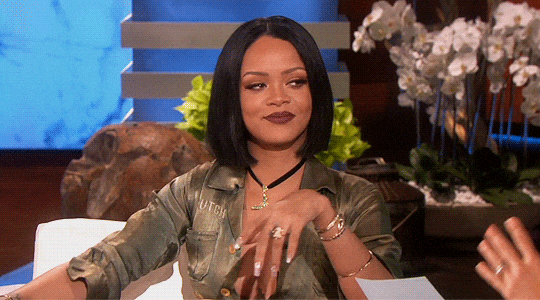 "My jollof brings all the boys to the yard"
Song: Ghana Jollof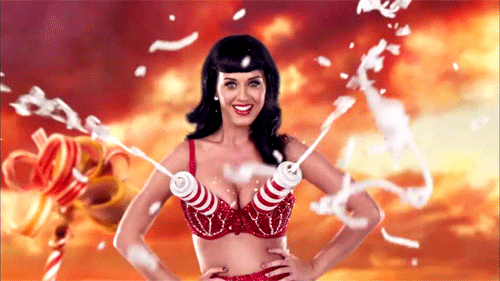 "Will you take a wele? A big wele"
Song: Kanzo ft Lapili & Kofi Mole
"Uncle obama, I like the size of your banana"
Song: Uncle Obama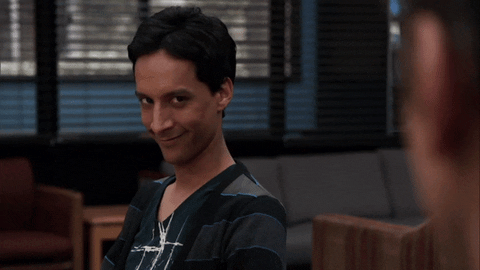 "Slow motion shaku for me"
Song: Libilibi ft Yaa Pono
You know exactly the kind of shaku you want…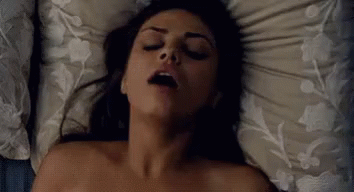 "Come see me shaku in the sea"
Song: African Mermaid
Because you know that you can handle it…
And once you're all done, make sure you add the disclaimer:
"You will come knocking for more! Addicted to my ɛmo kɔkɔɔ until u get poor"
Song: Ghana Jollof
You're all welcome and please, use protection when you book that appointment!
See Also: All The Times DJ Cuppy Flexed Her Wealth On A Song
Source: kuulpeeps.com
Click on the comment box below and leave us your thoughts. Thank you