When Nigerian student Mercy Eyo landed a foreign postgraduate scholarship in July 2019, she had just lost her father. A year earlier, her mother had passed away.
She was elated about the prospect of starting a master's degree in global health care management at Coventry University, in the United Kingdom, with a scholarship from a Nigerian government agency.
"I was super excited … I felt it was a consolation that would change my life forever," Eyo said.
"It was that one little time I had hope in the Nigerian dream," she told CNN, "because I wanted to return home afterward to offer what I had to the society."
Living hand-to-mouth
However, that dream has turned into a nightmare for Eyo who said she is now living a hand-to-mouth existence and awaiting scholarship funds that have failed to arrive 12 months later.
Eyo, from Bonny Island, southeastern Nigeria, is one of more than 200 students who landed a scholarship through Nigeria's Niger Delta Development Commission in 2019.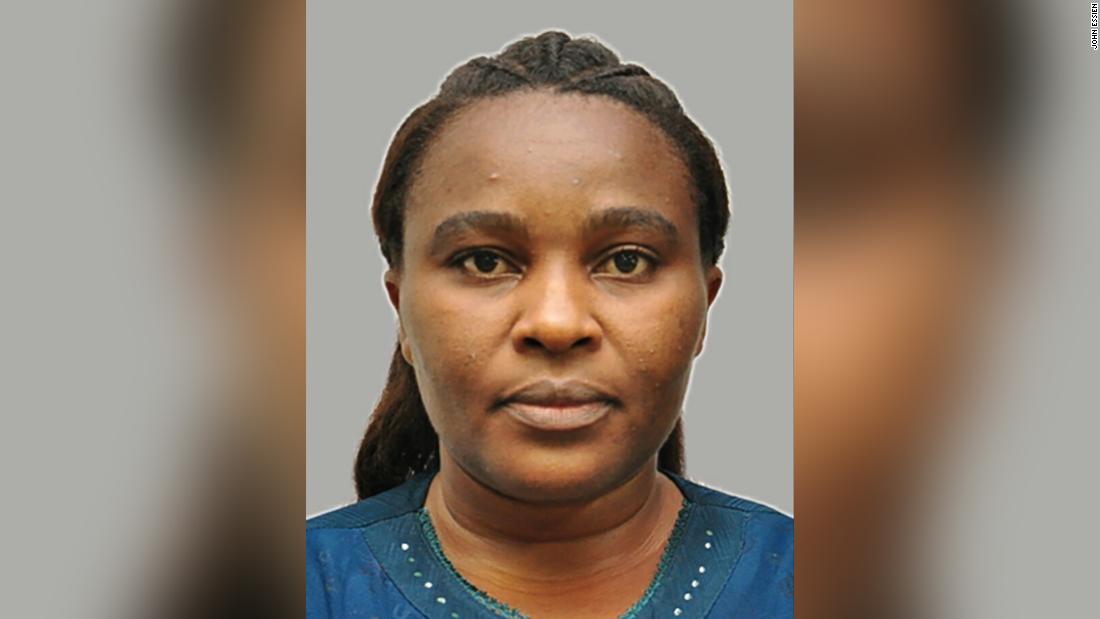 Eyo Mercy, one of the NDDC scholars who did not receive her scholarship funds.
CNN has seen a scholarship letter dated July 29, email exchanges between her and the awarding body and scanned copies of the letters she sent to the commission in December 2019 requesting funds to process her travel arrangements.
She was told to make her way abroad and the money would later follow, but despite selling her laptops, phones and other valuable properties, Eyo wasn't able to raise her travel funds and visa processing fees and lost her place at the UK's Coventry University.
She remains in Nigeria with no signs of the funds promised to her. "These are things that make me cry sometimes or feel depressed," Eyo told CNN
. Other scholarship students from Nigeria that CNN spoke to were able to make their way abroad. But they are also still waiting for the promised funds.
They told CNN that their emails and correspondence with the agency have been mostly ignored since September 2019. The scholars are scattered in various universities across the United States, the United Kingdom, New Zealand, Australia, and Canada.
Source: CNN
Click on the comment box below and leave us your thoughts. Thank you