It's interesting how you can look at someone and you'd immediately assume they come from a certain place. Usually, it's because some features are just peculiar to those people.
This Twitter user, @bis0na assigned African nationalities to some American celebrities and we think she was spot on! Take a look at some of your faves:
Chance The Rapper
"Is it just me or does Chance the rapper look Igbo as hell? Definitely looks like an Uche"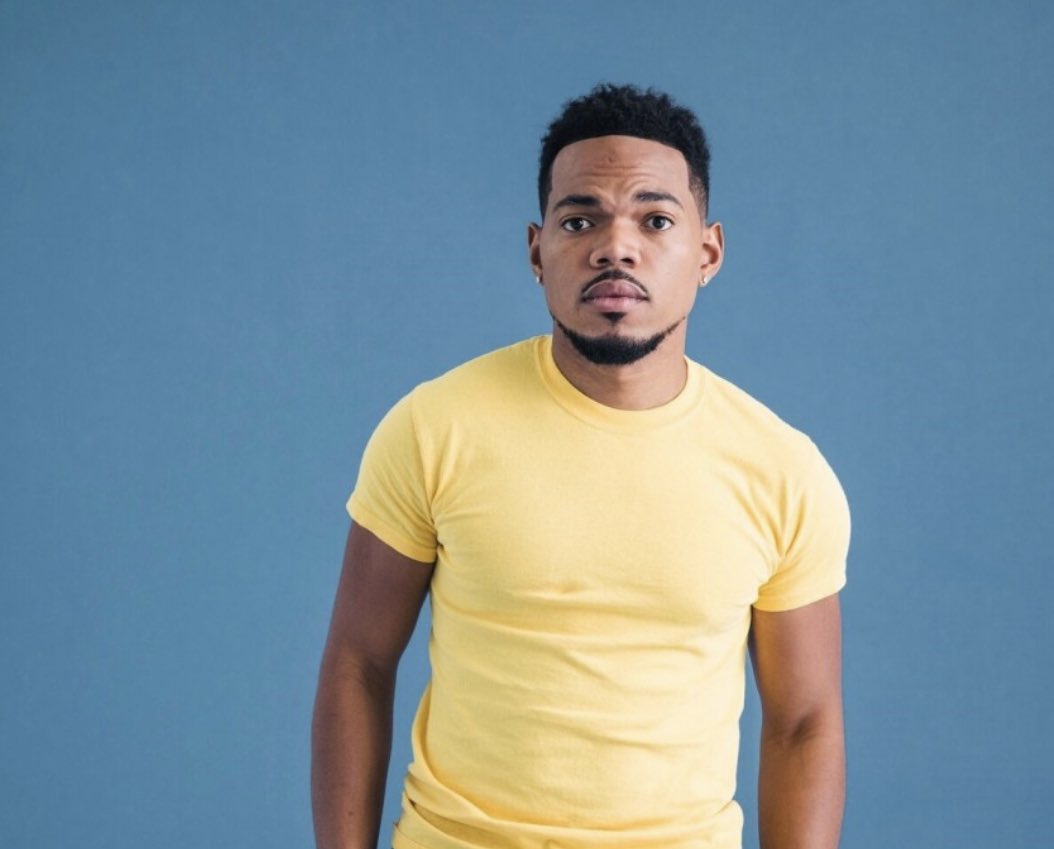 Kerry Washington
"I'm sorry but nothing can convince me that Kerry Washington isn't a Somali woman"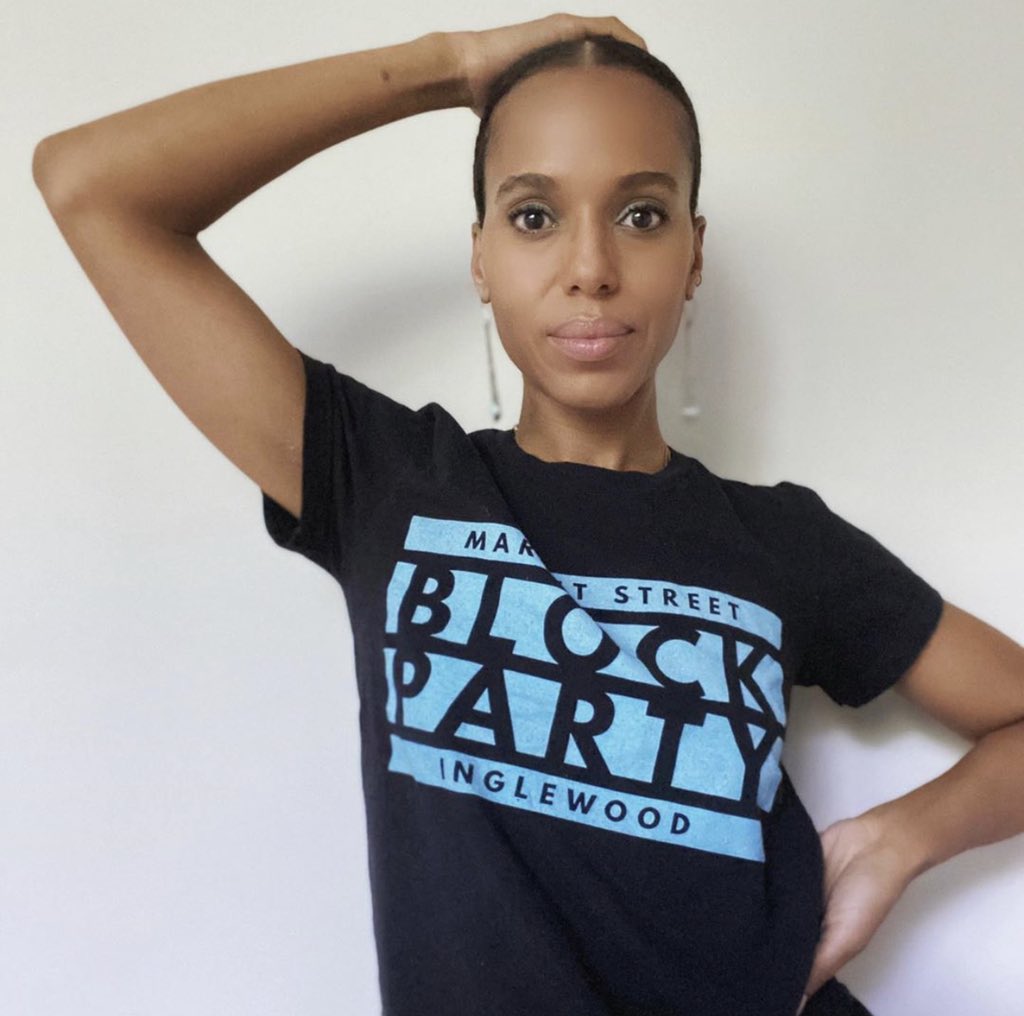 Notorious B.I.G
"RIP Biggie, definitely a great Ugandan man."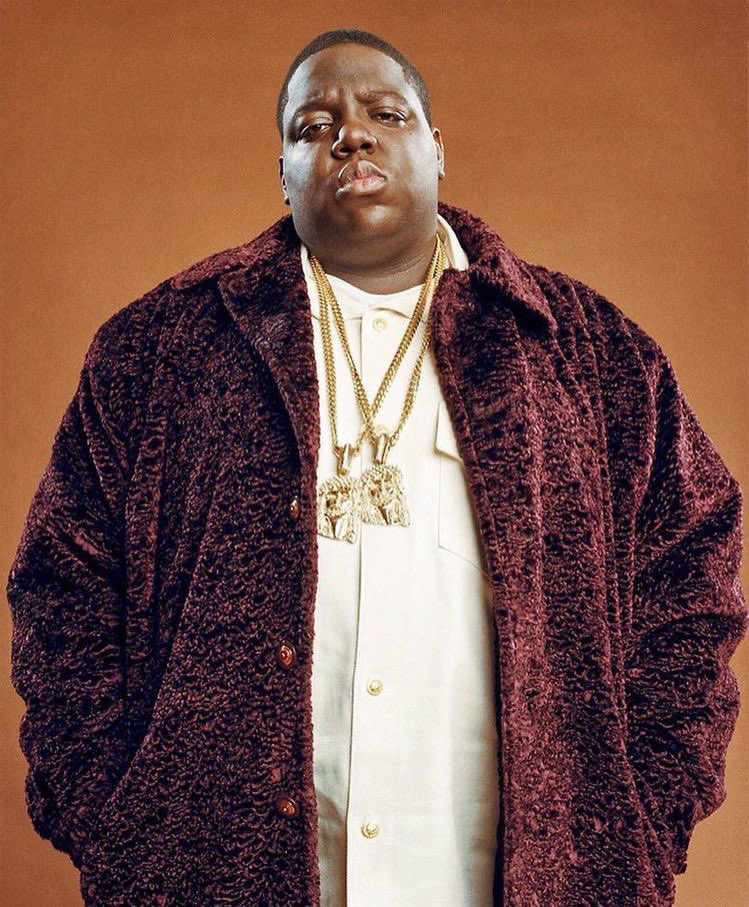 Morris Chestnut
"He is definitely a Ghanaian man."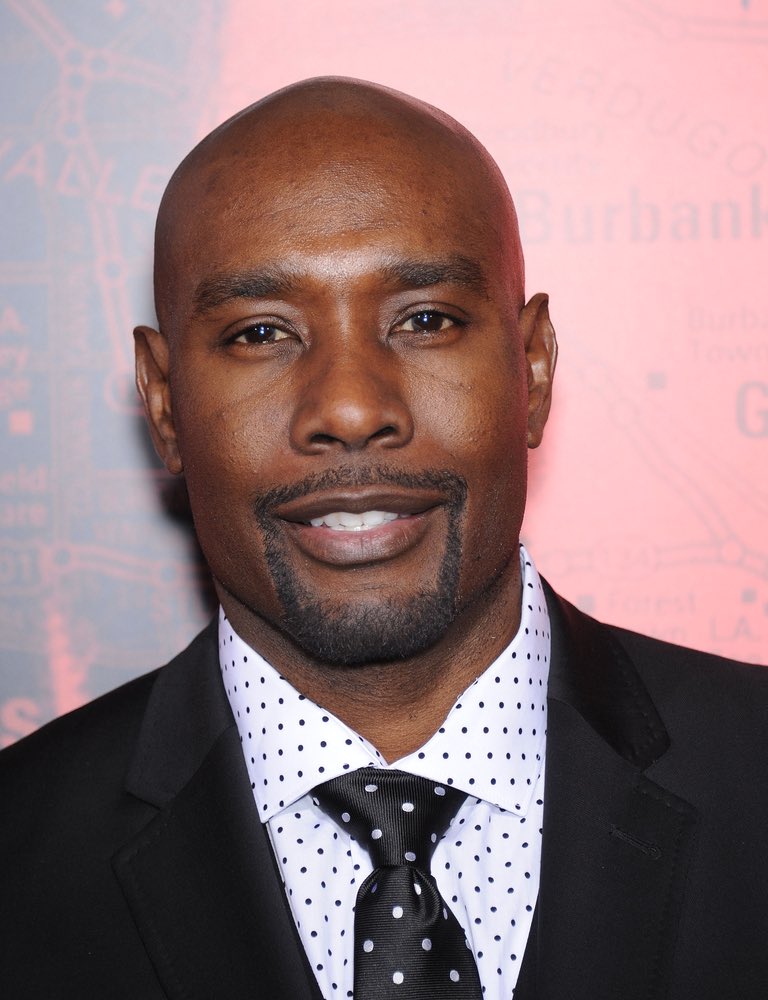 Rick Ross
"Rick Ross definitely gives me rich Yoruba uncle vibes. Hushpuppi's and Séguin Arinze's twin"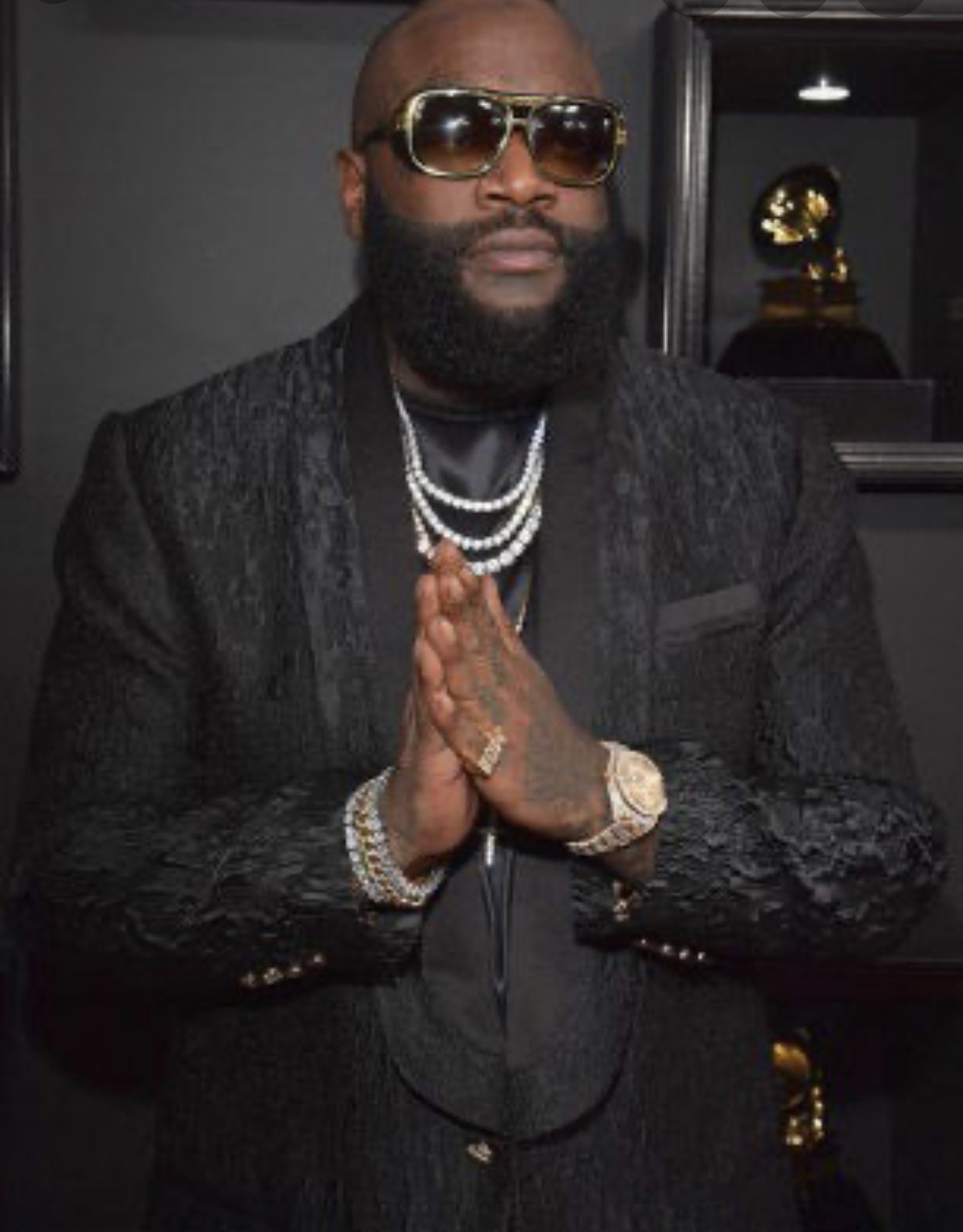 T- Pain
"The T in T- Pain stands for Tolulope because this is clearly a Yoruba man. Also why is he lowkey Wande Coal's twin?"
Lynn Whitfield
"Black Hollywood's Patience Ozokwor. Lynn Whitfield is obviously Nigerian"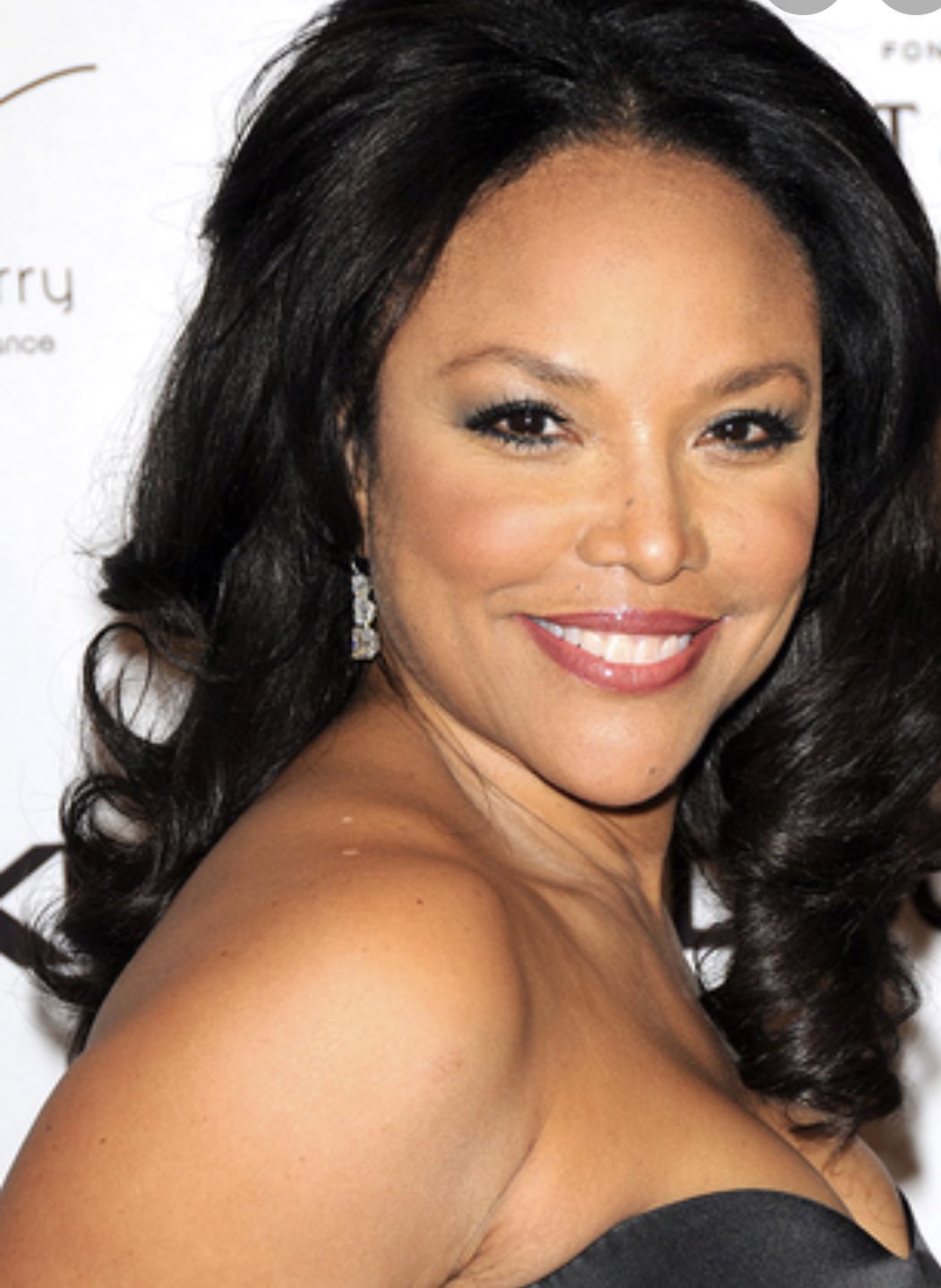 Click the number below to see Michael B Jordan, Jay Z and more!
Micahel B Jordan
"Micheal B Jordan is a Liberian man and no one can tell me otherwise"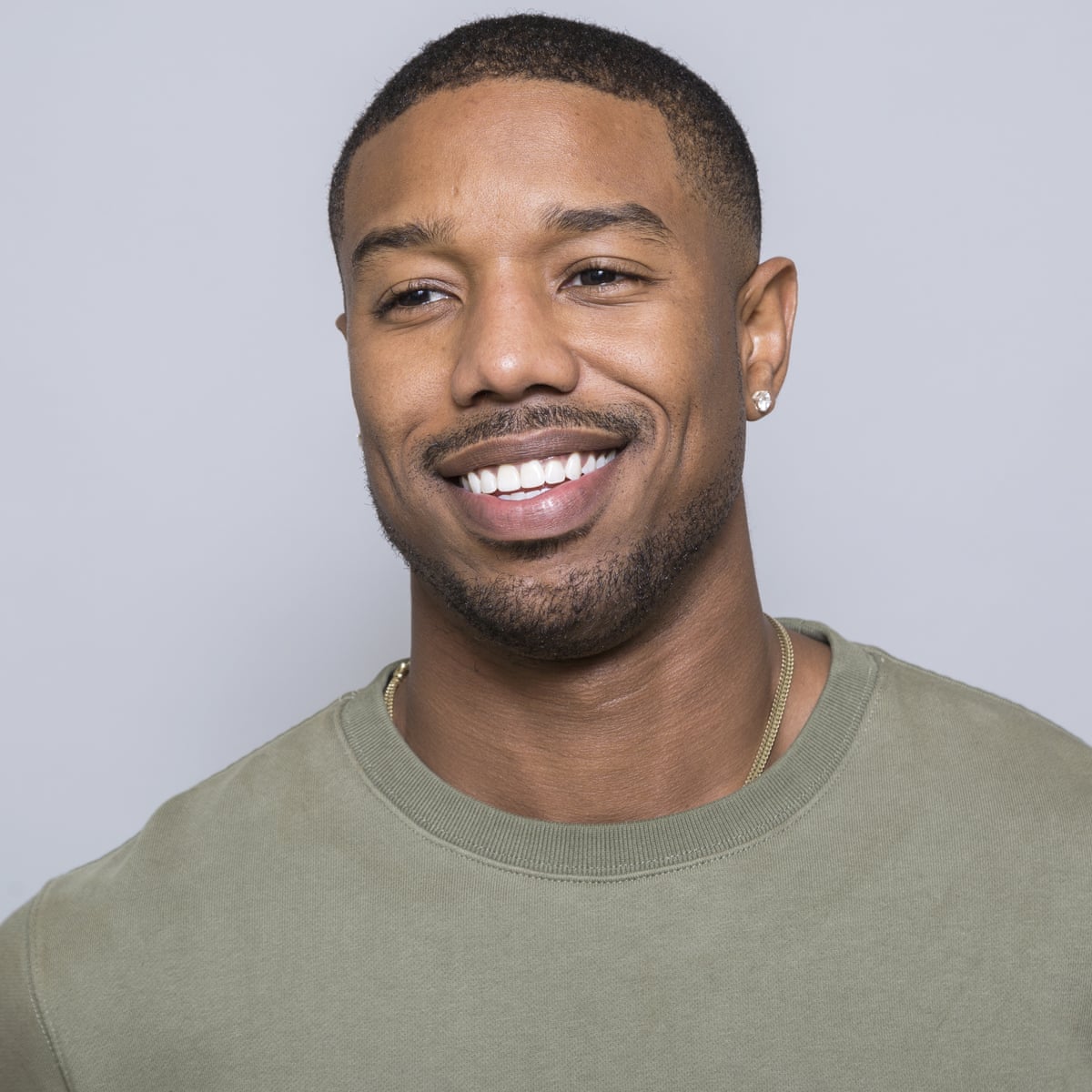 Oprah
"Oprah looks exceedingly Zambian, it's crazyyyy"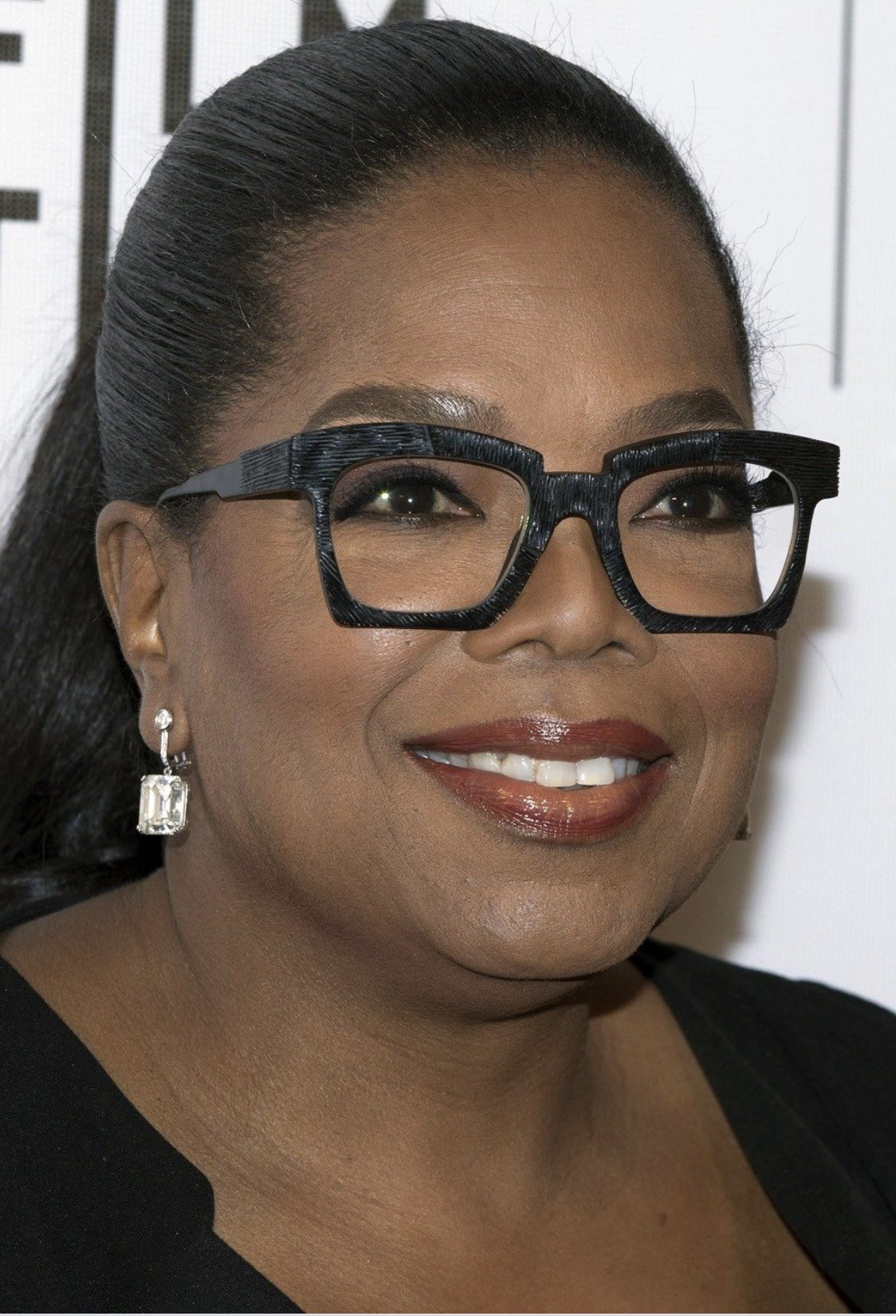 Jay Z
"I'm sorry but Jay Z is clearly Tanzanian"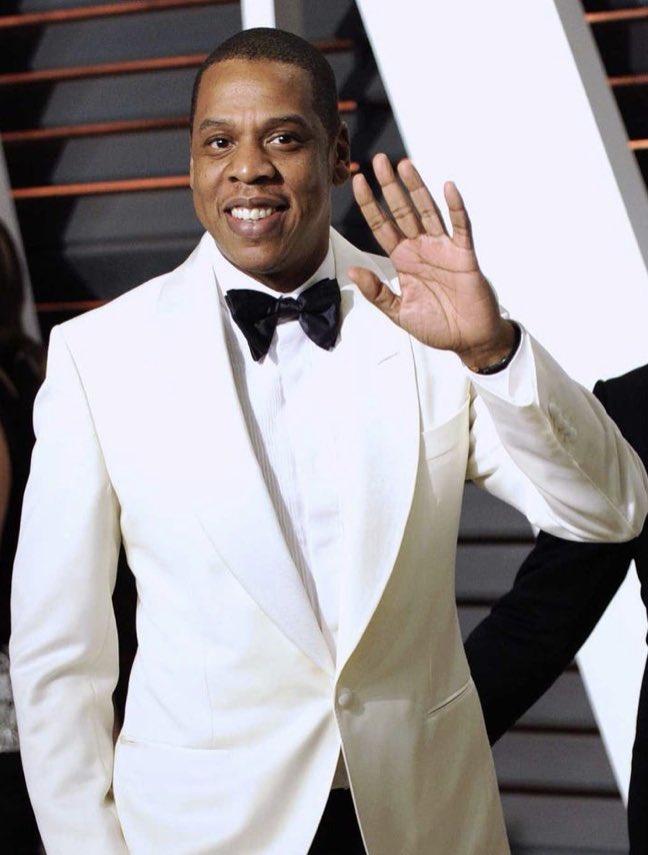 50 Cent
"Omg 50 cent is just a thick ass Senegalese man"
T.I
"T.I looks very very Liberian"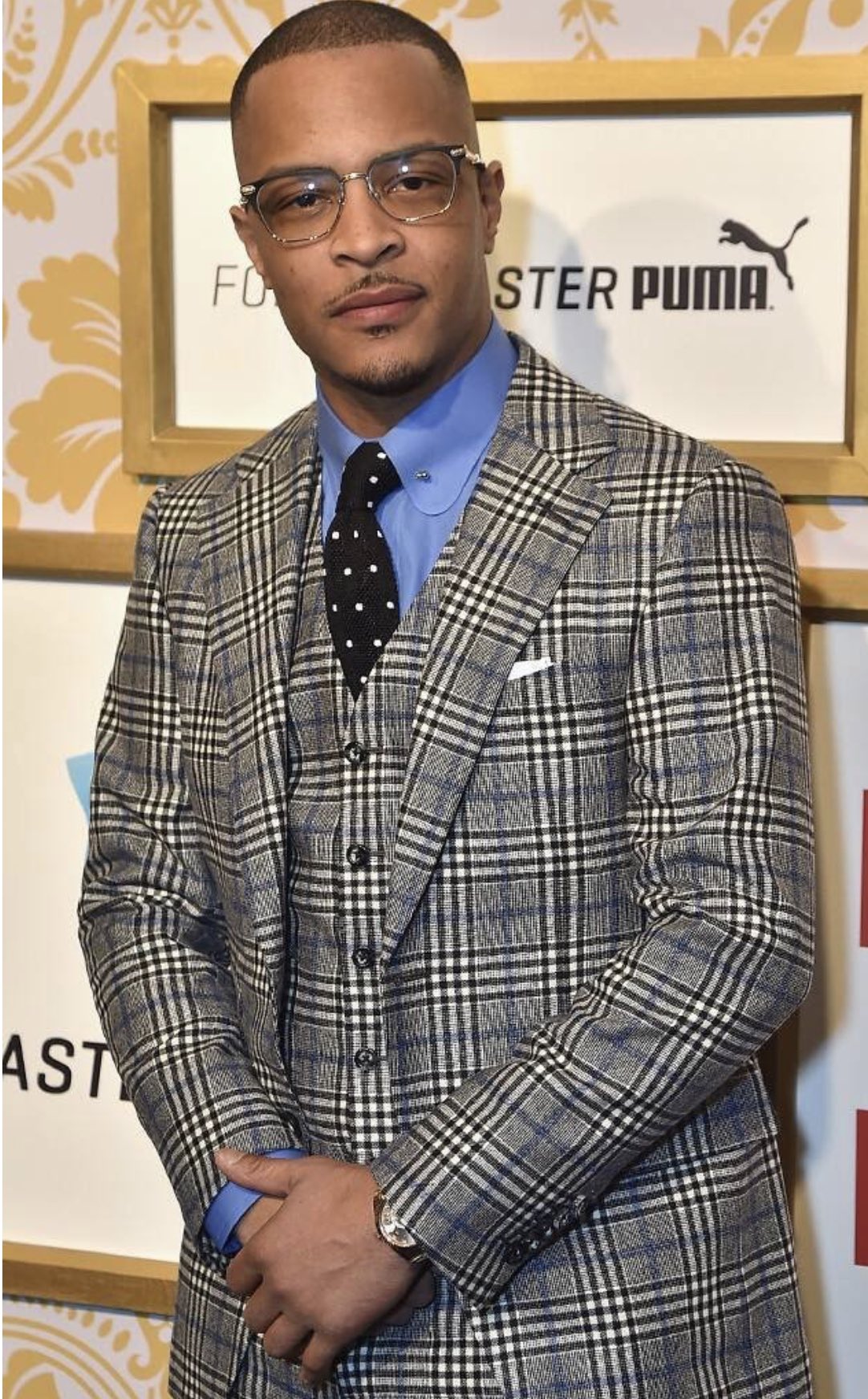 Samuel L Jackson
"Samuel L Jackson is definitely from Guinea-Bissau"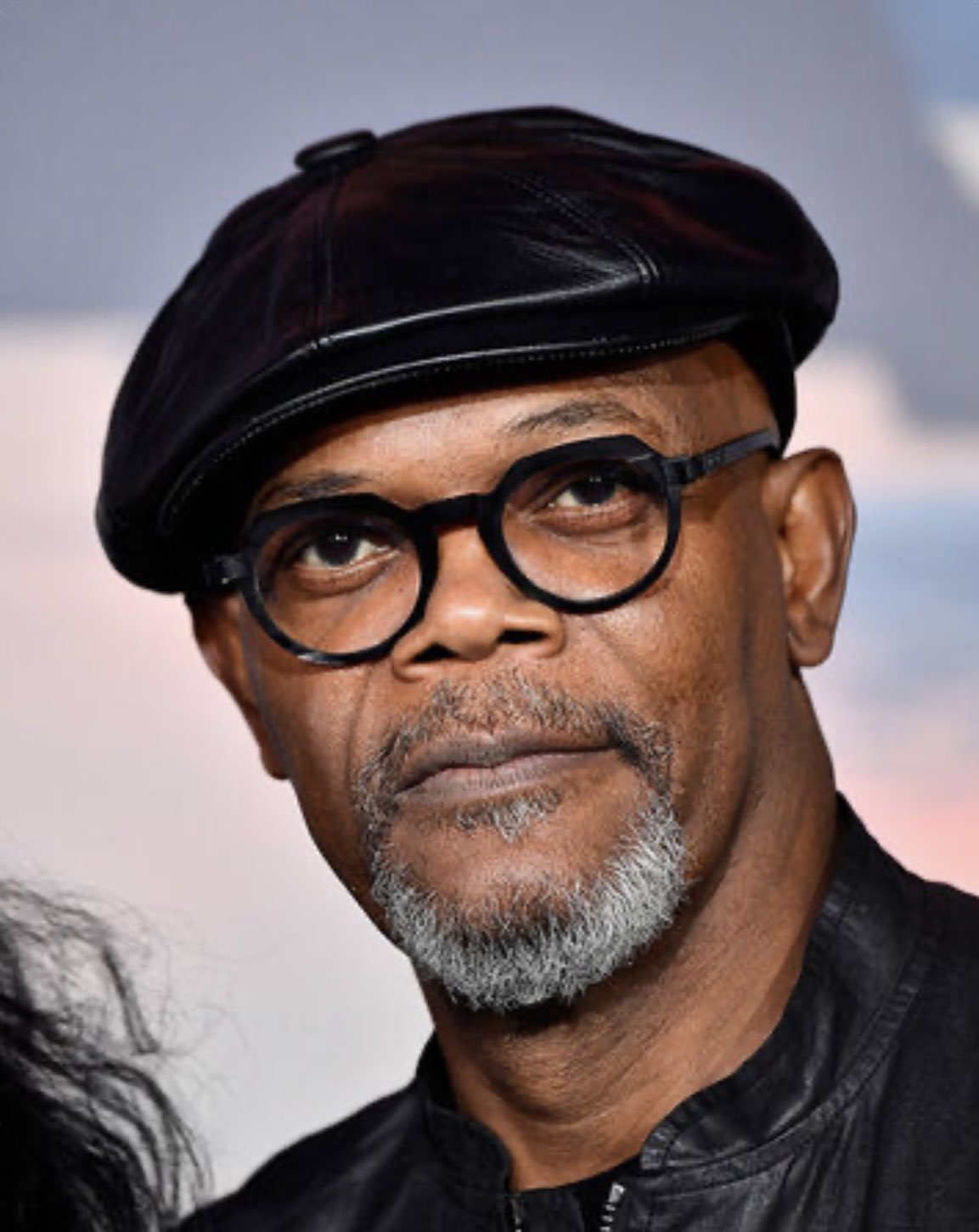 August Alsina
"Omg August Alsina looks extremely Angolan. This is so crazy omg"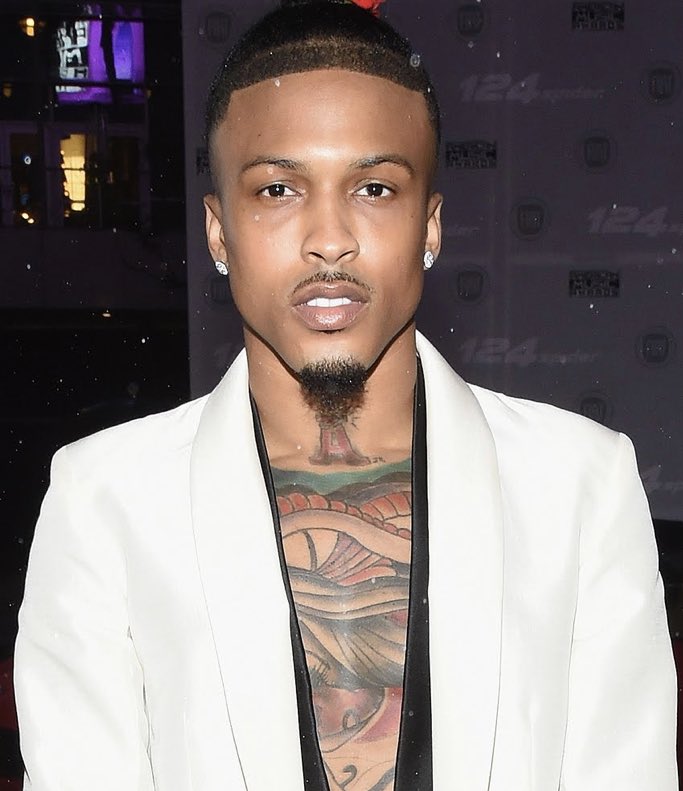 Source: kuulpeeps.com
Click on the comment box below and leave us your thoughts. Thank you