Nigerian women deserve continuous accolades when it comes to affairs of the kitchen. Their creativity level is always at its peak when it involves creating new recipes for different delicacies but it seems Nigerian men can't stand being denied of their ability to cook better than their female counterparts. For the fact that they can cook simple and quick meals have made them believe "what a woman can cook, a man can cook better".
I'm sure you will be surprised to find out 5 meals that made Nigerian men think they deserve awards too
1. Indomie and egg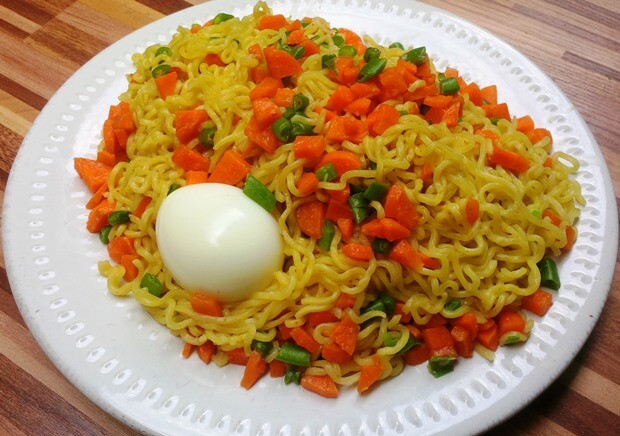 Like who doesn't know how to cook Indomie? Even a 4-year-old can do better. Lol
Click on the numbers below for more………….