Do you have issues sleeping or you find it difficult to sleep at any time of the day? Then you need to be served with any freshly cooked Nigerian dish. This is because Nigerians are skilled when it comes to cooking myriad delicacies deeply flavoured with an enticing aroma depending on what part of the country a person is.
So when you feel you can't sleep, please go into any Nigerian canteen if you can't go through the stress of cooking and get yourself a plate of any of these hot food and see the magic of sleep come into play.
1. Bread and beans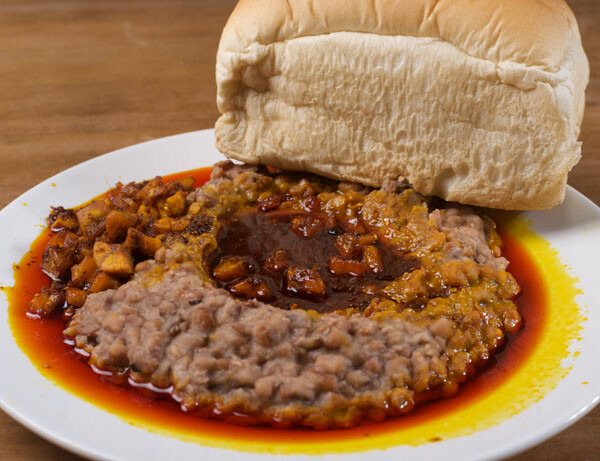 2. Fufu and any soup of choice
Click on the numbers below for more…………………..