When and how would schools be reopened? One pressing topic parents and students are pondering over as to whether schools would be reopened during this pandemic. Well, to be on the safer side we're here to tell you to expect the unexpected. In case schools would be reopened, here are tips to stay on the safer side so you would not be found wanting later on.
Educate yourself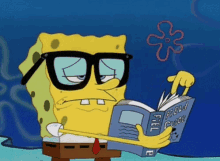 You may not be in school at the moment but do sit down and reflect on some school things you so wish to. As there are a lot of online classes at your disposal, give them a try and polish them up to your learning abilities.
Click on the numbers below for more……………….
Reflect on the past semester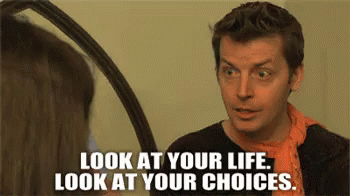 What was I able to perform in the past semester?
What was I not able to accomplish in the past semester?
What will I do differently in the coming semester?
Ask yourself these questions for the betterment of yourself. Know your strengths and weaknesses and build upon it and you'd achieve a specific goal in the end.
Make it a point to attend Workshops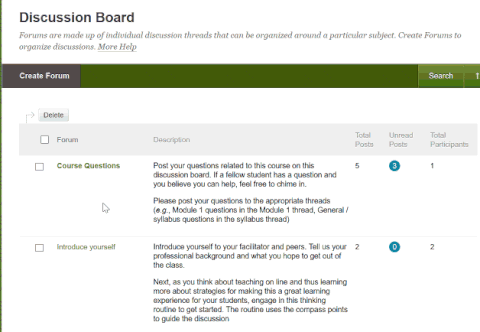 Online workshops are great forums that help one to spend your vacations because it gets you to learn new things and in addition to this you can even get to meet new people that have the same interests as you. As Lancaster University has made it a point to provide these platforms let's do well to attend.