It's no foreign news that we are in the 21st century where the youth get to decide their future ambitions or career path themselves. But funny enough, there are few career opportunities that some Nigerian parents would never allow their children to sign up for even if it is one of the most lucrative profession.
Many either believe that those jobs are worthless, or are meant for those with no vision or purpose in life. Some even believe in surrealism and superstitions or have their persuasive reasons thereof.
Read below to find out what career choices they disagree with
1. Dancing/Singing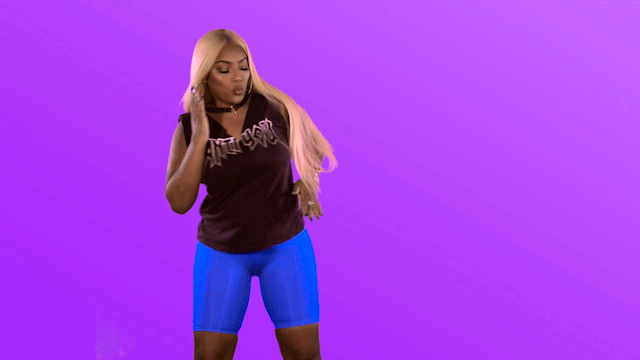 Imagine a youth telling his father who is a fervent Christain as well as a pastor that he wants to be a dancer in future?. Lol, he would be considered unserious and irresponsible. The reason is not farfetched as many Nigerians consider dancing to be for prostitutes or promiscuous being. Therefore, it shouldn't be chosen. Yet we have Successful dancers like Kaffy, Pocolee, Broda Shaggi and singers like Simi, AG baby, Lawrence, etc.
Click on the numbers below for more……………….