Over the years musicians and other public figures have had a great influence on our culture. Their prowess penetrates through entertainment and even politics. They've been able to alter our languages a little bit giving us some jives and jargons which have been popularised and being used.
Below are some of the words you didn't know were invented by celebrities
1. Stan
Stan was coined up by Eminem from his 2000 hit stan. Stan means a fan who is super obsessed with a celebrity .
Eg. I am Drake's stan
2. Speaking of drake he  popularised YOLO. "Popularised" because the phrase You Only Live Once was already a thing  but drake being drake  tweaked it and produced YOLO from his song the motto at 2012 featuring lil Wayne and tyga
3. Issa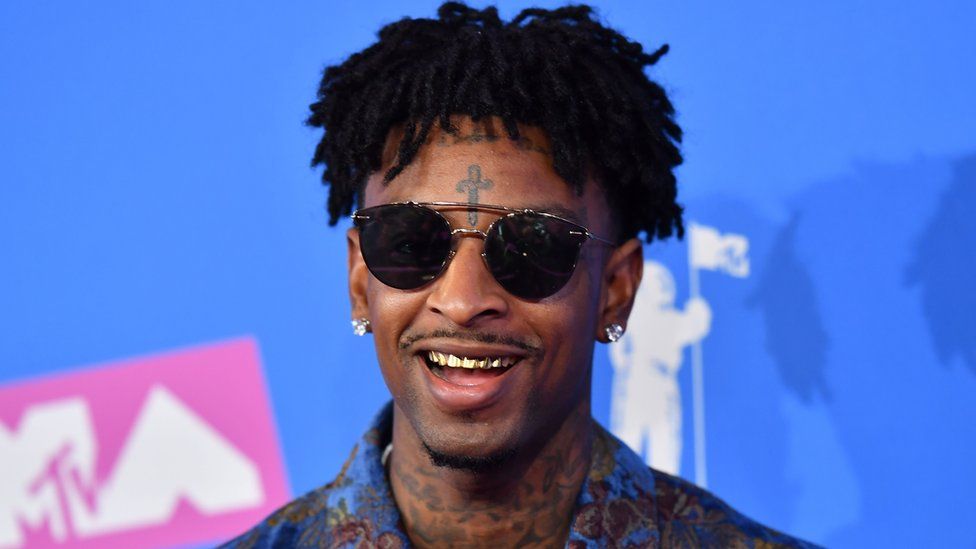 21 savage tweeted about his ISSA album in 2017 and said he will be making issa a word . Issa is the portmanteau of it is a… quite creative from the savage huh?
4. Bootylicious
Queen Bey brought up bootylicious a very interesting word. Fortunately or unfortunately I can't explain this particular word but then it's very self explanatory and it was brought up by beyonce so……🤷‍♀️
5. Boo'd up
Ella Mai also brought up boo'd up after releasing her hit single from her Ready album. To be boo'd up means to be in a romantic relationship
6. Bodied
Bodied is also a slang that has been in the system since I don't remember. But eminem's movie Bodied which was released in 2017 popularised the slang. Bodied means to kill or murder someone. It can be used literally or with a spice of pun.
Eg. He bodied the guy at the rap battle
7. Chargie
Chargie is actually patois from Jamaica meaning a friend or someone to die for or a place or someone that gives you happiness or a different kinda energy. But we here got exposed to chargie by davido and popcaan's song risky
Music has been a tool since . Musicians sometimes get what they want to say to the public through music so it's quite normal that it has been able to change the way we say certain things.
Source: kuulpeeps.com
Click on the comment box below and leave us your thoughts. Thank you