Edem dropped an EP, Mood Swings on Friday. Prior to dropping this project, he made mention of the fact that the EP is going to project his different moods when it comes to making music and true to his word, the EP spans a lot of topics… from love to making money to dropping a few lessons.
He also switches from singing/rapping in English, pidgin, patois, and Ewe and even the genre switch from Afrobeats to hip-hop confirms these "mood swings".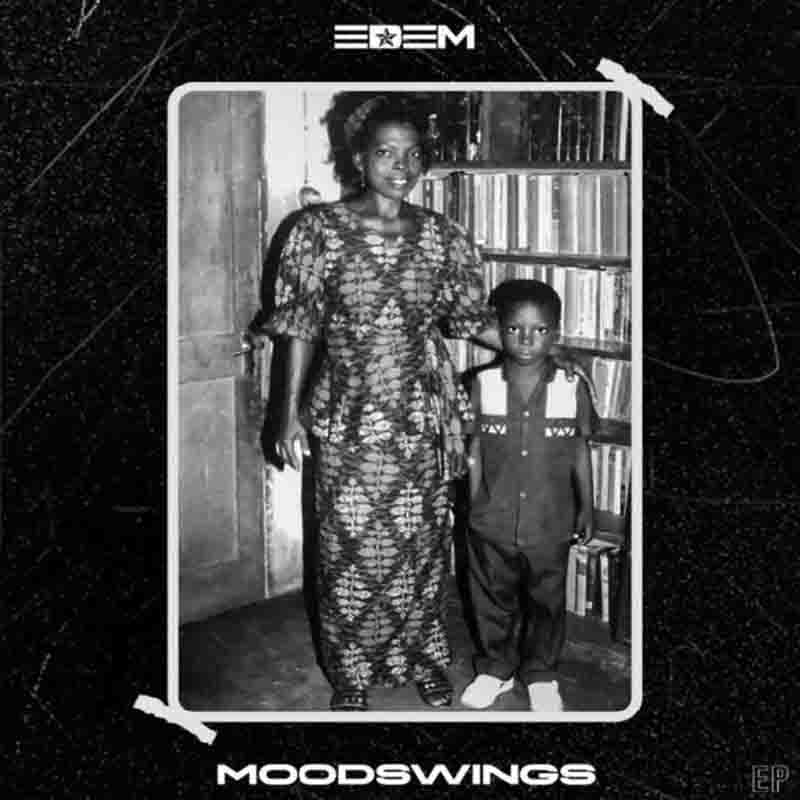 Our favourite part of the EP was the fact that Edem took the role as some form of a teacher in some of the songs.
On Efo Kojo Part 2, he shared a story that makes you stop to think about life and the point of acting recklessly because of the pride and arrogance that sometimes comes with wealth but it was the next song, In Ghana that pulled at us.
We are all for promoting our culture and Edem did that on the song. With the help of Efya, he took his time to translate some of the most common terms used into Ewe, Ga and Twi.
If there's any lesson you need to take from this song aside from the crash course in some basic phrases in the Ghanaian language, we can and should use this as a wake-up call to every Ghanaian that thinks speaking English makes you superior. We need to take pride in our language and stop treating others who aren't so good in the language as inferiors because, as Efya so beautifully put it…
"This is how we speak when you're in Ghana."
If you know anyone who'd like to learn some basic Ewe, Twi or Ga words too…this song is the perfect introduction course and much more fun.
Get the EP, Mood Swings on all platforms and tell us what you think!
Source: kuulpeeps.com
Click on the comment box below and leave us your thoughts. Thank you