Break-Up is not something we all anticipate as it can be heartbreaking and even makes one feel depressed, but once you both know that the relationship isn't sailing anywhere then it's time to call it to quit.
However, there are some sentences or should I say default lines many people who just broke up use which can be annoying and silly.
1. I hope things don't get awkward between us."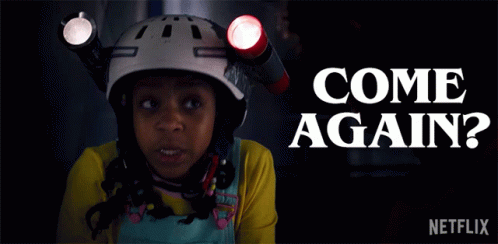 Oh. Like wow! You expect them to still maintain being normal friends with you as if nothing happened?
Click on the numbers below for more……………….