Food is really good. I lowkey feel bad for people who have strict diets they have to follow because there is some joy in being able to eat everything and anything!!
Unfortunately or fortunately, some people take this special ability to eat anything and everything too far and the result is…
some super weird combos that will make you open your eyes in shock or, if you are like me, wonder what it tastes lake.
I saw some combos on my Twitter timeline yesterday and i just had to share it!
Which one will you actually try? which one made you want to throw up and which one have you eaten before???
1. Gob3 with sugar
My first and only question when i saw this from @eqow_mclean was WHY!!??? Is this dessert or a main meal??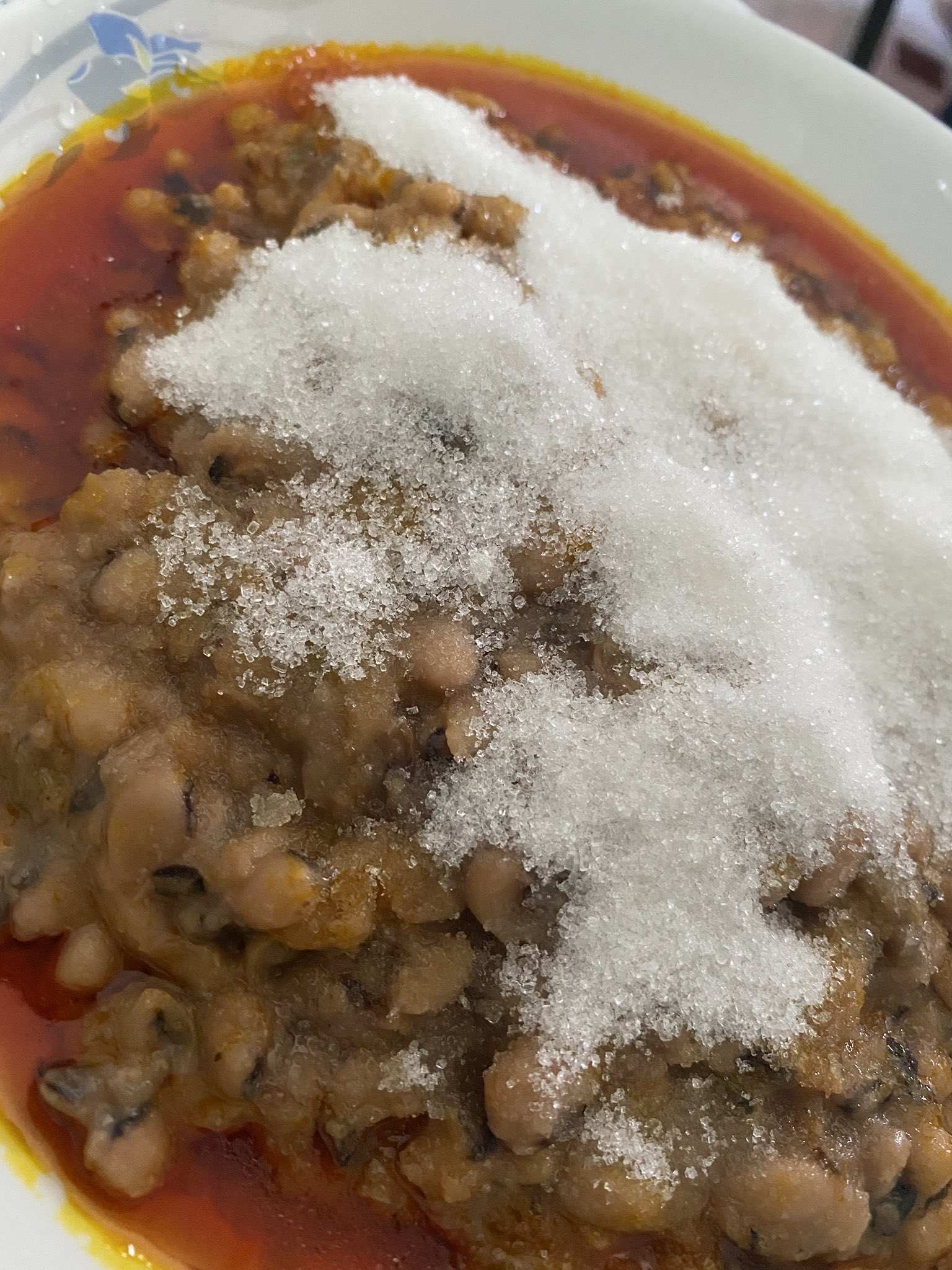 2. Mango in a sandwich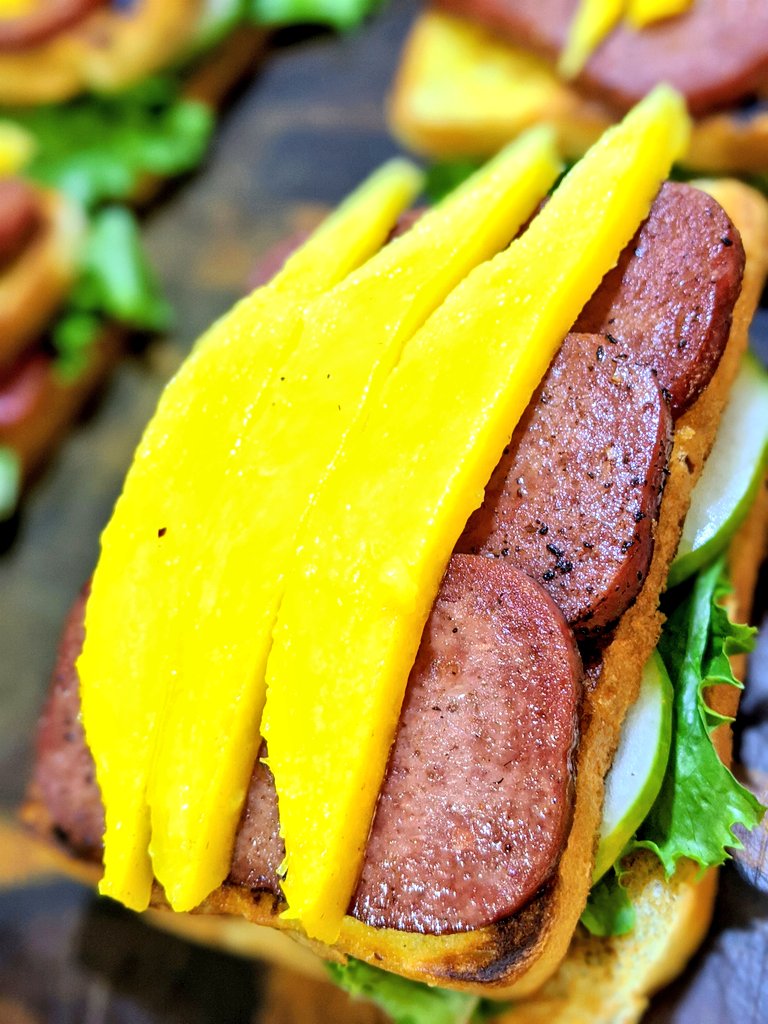 At first I said "Ei" then I noticed he was a chef and now, it doesn't look so bad. Right?
3. Kontomire with shito
Kontomire? with shito?? Oh no baby girl what are you doing???
4. Okro soup with rice
This is just a slimy mess!
5. Beans Stew with Waakye
How much beans do you need to stink up the whole house?
6. Spaghetti with Palmnut soup
This…this doesn't sound so bad once you keep thinking about it.
And if you are doubting it came from a real person…
Got any more weird food combos that sound strange but actually taste good?
Share with us let's see what you've got!
See Also: 8 Rated Ghanaian Meals That Deserve To Be In A Museum
Source: kuulpeeps.com
Click on the comment box below and leave us your thoughts. Thank you