Imagine, you are just playing around with someone, enjoying the sexual tension when you text or talk without any plans to do anything about it until…. an opportunity is presented for you to actually…do it.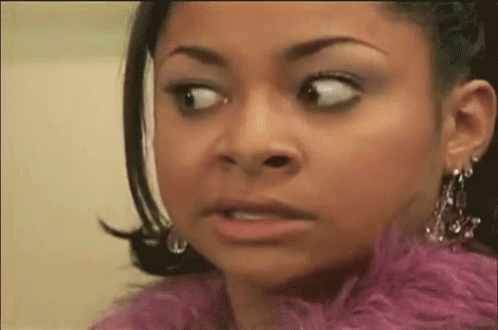 Or, imagine you have a friend with benefits who only calls when you guys want to do it but now, the sex machine 'over you' completely and you need a break. You just want to hit pause without hurting their feelings or having them look elsewhere.
Whatever the reason might be that you need an excuse to get out of doing the do…these are just a few excuses that can buy you some time to figure things out, breathe or get that person off your back!
1. I'm allergic to sex
2. I'm pregnant
3. I'm on my period and I'm not into period sex
4. Find someone else who wants to have sex with you
5. I've decided to wait
6. Sorry, I have to go now
7. This isn't what I had in mind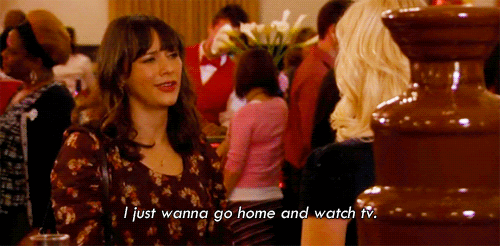 8. I want to be loved not make love
9. I'm waiting to get married first
10. I'm not interested
11. I am fasting
12. I have an STI
13. It's not worth it
14. I'm out of town

15. I'm busy
16. I've got a thing
17. I have plans
18. I am ovulating and I'm not on birth control
19. A prophet said I will get pregnant the next time I have sex
20. I don't have a bed
21. I tested positive for COVID-19
22. Family members are living with me right now
23. My neighbours spy on me for my parents
Feel free to use any but…in all seriousness, it should be enough to just say No when someone asks you for sex and the No should be enough for them to leave you alone till you are ready!
Source: Kuulpeeps.com
Click on the comment box below and leave us your thoughts. Thank you