The lockdown, working from home and the switch to online studies by many schools has taught us one thing: parents are only bearable in small doses!
Each time your mum calls you to pick up something for her for the thousandth time, your mind screams "leave this house now!"
Whenever your little siblings invade your privacy, you think about your time in the hostel and how peaceful it was.
Every single time you have to do "ohhhh mtseww" under your breath, you realise that moving out and getting your freedom back might be the best thing!
Well….you just might be wrong!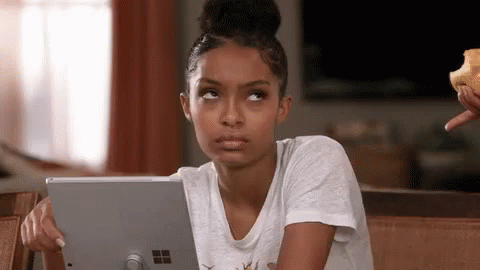 Moving out might not be the best and here's why!
Rent-free!!!
First of all, you're living in a house… RENT FREE!! Do you know how much it costs to pay rent in Accra these days? Just ask anyone or better still, attempt getting your own place and see how fast you'd run back home and lock yourself up in your rent-free bedroom.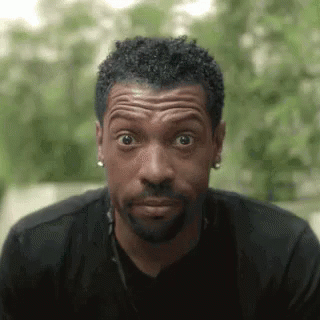 Free food
Imagine coming back from a long day at work and opening the fridge just to realise that you forgot to stock up on groceries…again. Now it's late, and you're hungry and your only option is to buy indomie down the street for the 100th time in three weeks. Now imagine being at home with your mum who will insult you a thousand times a day but always has some really good home-cooked meal ready anytime you return from work.
If she doesn't cook kraaa there'd be soup or stew in the fridge.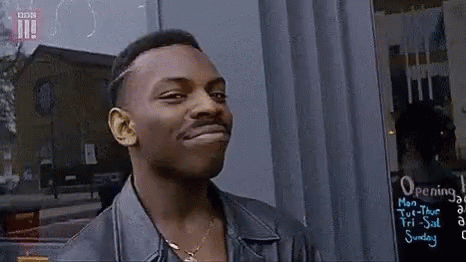 Zero responsibilities
Unless you choose to contribute to the bill paying at home, staying in your parent's house makes you oblivious to a lot of bills!
Water bill…What's that? Electricity bill…Daddy's got it. Bills for the guys who come empty the bin…That's a thing?!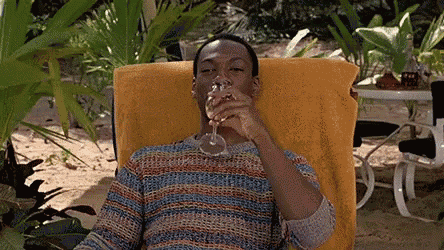 Tender Loving Care when you're sick
Living alone when you're sick means you're responsible for yourself but being in your parent's house means falling sick is enjoyment time! Your mum will pamper you and nurse you back to health. In fact you're more likely to feel better faster in your parents' house than your own apartment.
Save more money
You better start saving for your wedding because what are you really using your money for, while living in your parent's house? Say you are broke and they will definitely give you some small coins when they can. You and I both know you're spending all your money on spoiling yourself and Netflix subscriptions. You won't enjoy this in your own place.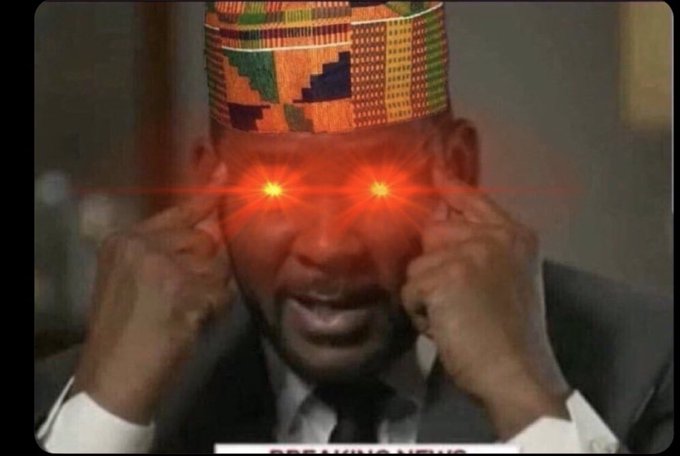 Loneliness? What's that?!
Do you know how depressing it can be, having a long day at work and coming home to an empty space? Sometimes it's nice coming home to the full house where your kid siblings and parents are always being a bother. It's love and that just makes you happy sometimes.
Listen to us…don't move out.
Stay home!
See Also: 7 Types Of People You've Met During WASSCE Exams
Source: kuulpeeps.com
Click on the comment box below and leave us your thoughts. Thank you