Ghanaian food is definitely part of the top 10 meals from Africa because cmon, let's face it, GH has some of the best foods!!
After trying a number of these meals my whole life and having a conversation with several people, I can confidently say these specific meals deserve to be displayed in museums for generations to witness their greatness!
These meals are divine and no one can ever get tired of eating them! Ranked from the awesome to the most awesome, take a look:
#8 Tuo Zaafi with Ayoyo soup
#7 Goat Meat Jollof
#6 Ga Kenkey with everything!!
#5 Plantain/Boiled Yam with Kontomire stew
#4 Fufu with light soup
#3 Banku With Grilled Tilapia
#2 Waakye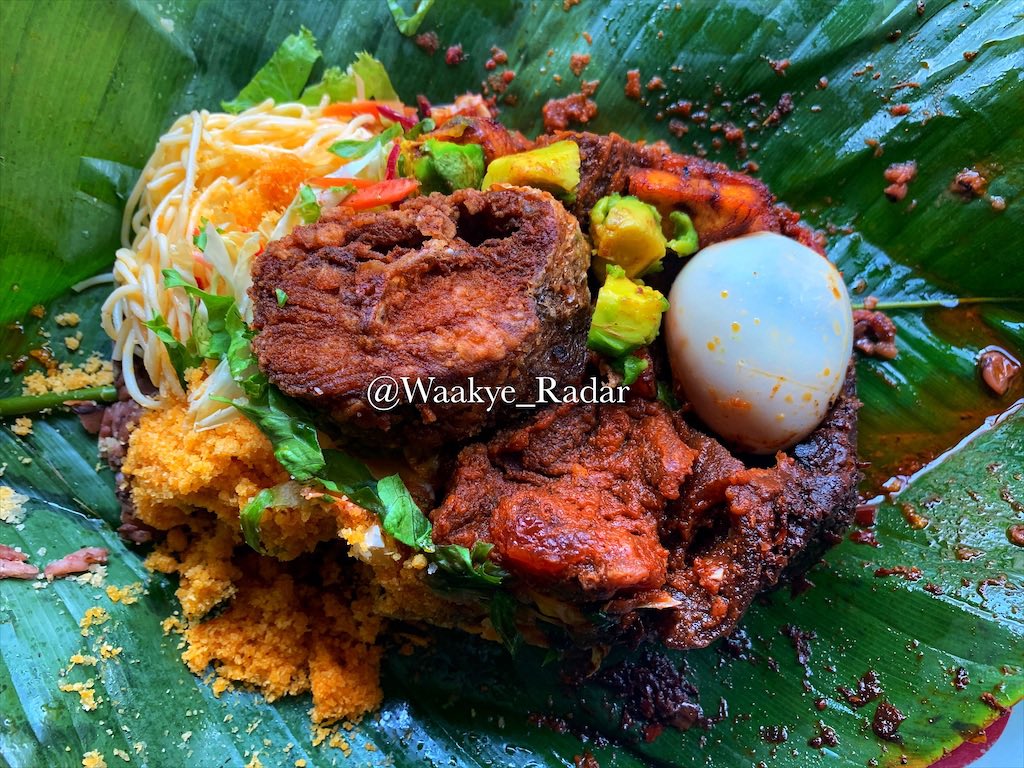 #1 Gob3 / Plantain with beans
If your favourite meal isn't here, maybe you should check your taste buds.
Source: kuulpeeps.com
Click on the comment box below and leave us your thoughts. Thank you