WASSCE time was such a huge deal back then. It's actually still a huge deal now because it is literally your ticket to freedom (University). 
WASSCE was a very hard time and all these different types of people during that very important yet dreaded exams period will definitely bring back memories!
Which one were you?
The apor crazed people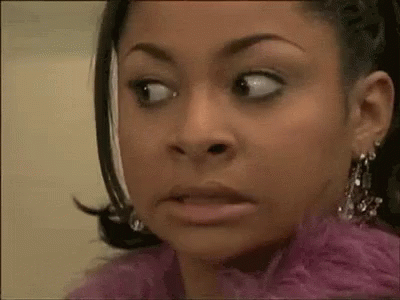 Doesn't matter if they studied or not, they will chase after any leaked exam question. Once they hear apor, they will move towards it and ignore everything else and it doesn't matter if it's a few minutes to the paper, they will waste time just to get that last-minute apor someone promised them.
Those who swear by the holy book of past questions
These ones think to study everything your teacher taught you is a waste of time. Their motto is "There's nothing new under the sun". Passco is what will always reappear. They have every Past Question book for every subject and believe that answering all the questions from the nineties till now will make them get straight A's in the WASSCE exam.
The "extra sheets" students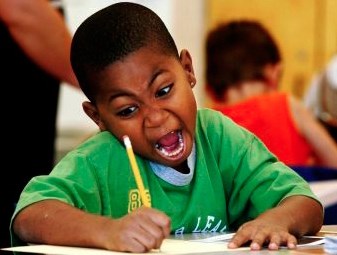 They give unnecessary pressure in the exam hall. They're the ones who usually ask for extra sheets of papers especially when the paper seems tough and you're not 'seeing top'. What are they even writing about???
The desperate whisperers
They don't know what to do since their brain has obviously failed them but, they still want to get decent grades so they'd risk getting caught to ask for help. They're the ones busy whispering "pssst! psssssst!! hei! Number 5!"
The smooth operators

You probably never noticed them because you were too busy writing but these ones find a way to cheat no matter how scary the consequence of getting caught was. If you ever took a moment to raise your head to think, you would have seen them, exchanging sheets or busy copying someone else's work.
The early birds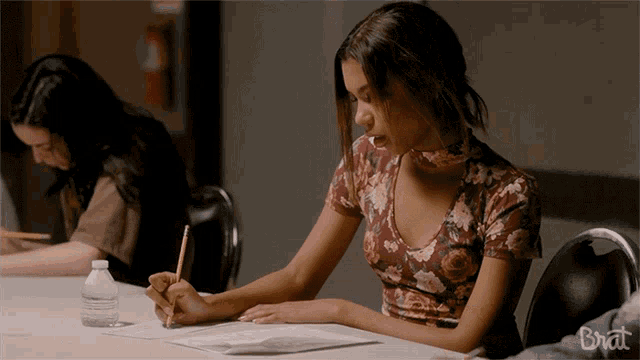 They are always the first to leave the exam hall. You never know if it's because they actually finished the paper fast because it was easy or they didn't know the answers so they just gave up and left early. We'd never know.
The cruel heartbreakers
After every paper, these ones are the ones who'd immediately start checking answers and cross-checking to see if they wrote the right thing. They're usually a group of loud kids shouting out the answers and if you stay close to them, you will call your parents to announce that you failed.
The last killer
They don't leave the exam hall until the invigilator says "stop work". They will sleep there if they have to and half the time, it's because they barely knew anything on the paper and are praying, hoping to God for some miracle.
Which one were you?
Source: kuulpeeps.com
Click on the comment box below and leave us your thoughts. Thank you