People wouldn't admit this but they live in Kasoa.
In fact, every circle of friends has someone who lives in Kasoa and yes, this includes all those on the stretch from Weija to Kasoa last stop. As long as you need a Kasoa troski to get home, you're one of the people of Kasoa!
Now living in Kasoa has its perks.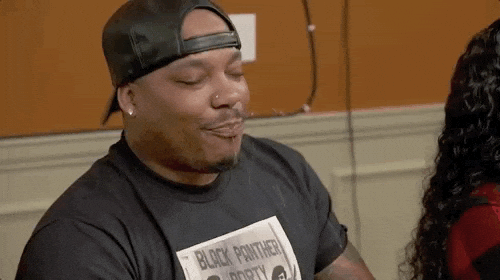 Just kidding, there are no perks aside from the fact that no one will show up at your house unexpectedly…EVER! It feels good knowing you can hide in your house, far away from unexpected visits but listen…living in Kasoa has so many awful struggles that can be a headache!
The Central Region jokes
Everyone can't wait for you to mention that you live in Kasoa so they can express shock over how far away you live and then end with a joke about how you practically live in "another region."
Living In Traffic
More than half of the young Ghanaians living in Kasoa go to work or school somewhere in "Accra", which means for 5 days of the week, you spend half of your life in traffic leaving home and returning home. If anything, you can easily say Kasoa people live in traffic and go home to only change clothes.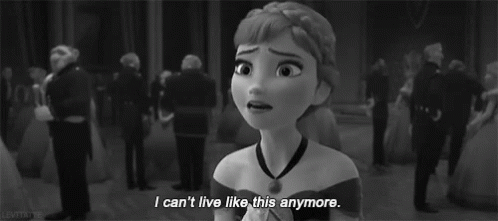 You're always too early or too late
There's never any in-between. If you're ever called for a meeting or you have somewhere to be at 11 am, it means you'd have to wake up at 6 am, make sure you leave your house by 7:30 am, sit in traffic for 40 days and 40 nights and get to the rendezvous point at 1 pm. If you're lucky and there's little to no traffic, you just might get there at 8:30 pm, just in time to clean the place up.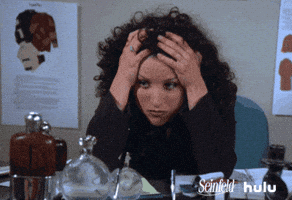 Delivery??? To Kaosa???
In Kasoa you don't attempt to get deliveries because it will over you!!! When you see something you might like on social media especially in this period where everyone swears they do deliveries, just scroll past because they'd either tell you they don't deliver to Kasoa or the delivery price to your place is double the price of what you're buying.
Toll booth dollars
If you have a car and you live anywhere past the toll booth, I'm pretty sure all the money you've paid as toll can pay some bills. It doesn't matter if your house is at the junction immediately after the toll booth. Whenever you go past it, you have to pay and you dare not forget something at home because the best option would be to park your car and jog back Cos that 50/GHc1 will still be received happily as toll. Every day, to and from work… 50p/GHc1.
Ride hailing apps? Just troski dear
You don't have the luxury of using a ride hailing app if you're in Kasoa because the prices are usually so expensive! It's either that or you'd meet a few drivers who'd cancel the trip once you mention Kasoa. If you're unlucky and you live after the West Hills Mall, your chances of getting an available car to request are very slim. You might as well pour some holy water and rattle a few prayers before you get one.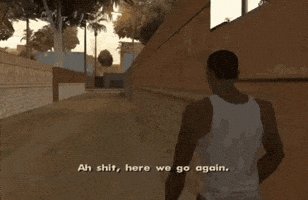 Prayers up for all our friends living in Kasoa!
Source: kuulpeeps.com
Click on the comment box below and leave us your thoughts. Thank you