Imagine you pass BECE and get admission into your favourite Senior High School. You've heard about the school, you've read their high school magazines, older people have told you stories about High School life and then, you get there and it's…
WELCOME TO HELL!!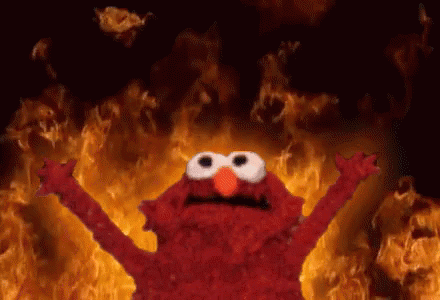 For the first few weeks, only because you are a fresher, everything was just terrible.
The insulting "Form One" label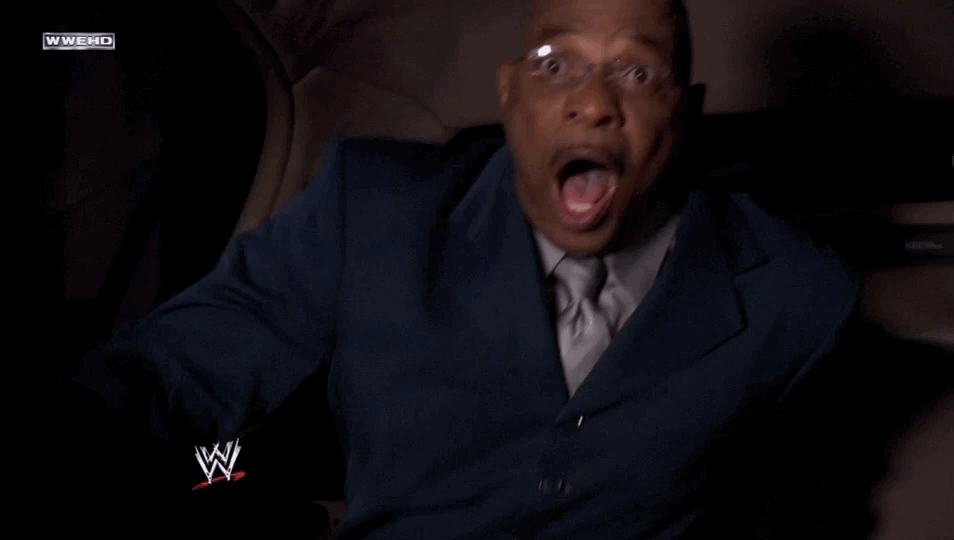 There was something about the term "Form One girl/boy" including the nicknames every school had for form 1 students that made you think it was an insult. The way the seniors pulled it out of their mouths like it was such a disgusting word or an annoying word made everyone grateful the second they finished a whole year as a fresher. Hearing the word itself was enough to make you shake.
Crying yourself to sleep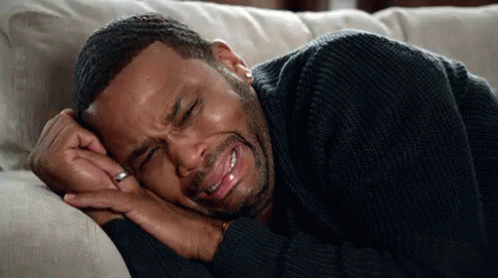 Some of you were hard girls and boys but some others, they cried a few times to sleep in their first few weeks of school because see, the form one life was just so hard! It was easy to miss home all the time!! Your comfortable bed, freedom of speech and movement without anyone shouting at you every few seconds….home was bliss and this wasn't part of the stories you heard about how fun Senior High was!
The Dining Hall shock
Nothing prepared you for your first meal. For some of us, the Dining Hall food in the first few weeks gave us the shock of our lives! Soup looking stews, seniors serving us small portions, the fact that you couldn't go for seconds, THE FOOD WASN'T EVEN NICE!
Everlasting errand girl/boy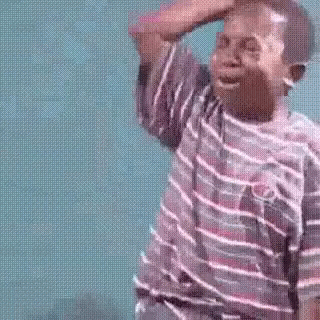 If you ever thought your mum was a headache, being a Form 1 student humbled you. There was never a time where some senior wasn't sending you to go fetch water for them or go get something for them or even buy food for them. The worst part of this is, there were some schools where seniors will just ask you to follow them for no reason while they went about their business.
Punishments for NO reason
Form 1 life meant you were always getting punished. Sometimes it was for something you failed to do (half the time you didn't even know you were supposed to do it) and sometimes, it was just because you were a Form 1 student! Kneeling down, slaps, getting lashed with bathing sponges, scrubbing huge portions and just standing on a table or chair or your bed for hours (mounting) are just a few of these unnecessary punishments.
The Flash!
Nobody:
Form 1 students: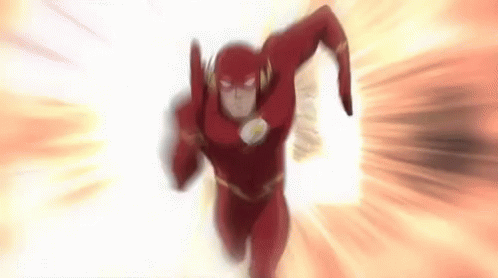 Life as a form one student meant you were always running somewhere. You had to run everywhere because the seniors were always timing you. You dare not be a second late because you will get punished! So yes, for some of us, our memory of our first year in school is just a blur of running EVERYWHERE!
Wearing uniforms the size of a sack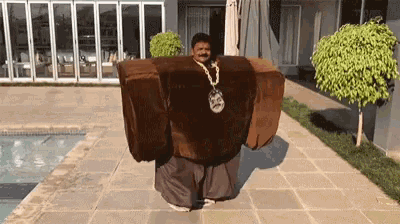 You know how you used to look at photos of students from your dream senior high school looking so good in their uniforms? Well, the Fresher life hit you with a huge shock. Turns out the clothes come in huge sizes and you are not allowed to alter them to fit because you needed to look like a balloon to fit the "Form 1" image. Imagine what petite people had to go through.
Getting lost was a nightmare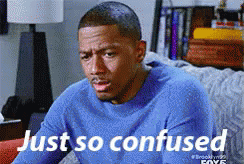 Naturally, it takes time for everyone to get used to an environment but, as a fresher, the worst part about getting lost is the fact that you have to ask your seniors for help and when you do, you just might get punished and pushed around before you are shown in the right direction.
Permanent source of entertainment
Seniors: Hey! Dance for me!
You:
Form 1 life meant you were the source of every senior's entertainment so, that meant, dancing when you were asked to, singing whatever song the senior wanted, being their personal servant, singing them to sleep sometimes and … the biggest night most Senior High Schools have: Freshers night or what some call Nino's night where you have to literally get dressed as a clown and entertain them.
Being a fresher was tragic but some of us had our revenge by doing the same thing to the next batch of freshers (the cycle continues). In a way, these experiences were some pretty good stories to moan about to friends during vacations.
Source: kuulpeeps.com
Click on the comment box below and leave us your thoughts. Thank you