The rainy season is a very happy time; farmers smile; everyone is happy. The whole happy feeling can turn around real quick and these 5 tips will definitely make sure your happy face never drops throughout the season.
Never try to outsmart the weather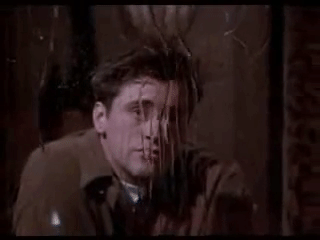 You will wake up to a bright day with blue skies and soft air all around, but that can go south real quick and leave you with very dark moody clouds that look like heaven is just about to drop. Always have it in mind that rain can come out of nowhere, follow the weather forecast and always have an umbrella on you.
Click on the numbers below for more…………………………..