A mixture of red and blue will give you
image via business2community.com
A mixture of Cyan and Magenta gives
image via favpng.com
Which of the following is not a "real" colour?
image via researchgate.com
What is the first colour a baby sees?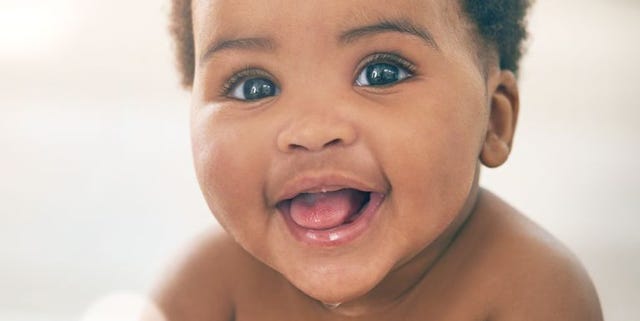 image via cosmopolitan.com
A mixture of red and yellow will give you
image via medium.com
A combination of yellow and green would give you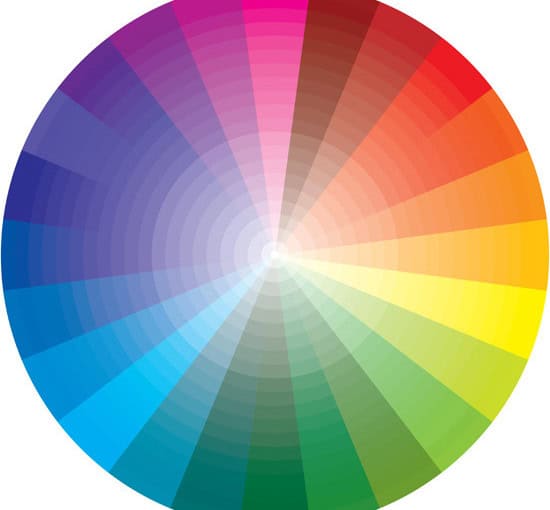 image via neverpaintagain.co.uk
Which colour is likely to stimulate hunger?
image via blog.radissonview.com
Bravo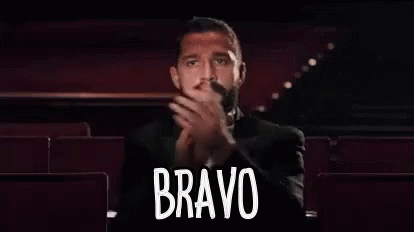 You paid attention in class a lot
Too Bad
Such a waste of school fees