There's good music, there's great music but there's music that's an experience.
You don't just listen to it…you experience it.
ToluDaDi is a Nigerian based in Ghana. I almost want to say that's probably why he makes such good music but that will be biased and I've got love for my GH artistes!
ToluDaDi has a unique voice and always delivers great music but, on his new album, Stimuli, he went Rambo mode.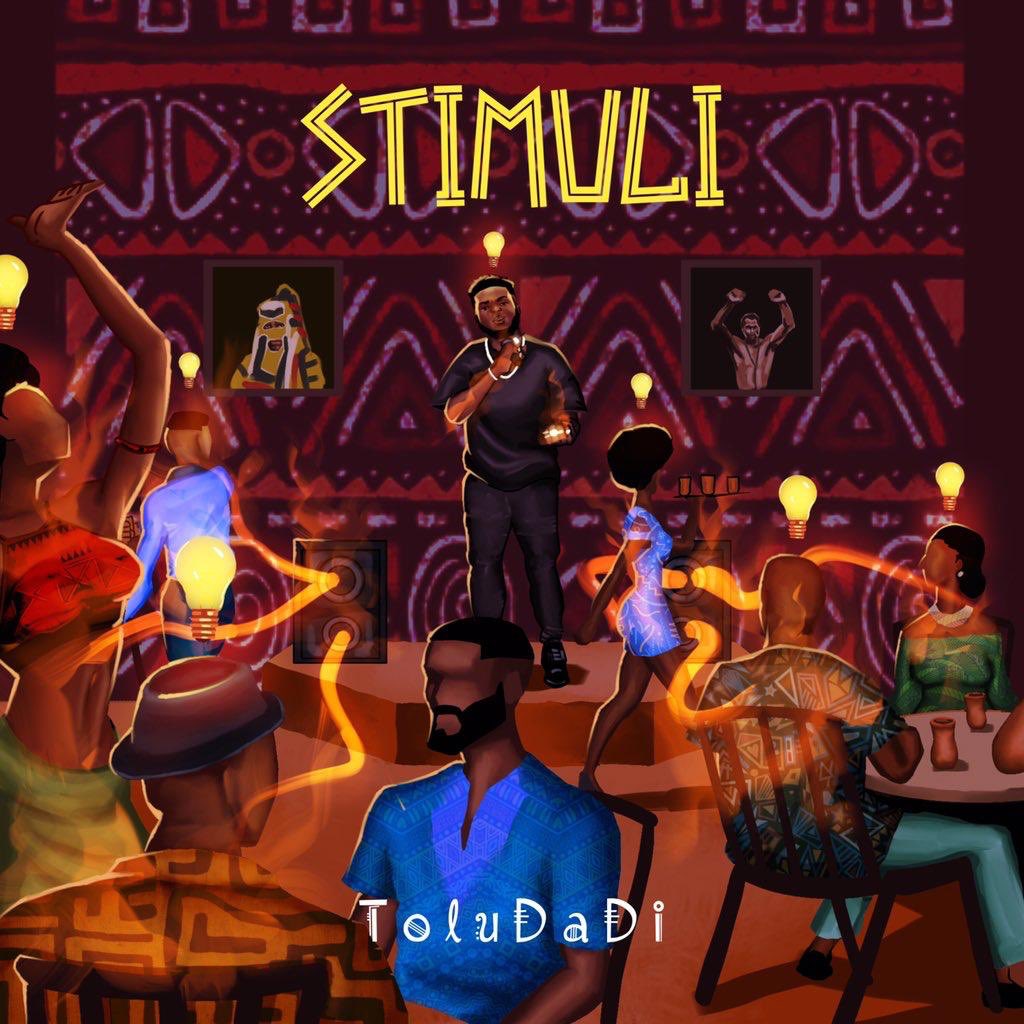 The Fela influence that's awash over what Burna likes to call Afro Fusion is evident in every single song. Each song has that special minimalistic authentic and traditional music feel to it. The producer, BabaWvd's use of drums and a few strings here and there almost made it hard to pay attention to the message from ToluDaDi because please, we just want to dance.
Stimuli is a journey through the artiste's life and reality. It's like he gave us a peek into what keeps him up at night: the stress that comes with pursuing his dreams with not enough funds on Fvcking Expensive, his relationship with his mum and what she thinks about his dream on Mama, the plea for others to support his dream on Push (no be small strategic placement), his love life on Like This, Tell You Something and Love Story and the frustration that comes with living in a country like Ghana with incompetent leaders on Taya.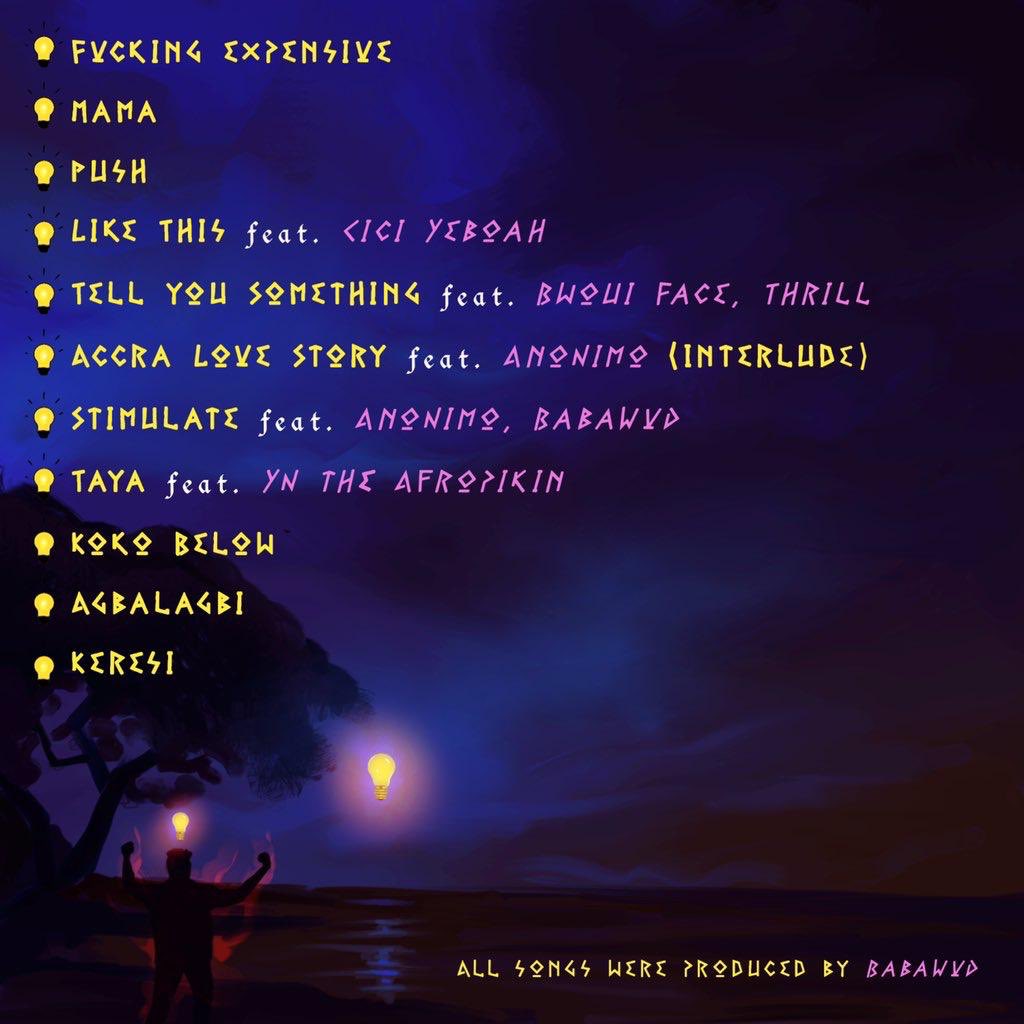 One song that stood out for me was Stimulate (although that ewe being sang was very suspicious). The production from BabaWvd was like a cross between different genres…a blend of traditional with the modern. For a song titled Stimulate, it was actually quite stimulating!
Taya featuring YN the Afropikin was another song I fell in love with immediately. I think an artiste that's able to channel his emotions into his voice should be feared. The production on Push gave me multiple eargasms and… was that a talking drum interlude on Koko Below??
The only song that didn't do it for me was Accra Love Story. It was just too safe compared to the others and was not as memorable as the others.
Overall, the project was brilliantly done and shoutout to the producer because he was the real star of the show!
Get the ToluDaDi's album on all streaming platforms here: Stimuli or listen to one of my top songs from the project…Taya here:
Catch up on what I was going crazy over last week: Camidoh's Contingency Plan EP
Source: kuulpeeps.com
Click on the comment box below and leave us your thoughts. Thank you.