Imagine living most of your life with a permanent thing on your face because you are trying to see and now you have to suffer while doing it.
Wearing glasses to see comes with its own struggle but I promise you, wearing it with a face mask it just distracting!
Too see or not to see
First of all, your glasses always get fogged up! Before this 2020 chaos, you only used to experience this when you step out from a really chill AC room or car and it was only for a second but now, you're constantly peeping through a fogged-up glass because…it really be your own breath!
To touch or not to touch?
You know what's worse?
You're dealing with this in the middle of a pandemic!
If your fears about this virus are through the roof like mine, then you know that wiping your glasses is something you carefully consider. "Should I sanitize my glasses before putting them on again?" "Did I infect my glasses by just taking them off and wiping them on my shirt?" "Can I disinfect the lens?"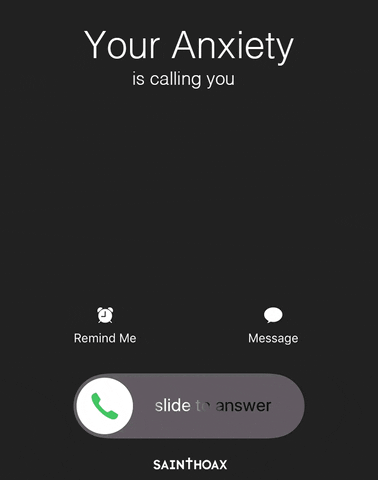 The battle for space
Things get worse when you are using a cloth mask. No one talks about this but the strings are quite thick and it's actually irritating how the 'arms' of your glasses (the part that rests behind your ear) and the face mask strings are in a constant battle for space (depending on how small or large your ears are). I get headaches from dealing with this!!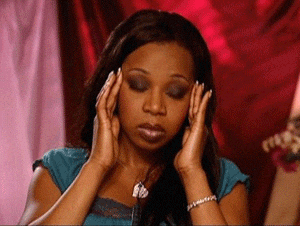 "Help! I'm falling"
To add to all of this, your glasses keep sliding off!! Maybe it's because of the competition going on behind your ears or it's because of the fabric the glasses has to rest on now but whatever it is, your glasses slide off ever so slightly and now you have to constantly push it back in place.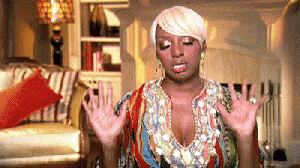 Don't forget the excessive worrying about touching your glasses way too many times and being scared that's how you're going to catch the virus because…it's on your face and one of the main rules about staying safe is, DON'T TOUCH YOUR FACE!
Strangers in public
You know how everyone complains about no one noticing when they smile? Well for people who wear glasses especially the photochromic ones, it's worse for them because once you are outside, your lens becomes dark so…who is going to recognize you at all with dark glasses and a mask over your face?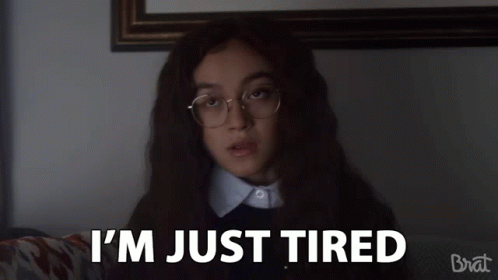 The struggle is real! But hey, stay safe!
See Also: 11 Annoyingly Accurate Struggles Only People Who Wear Glasses Can Relate To
Source: kuulpeeps.com
Click on the comment box below and leave us your thoughts. Thank you.