Fear women.
But fear these women even more!
Motown Girls
Motown girls are bad 'beetches'. They will tear your heart into pieces because let's face it, you aren't the only person she's dating. Better ask her who the other boys are so you live together happily.
GeyHey Girls
Wesley Girls boast of being very principled so know that if you do not, in any way fit into their goal plan, you will be kicked out with zero remorse. If you do not and can not give them the attention they expect you to give, you will be destroyed.
PS: they are better than you so please don't ever argue with them.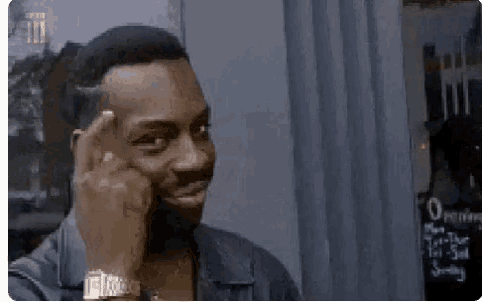 Holy Child Girls
Holy Child girls are fine af and come off as sweet angels. You will fall in love with them quicker than lightning if you slack but know that, that sweet personality is being shown to 5 other guys. Yes, they are great flirts and can make you feel you are the only boy in their life when there's even a fiance waiting for them at home. They will play with your heart and say they were just having fun.
Fun Fact: Even after you see their true form and get your heart ripped into pieces, you will still hit them with an "I miss you"
Mfantsiman Girls (Syte)
First of all, Syte girls aren't looking for love. So you better keep your feelings locked up when dealing with them. We know you won't listen because they excite guys easily but look, believe us when we say they will use your heart to play basketball when given the chance. If you know you fall in love easily, please run for your life!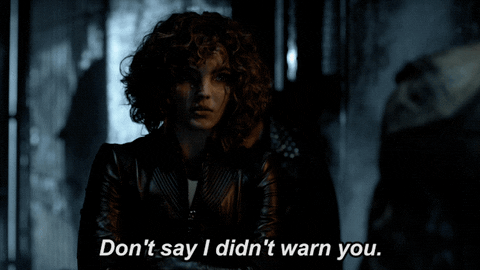 If you disagree with this, then you have met the 1%.
PS: you're all amazing!
See Also: 5 Popular And Common Traits Of Botwe Boys
Source: kuulpeeps.com
Click on the comment box below and leave us your thoughts. Thank you.