Virgil Abloh is still being trolled for the album art he made for Pop Smoke's debut album, "Shoot for the Stars, Aim for the Moon"
After fans called him out for doing a shoddy job the minute it was released, the artwork was pulled down and Pop Smoke's management promised to get a new one done. A new one was done alright and it wasn't designed by Virgil.
Now let's look at Virgil's design again.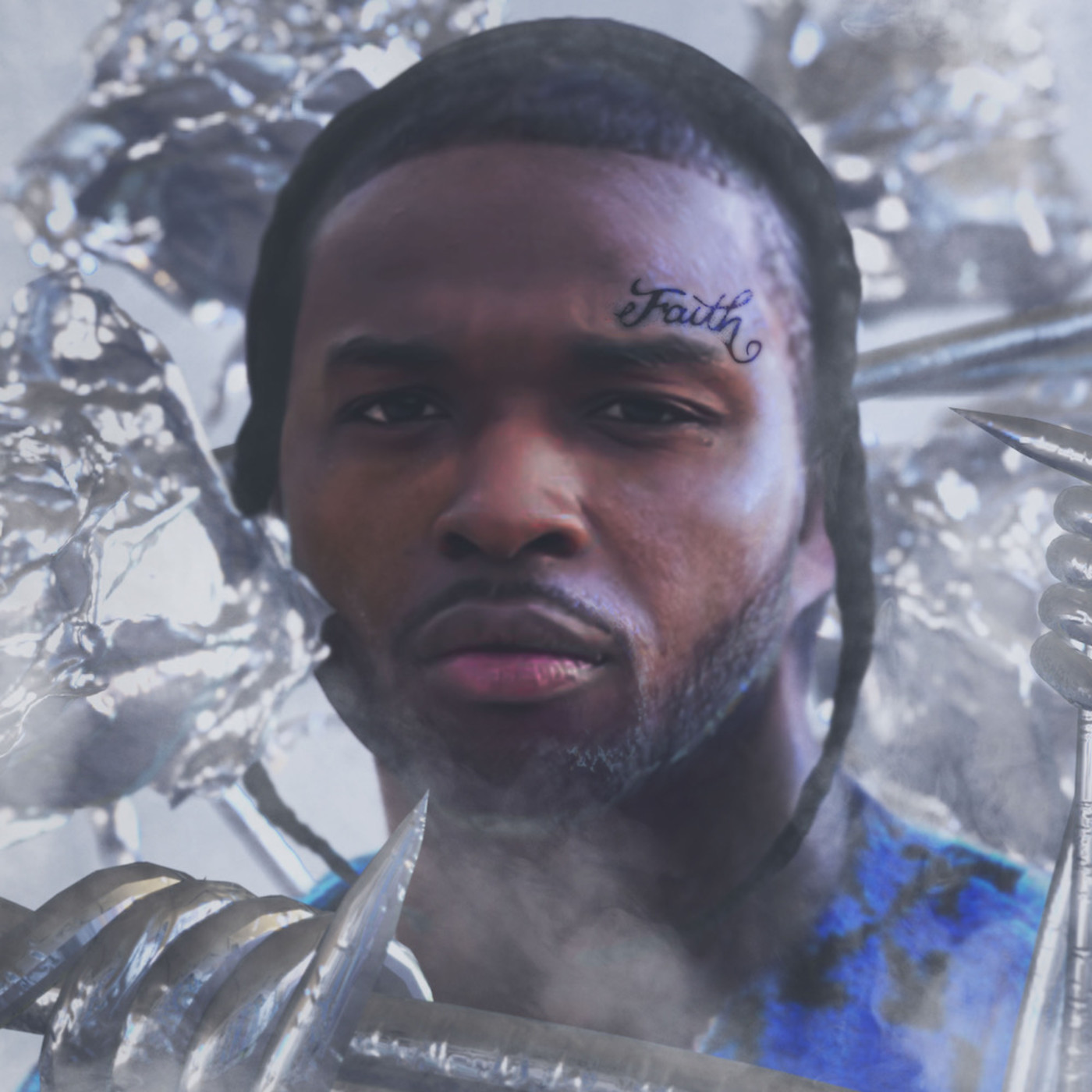 After being trolled heavily and being called out for not being talented as well as being accused for ripping off people's creative designs most of the time, some people took to Twitter to troll his idea of a good album art.
Virgil has designed album covers for several artistes and as pointed out by people on Twitter, none of them really stood out.
A Twitter user put together some of the popular album arts we know from huge artistes and did them "Virgil style" just to prove the designer's creativity is a sham.
They're hilarious.
Kanye West's album art was the funniest for us because the designer just took an image of a bear and photoshopped a jacket and sneakers on it
compare that to the original and official album art for Kanye's Graduation lol.
There's more!
Travis Scott – Astroworld
Kendrick Lamar – good kid m.A.A.d city
Travis Scott – Birds In The Trap Sing McKnight
Kendrick Lamar – DAMN
Drake – Nothing Was The Same
Kid Cudi – Man On The Moon 2
Kanye West -Graduation
Now check out actual album covers Virgil Abloh designed for artistes and judge for yourself: 6 Other Album Artworks Designed By Virgil Abloh
Source: kuulpeeps.com
Click on the comment box below and leave us your thoughts. Thank you.