Hi, I'm ___and I'm a music addict.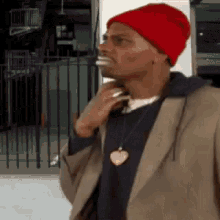 How do you know you are a music addict?
Well if you say "it's true" to more than 5 of these then you are an addict. Seek help!
just kidding…don't. Music addiction is better than any addiction!
1.When you shed real tears anytime you leave your earphones at home.
2.When you notice one pair of your earpiece stops working and you find every means possible, no matter how awkward your position is to hear the full thing in both ears.
3. When you risk viruses to illegally download a song because you can't pay your Apple Music subscription.
4. When you listen to the same song every day even though you asked people to put you on to new music.