It's been just a few months after the tragic death of the rapper, Pop Smoke and his album which is being released posthumously was scheduled to be released this week, July 3rd.
The album, executive produced by 50 Cent and titled Shoot For The Stars, Aim For The Moon would be the dead rapper's debut album.
Yesterday, the album art was revealed with the design credit going to Virgil Ablorh and people could not help but troll because what…is this?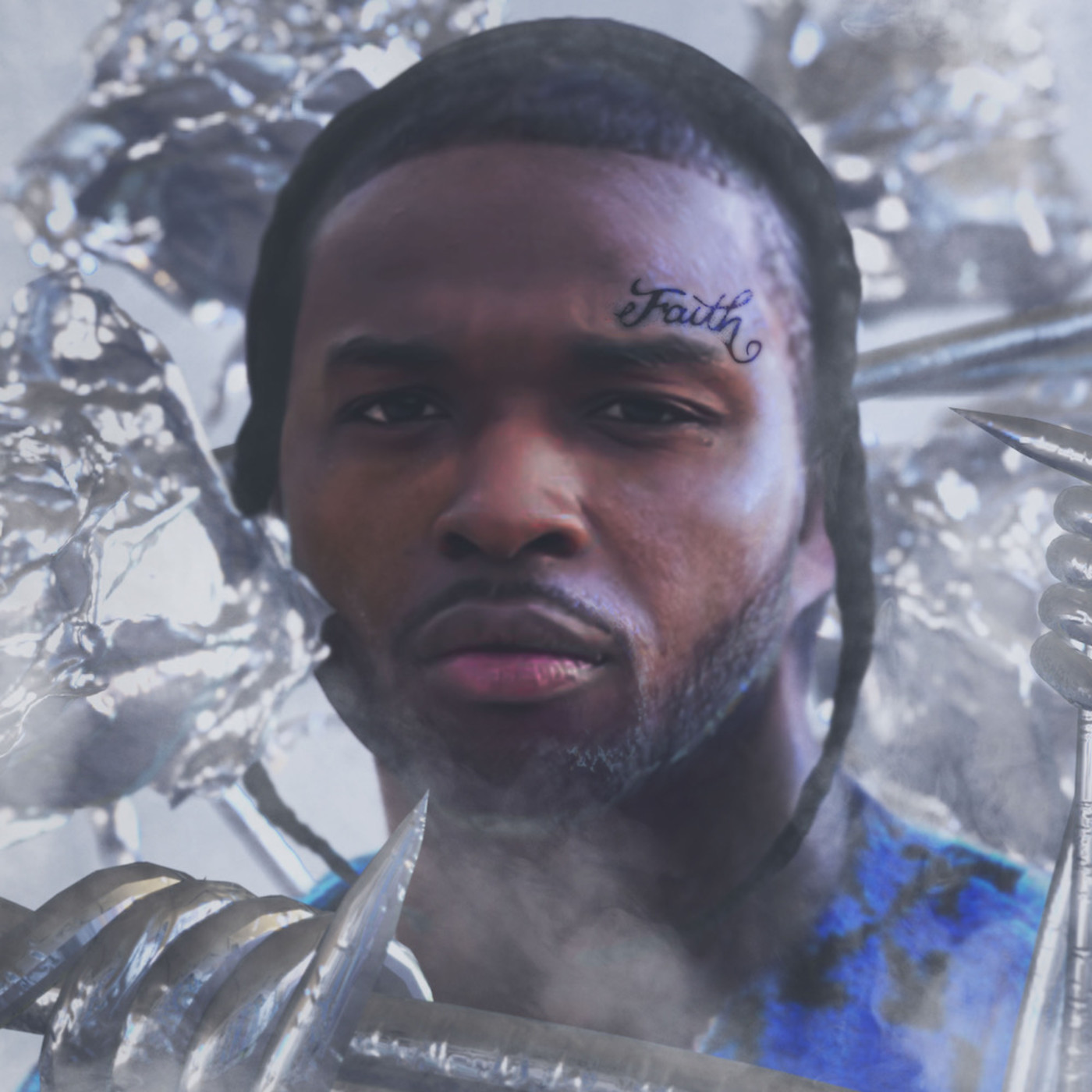 For a rapper whose fans hold him in high esteem and have been patiently waiting for this body of work which will connect them with their icon and bring back fond memories of when he was alive, the album art has been described by many as mediocre, especially as it's coming from a well renowned designer like Virgil Abloh.
Apparently, it had always been Pop Smoke's dream to have Virgil Abloh design his debut album art but this work was nothing but disappointing according to fans.
So, guess what they did?
Twitter fans took matters into their own hands and made a few options. With each designer announcing that they literally took a few minutes to make these.
And our personal favourite
It really could have been much much better.
Good news is, the head of Victor Victor Worldwide—the label Pop Smoke was signed to has announced that changes will be made to the album art and has deleted the previous one from his Instagram.
"As pop's label & as his friends/family, it is our obligation to bring his vision to life. He wanted Virgil to lead creative, we fulfilled his wishes however, unfortunately, he's not here to give his final approval his fans, are. You know why you love pop your voices are loud and clear he loved his fans and listened to his fans pop and we at victor victor heard you loud and clear – changes will be made see you July 3rd 2020."
Thank God.
Source: kuulpeeps.com
Click on the comment box below and leave us your thoughts. Thank you.