Beyonce just recently announced a surprise visual album… Black Is King and if the initial reaction was excitement at first, now lots of people are just irritated because the visual album/film will be available only on Disney +.
Disney plus is a streaming platform, much like Netflix that has all Disney shows, pixar, marvel and more available for streaming but, just like most streaming platforms, it is not available in Africa which means, you cannot download it to even pay for the service.
Africans don't get it.
Why make a movie about being African and fuse it with the 'African culture' but not make it available in Africa?
People are just tired and think all Beyonce is really doing is making money off "power to Africa". Some say they are exhausted at the misinterpretation that keeps going on and over glorification of the African and forcing us into royalty. In someone's words, "All Africans aren't Kings. Some of us were palm wine tappers"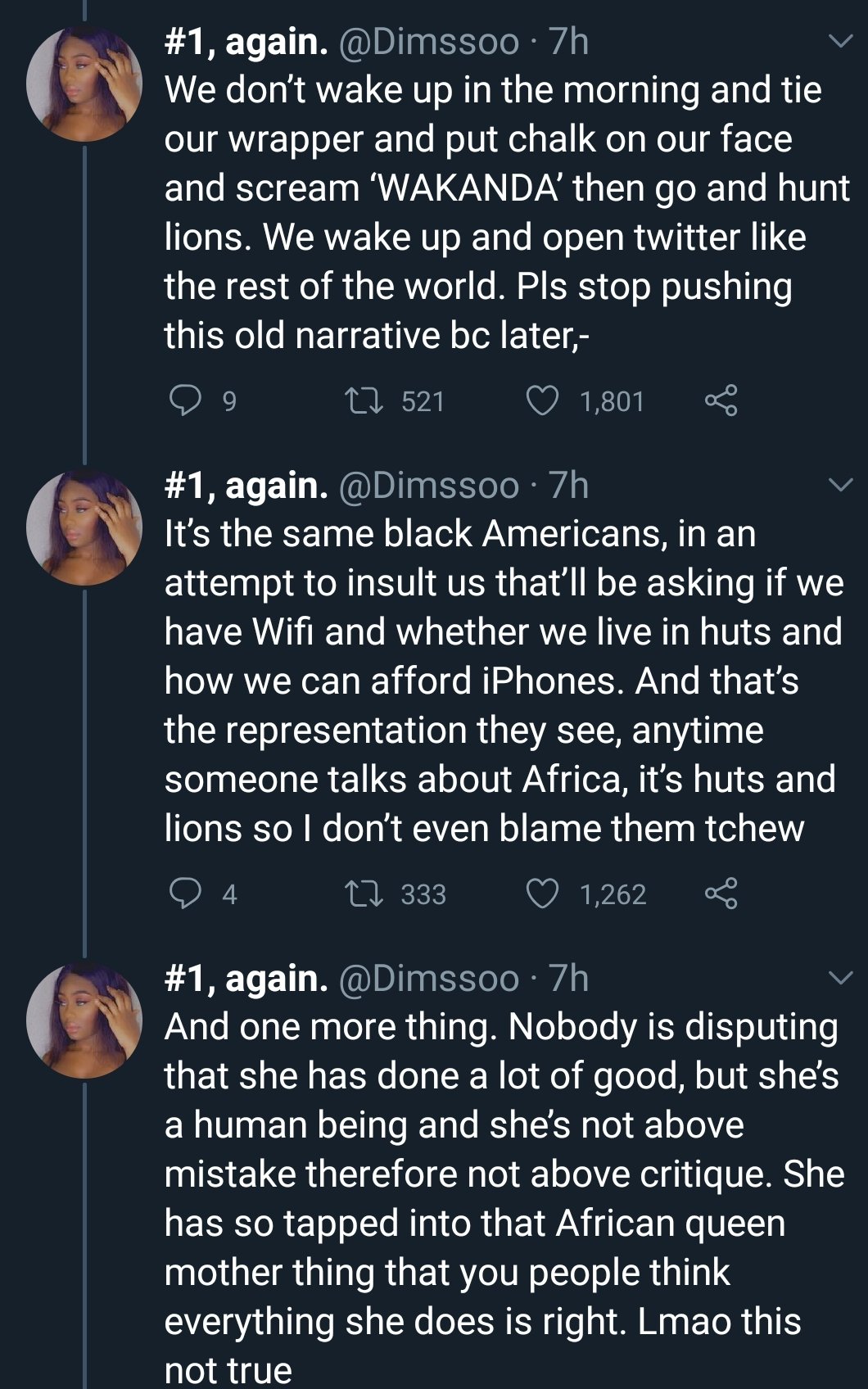 Did Beyonce get cancelled after all this? hell No!
Everyone forgot about the backlash immediately after seeing her at the BETs.
Now all that's trending about her is her fine ass self.
And the fact that lots of Africans were included in the writing of the film and are coming out to tweet about it has everyone back to being excited
but….some people still remember.
Well, whether this is available or not in Africa, we know Africans still can't wait to see it whichever way they can manage to and here in Ghana, Shatta Wale's fans just can't wait to shout "paahh paah paah" if he appears in the film.
See Also: Beyonce To Release "Already" Music Video With Shatta Wale This July
Source: kuulpeeps.com
Click on the comment box below and leave us your thoughts. Thank you.