Virgil Abloh is currently being trolled on social media for working on an album art for Pop Smoke's upcoming album.
According to the trolls, the album art is quite shoddy and the jokes coming in are endless but, have you seen some of his other work?
Virgil Abloh has worked on several album covers for artistes and most of them were because of his time as the Art director of Kanye West's Donda creative house.
Take a look at these albums arts!
Watch The Throne – Jay Z and Kanye West
The artwork was officially designed by Riccardo Tisci but…it was under Virgil's supervision and Virgil gets some credit for being involved
This includes several more album artworks for other artistes as part of the DONDA creative team.
Cruel Summer – G.O.O.D Music
Technically designed by Joe Perez, art direction credit goes to Virgil Abloh and his team at DONDA
G.O.O.D Fridays
G.O.O.D Fridays was part of a marketing strategy by Kanye where singles were released with different cover arts every Friday till the release of his My Beautiful Dark Twisted Fantasy album release. Art direction credit goes to Virgil Ablorh and most of it was bold print on a dark background.
Luv Is Rage 2 – Lil Uzi Vert
Virgil actually worked directly on this album art and designed it. Notice his "Off White" labels?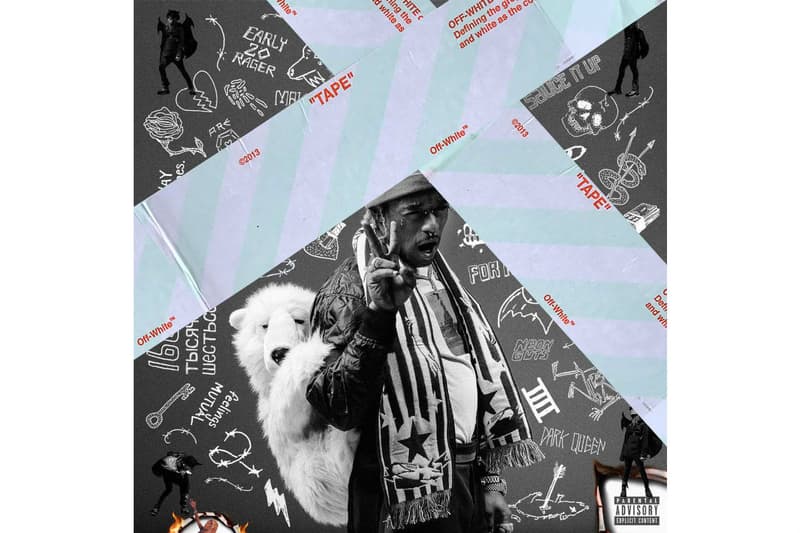 Pray For Paris – Westside Gunn
The cover art was created by Virgil Abloh using the Italian painter, Caravaggio's art of David with the Head of Goliath. Virgil splashed on some bling bling on David's neck.
Spaceman mixtape – Octavian
The British-French rapper's mixtape cover art was designed by Virgil Abloh in collaboration with director, Armin Druzanovic and Michael Phan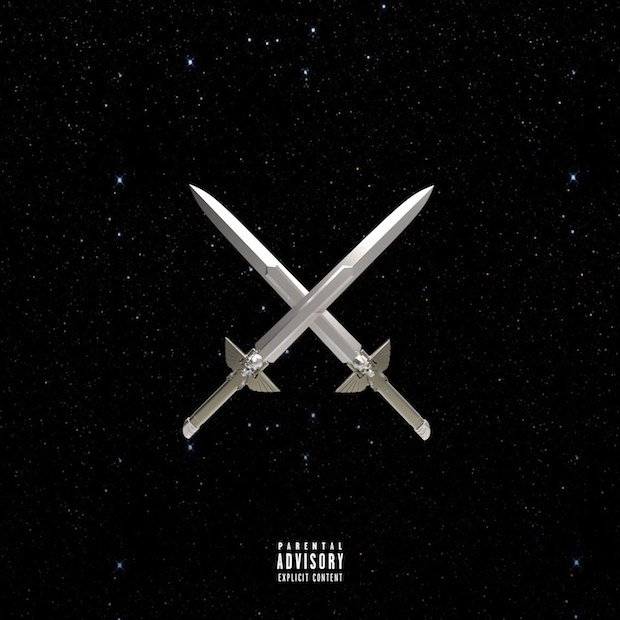 Pop Smoke
The posthumous album drops this Friday however, after the backlash from fans, Pop Smoke's management have decided to make changes to the album art.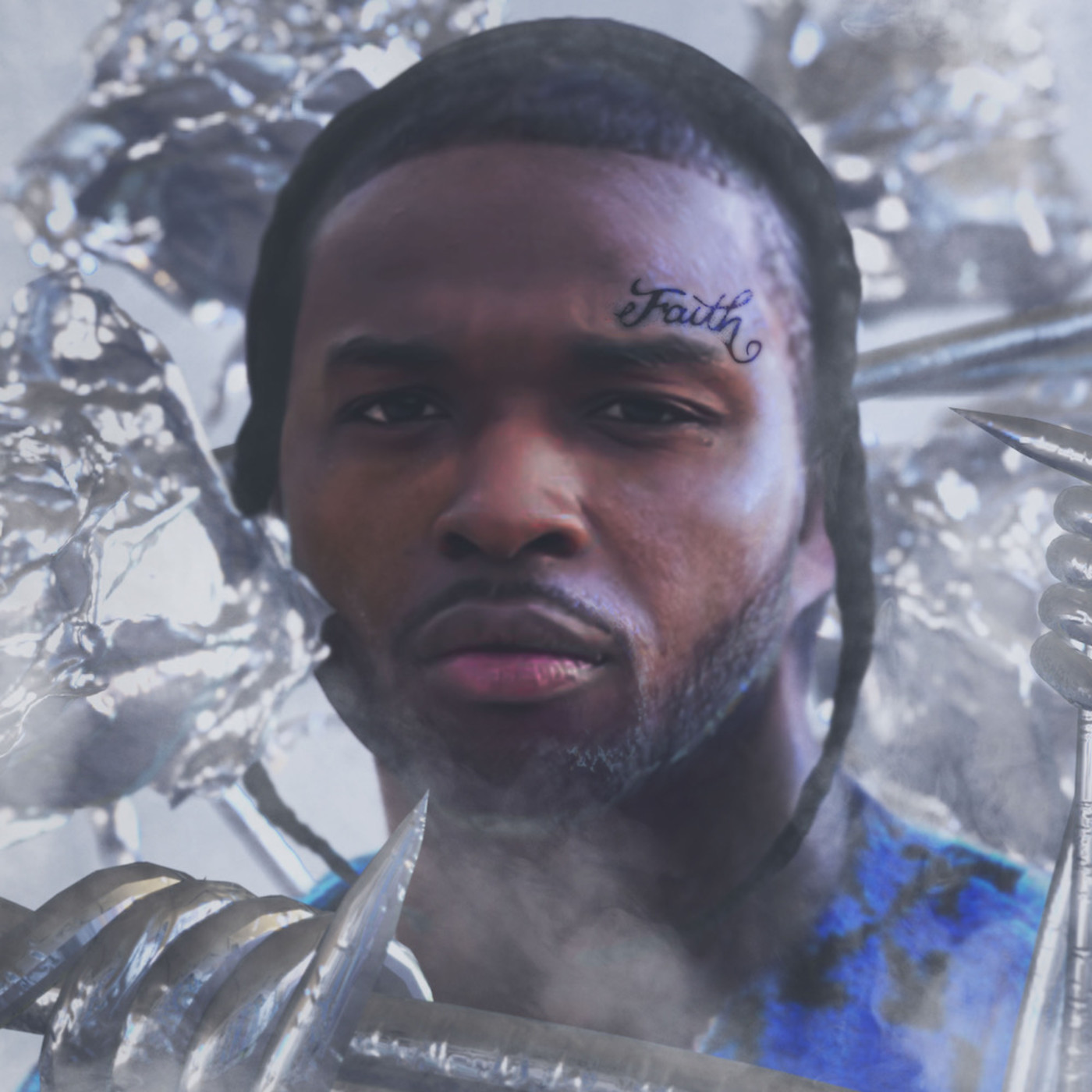 There are several more album arts for Lil Wayne, Kanye, Big Sean and more artistes where Virgil played some role in the creative process for the artworks however with the above mentioned, he had much bigger roles and was actively involved and named in designing them.
See Also: "Virgil Abloh Designed An Album Cover For Pop Smoke And The World Hates It"
Source: kuulpeeps.com
Click on the comment box below and leave us your thoughts. Thank you.