Kirani Ayat promised to give a youth anthem on his collaboration project with Free The Youth and the song is here.
We know Kirani Ayat is a trap lord and of course the Kayso production coupled with his style will have you bumping your head hard.
It's a jam no doubt but, let's take a deep look at the message in the song.
Kirani Ayat emphasised the fact that this project with Free The Youth was going to be a soundtrack for the Ghanaian youth culture and the more I listen to the track, the more I think he's right. The Ghanaian youth currently are definitely an interesting bunch. Most of us are following different paths, so unique it almost seems ridiculous or not worth the hassle but… we are making it work.
Ayat basically presented himself as a case study. He introduced himself in the first verse: A madly talented and confident guy being himself, working hard, and staying fiercely loyal to himself and the people loyal to him while giving off himself and making progress with where he wants to be.
"Who I be ? Zammy the GOAT! Doing me You Already know"
Just to connect this with the fact that this is a song for young people everywhere, being unapologetically you is something that's very important and what's a better way to emphasise on this than him basically being him.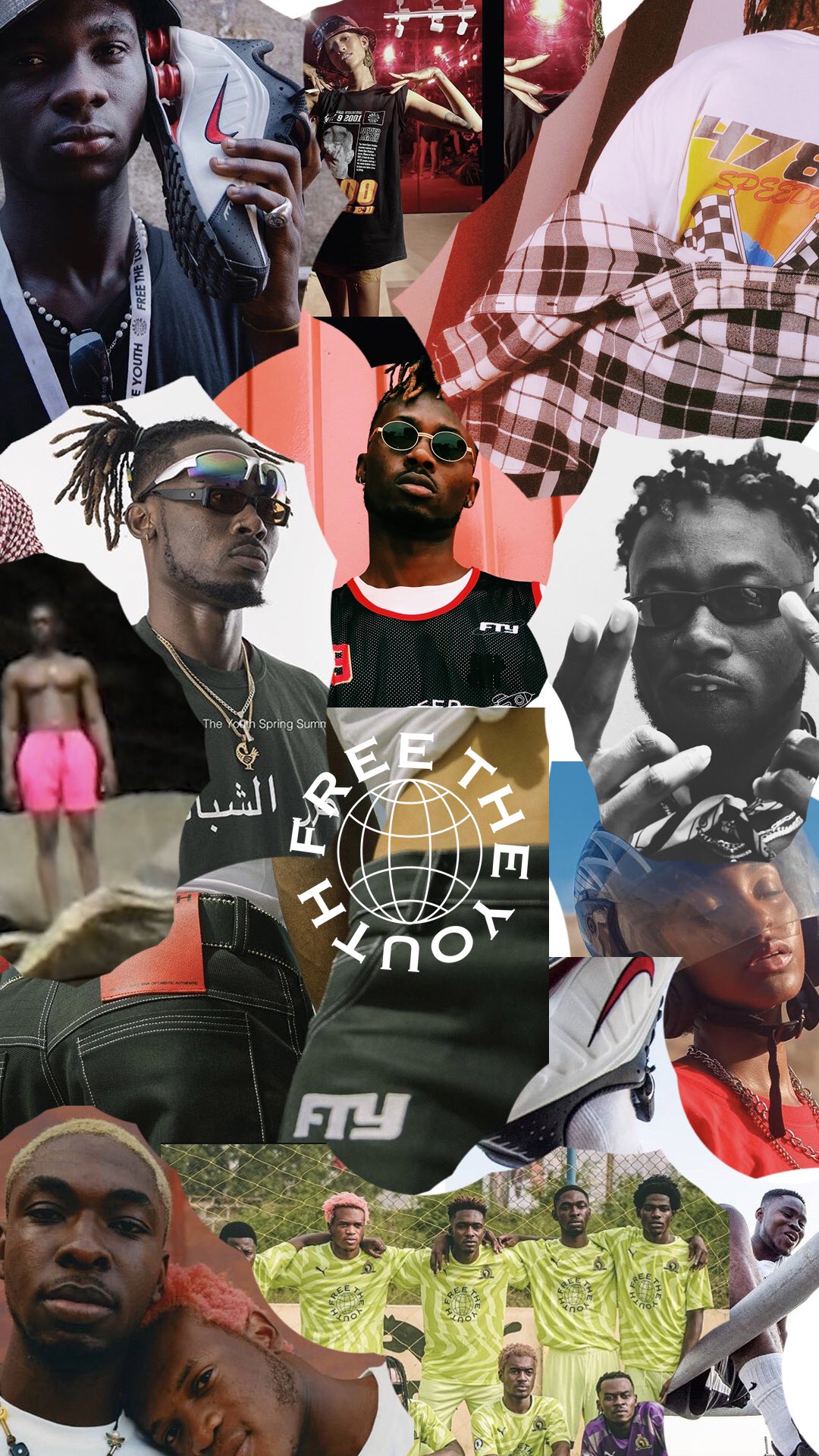 If this isn't motivation enough, I don't know what else you need. Introducing himself practically touched on values every young person holds for themselves. He addressed being stereotyped and the fact that you don't always have to react to it, talked about what he enjoys doing and doesn't and so much more.
The main goal is being yourself and staying true to yourself.
Now there's something interesting about the second verse. It fades away as Ayat raps and almost sounds unfinished. Makes you wonder if there's a poetic significance to this. Does the trail off signify the fact that the grind never stops? That no matter what it is, you keep moving? An endless road of doing what matters to you and you only until you reach your goal?
Get the song on all streaming platforms and watch the visualizer here:
Source: kuulpeeps.com
Click on the comment box below and leave us your thoughts. Thank you.