With all the craziness in the world and with how much I happen to love chill music, all weekend, I've been hooked on Lhardd's Goosebumps.
Lhardd is a young Ghanaian singer who just started her music journey. Goosebumps is her debut song and listen, with the way the weather gets these days, I suggest you open a bottle of wine and just sit back with this song on repeat.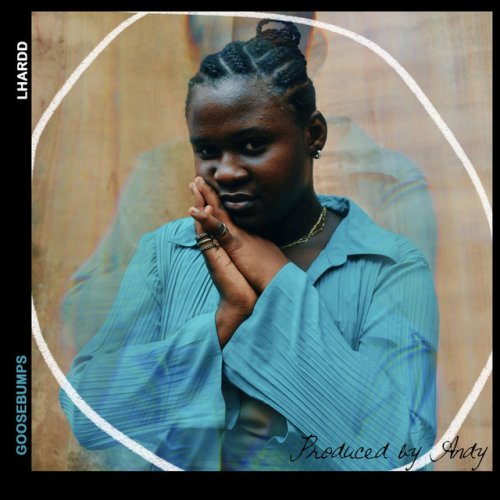 On Goosebumps, Lhardd sings about her lover and how she feels about him and what she's going to do to make sure he remains hers. It's a sensual blend of R&B and Afro-soul and her voice, both soft and firm complements the song perfectly.
There's something raw and natural about her voice that made me keep listening. The minimalist production…just drums and a few chords make it easy to get lost in her voice as she sings about her lover.
"I wrote about Goosebumps because it was the space I was in at that particular time. It speaks about a time in my life I remembered a past relationship that meant a lot to me and missed being with that person. Listening to the beat took me back to that moment".
Honestly, hearing the song will easily have you thinking about that one special someone you can't get out of your head.
I just love the simplicity in all of it and her voice… it's memorable without doing too much.
Get the song on all streaming platforms: Lhardd – Goosebumps and follow her on Facebook, Twitter and Instagram
And listen to the song here:
Catch up with what we were listening to last week: Yung Pabi's Guy No
Source: kuulpeeps.com
Click on the comment box below and leave us your thoughts. Thank you.