It's normal for people to receive gifts on their birthdays but for E.L, he's giving us a gift.
Today is the rapper's birthday and he has served us something to complement all the 'genius' tags he's getting from fellow artistes and fans.
The rapper took to social media to announce a 3 track project titled Leaks1.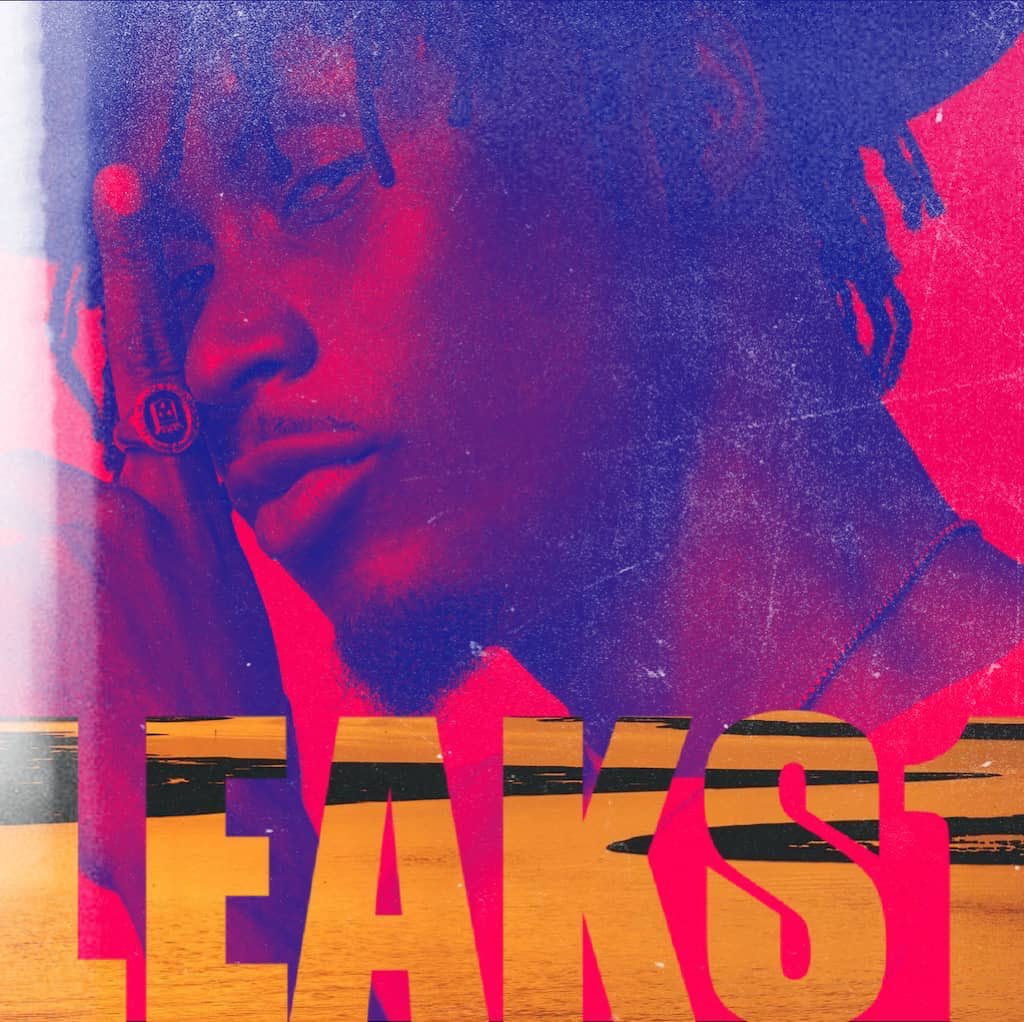 His caption was, "I present the first of many" so maybe, if we aren't getting ahead of ourselves here, there might be a Leaks2 and maybe a Leaks3 too sometime in the future or… maybe he's just talking about flooding us with new music soon. Either way, we are excited.
The project has features from GH UK based rapper, Blackway, Yung Pabi, Dr Laylow, Tradey, Kwame Dame and Yaaro K. If you are a hip-hop fan, then happy birthday to you too because each song is pure hip-hop just for you to soak.
Get the surprise project on all platforms and listen to track 1 featuring Yung Pabi and YaaroK here:
Source: kuulpeeps.com
Click on the comment box below and leave us your thoughts. Thank you.