Ghanaians are obsessed with eggs.
Aside from the fact that we love to eat everything with boiled eggs and even snack on them in traffic, these are all the major times you'd see a Ghanaian rushing for eggs because of its spiritual connection.
You'd notice that most of these egg moments are paired with etor/3to, a Ghanaian meal made from mashed boiled plantain or yam, eaten with palm oil, groundnuts and sometimes avocado, considered to be a sacred dish.
When you pass exams
We know some families still do this but, if you didn't know, passing an exam is a big victory. Not just any exams, major exams like the BECE, and WASSCE and even completing the University. These are major milestones and when you pass, the celebration isn't complete without you being served with a meal with a few boiled eggs on it.
First time a lady menstruates
When a young lady gets her first period, it is a big deal because she has finally transitioned to become a woman. In most tribes, especially the Akan, mothers boil an egg and give it to the girl to swallow as a whole. The egg signifies fertility and if you chew it, it is believed that you will become barren. Of course, in modern times now, some just give their child the egg to eat with any meal of choice although mostly, it is the traditional 3to (mashed yam/plantain) with boiled eggs.
Birthday celebration
For some people, being served eggs on your birthday was almost like getting to eat chicken only on Christmas day but, for most people, it's just a deeply rooted tradition that boiled eggs come with celebrations
Marriage ceremony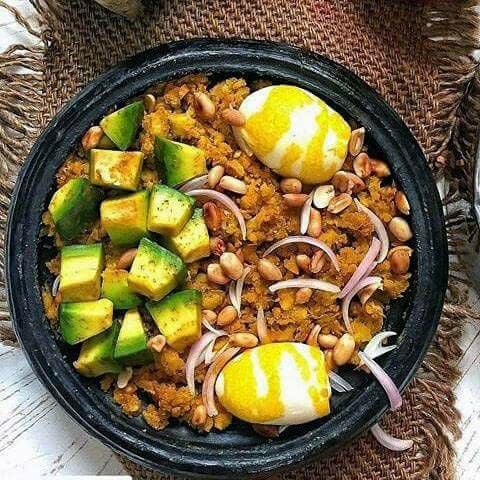 Eating eggs before your wedding is very common in most tribes in Ghana. As usual, it's more likely to come with the sacred 3to dish. Eating eggs is significant as it's believed to make a woman more fertile.
Curses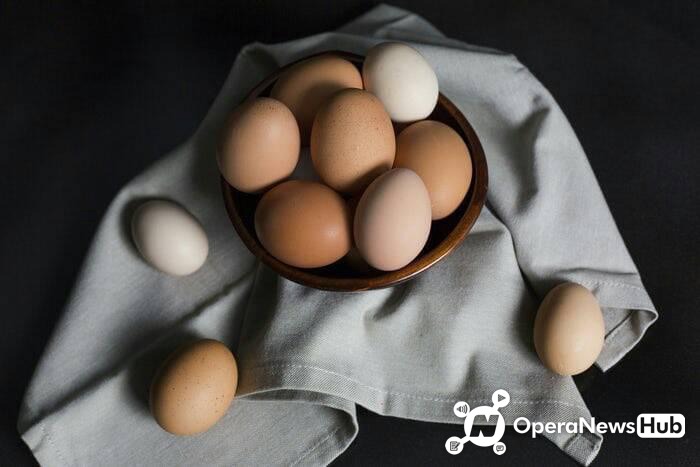 Eggs have a spiritual connection as well. When someone wants to curse you for doing them wrong, it's likely they will get eggs from a local hen to break raw while they say some words over it while invoking the gods. If you are guilty of what you are being cursed for, it is believed the curse will work.
Source: kuulpeeps.com
Click on the comment box below and leave us your thoughts. Thank you