In the Christian world, we see many people who call their pastors for different reasons. Some of which include confessions, advice, or to inform their pastors about the recent happenings in their lives.
In as much as we believe there are strong forces that need to be prayed against, we have some excessively spiritual people.
Don't get me wrong, I don't mean the fervent Christians but those spirikokos who call their pastors when they see anything even when ants bite them. If not for patience, many pastors would have retired from pastoral duties.
Read below the different occasions people deem it fit to call their pastors
1. When they see a cockroach fly inside their house.
Hello pastor, there's an evil cockcroach flying in my home
2. When they see someone they don't like in their dream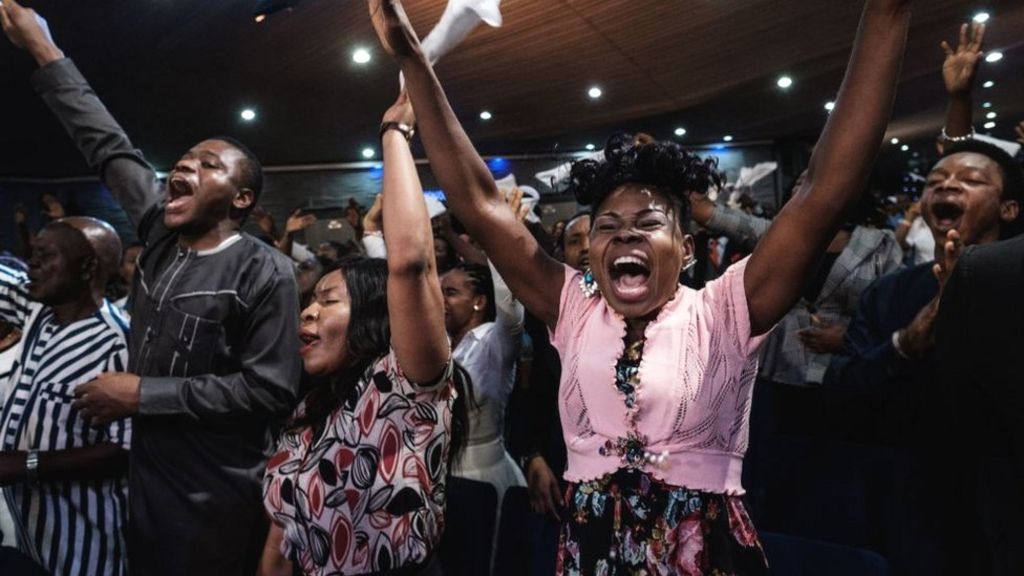 Hello pastor, my enemies are at it again. They want to attack me in my dream
Click on the numbers below for more…………………….