In as much as y'all are in a relationship and you're almost always talking and seeing each other, she still needs reassurances.
You need to let her know she's the only one and you need to reassure her that you still love her despite all the fights you have. Here are some of the things you need to let your girlfriend know as often as possible.
I love having you around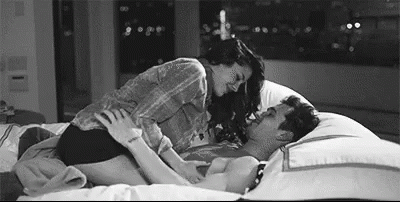 This statement you see might seem very simple but bro! This can make your girl's whole day. She obviously likes hanging out with you that's why she keeps coming over or entertaining you an when you express how much you love seeing her and hanging out with her, you make her feel wanted and loved.
Click on the numbers below to see more