Today is a special day for music because the new music coming in and dropping today are A LOT!!!! We know you are finding it hard to keep up so, here's all of the ones we know will be fire!
From singles, albums and EPs, these are the songs that dropped today! Just tap on the links attached and get the song on all streaming platforms.
6lack – 6pc Hot EP
If you want to kick back today and just chill, listen to 6lack's EP, titled after a menu item at his favorite wings spot in Atlanta. Get the EP here.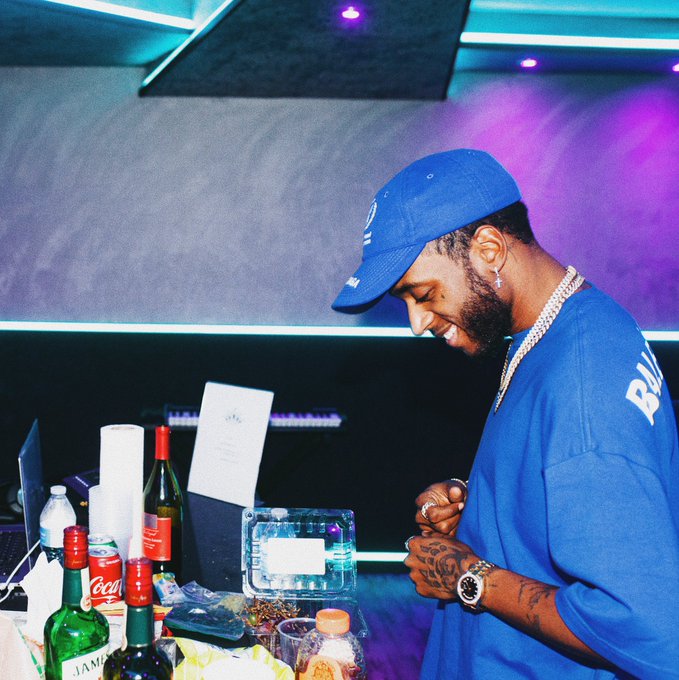 Bryan The Mensah – Not Going Outside
For the hip hop lovers, here's a tape you will definitely enjoy. With the pandemic keeping most of us home, here's something that's perfect to keep on repeat. Get it here.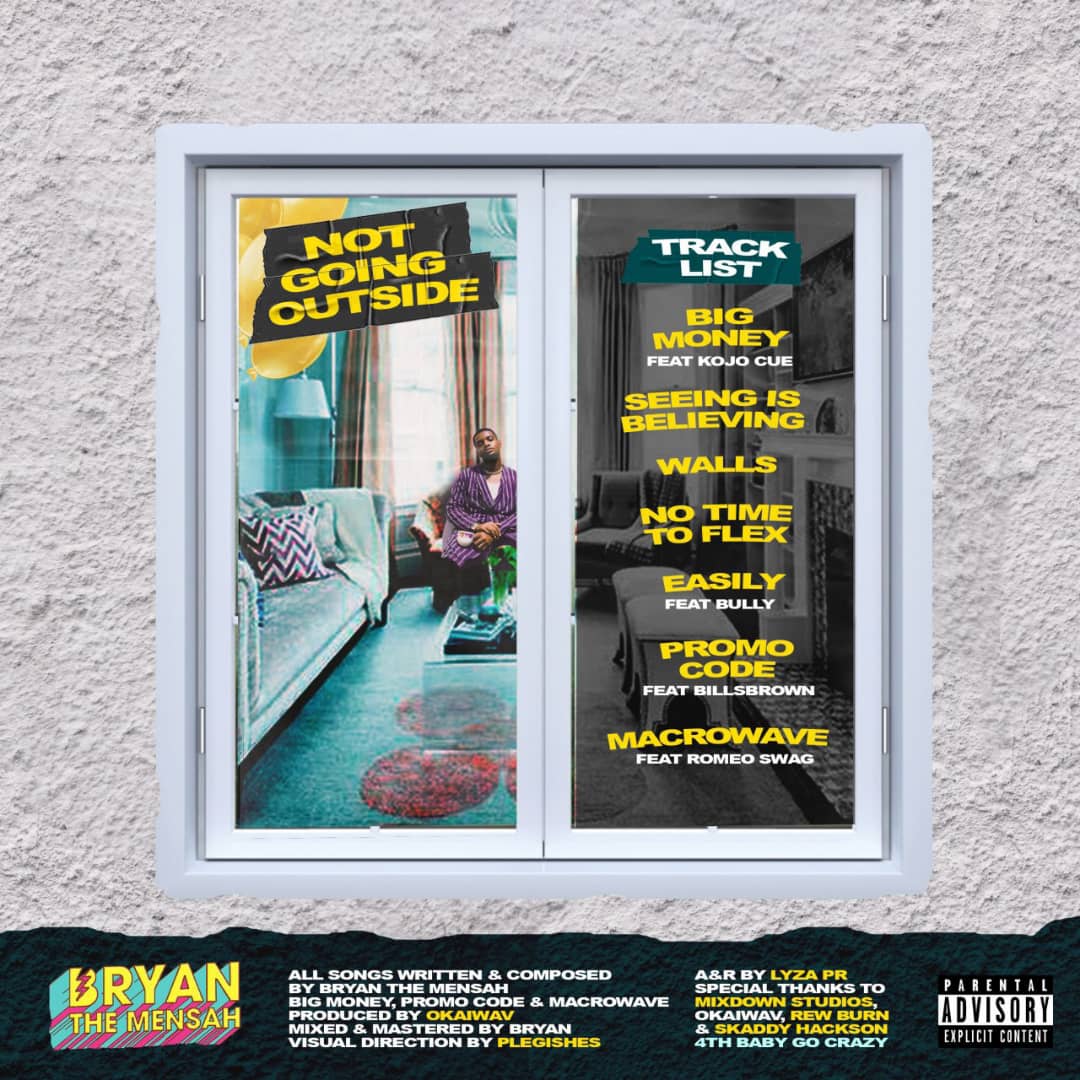 Kirani Ayat x Free The Youth – I Know
The trap lord collaborated with the streetwear brand, Free The Youth to give young people a street anthem to empower them everywhere and in everything they do. Get the single here.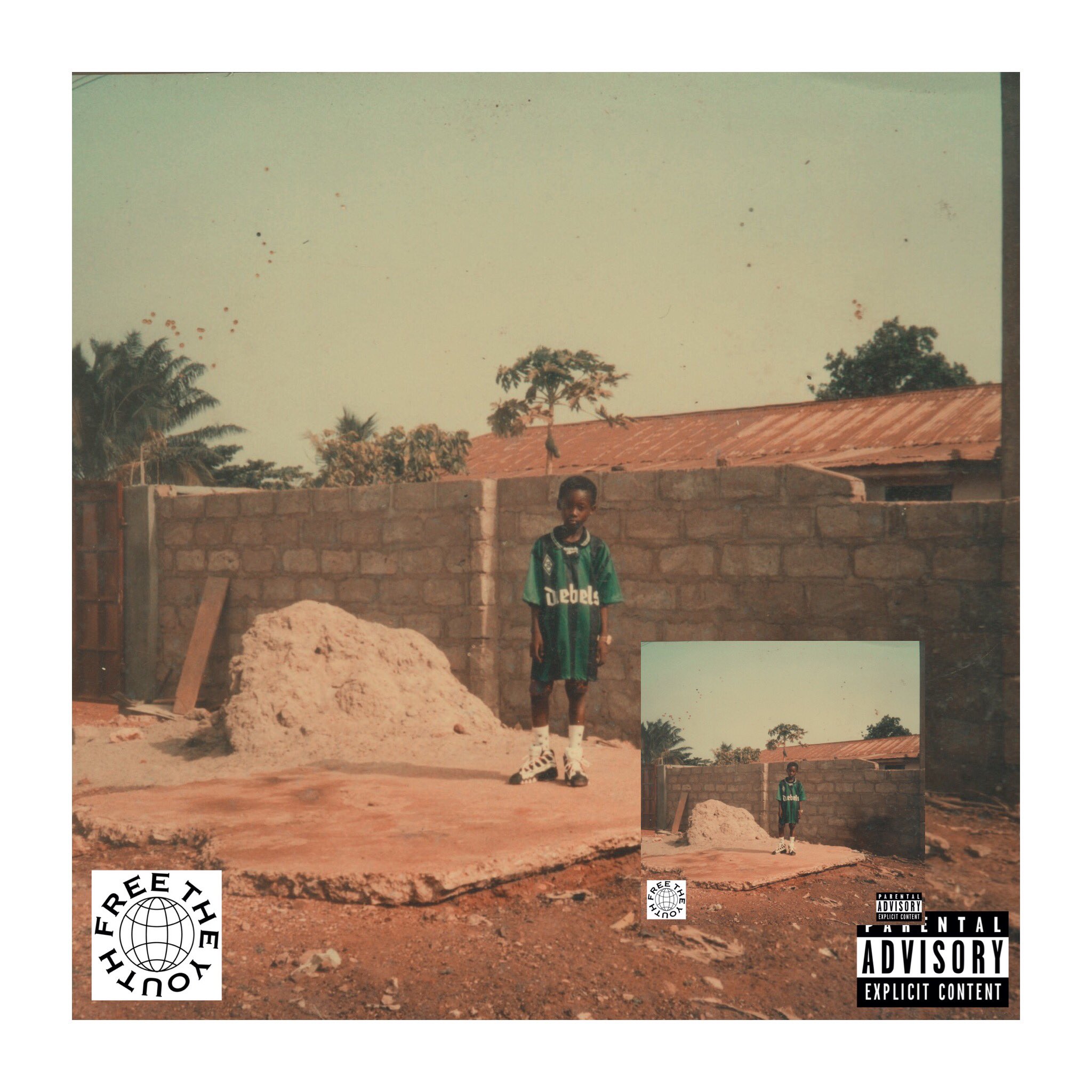 Rema – Alien
After an online competition for the making of the cover art, Rema has finally dropped the anticipated song titled Alien. He connected to his trap music style on this one. Get it here.
Meg Thee Stallion – Girls In The Hood
The rapper practically gave us the female version of the legendary, Eazy E's Boyz In Da Hood. The song was announced to drop today but was released a bit early..yesterday night. Get the song here.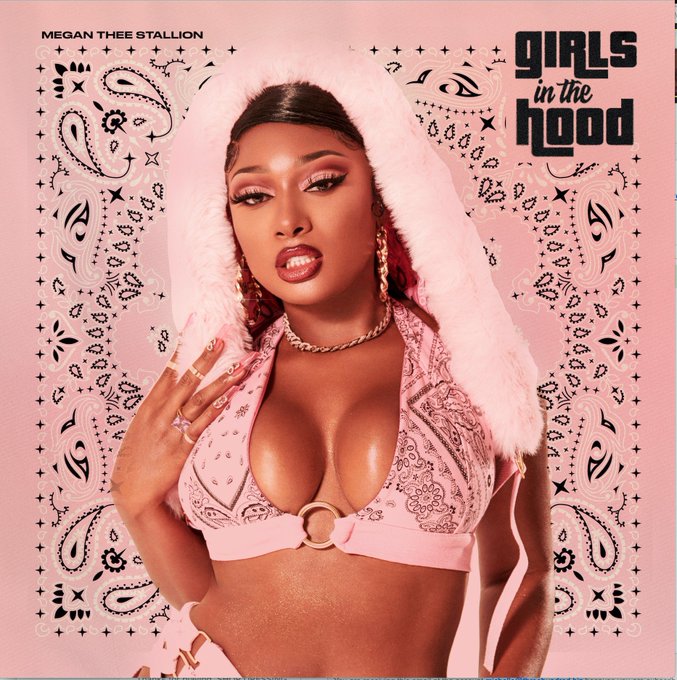 Usher – I Cry
Usher, in a statement on his social media accounts, announced that he made the song because he wanted to teach his sons that it's okay to feel emotions and cry. He was inspired to finish the song after the George Floyd murder and the events that followed. Get the song here.
August Alsina – The Product III: State Of Emergency
After over 5 years of no music, while he was dealing with life, he's dropped this album to highlight "his upbringing as a crack baby, losing his father and sister, and becoming the guardians for his three nieces, as well as his battle with an auto-immune disease that nearly killed him." according to Rap Tv. Get the album here.
Enjoy all the new music!!
source: kuulpeeps.com
Click on the comment box below and leave us your thoughts. Thank you